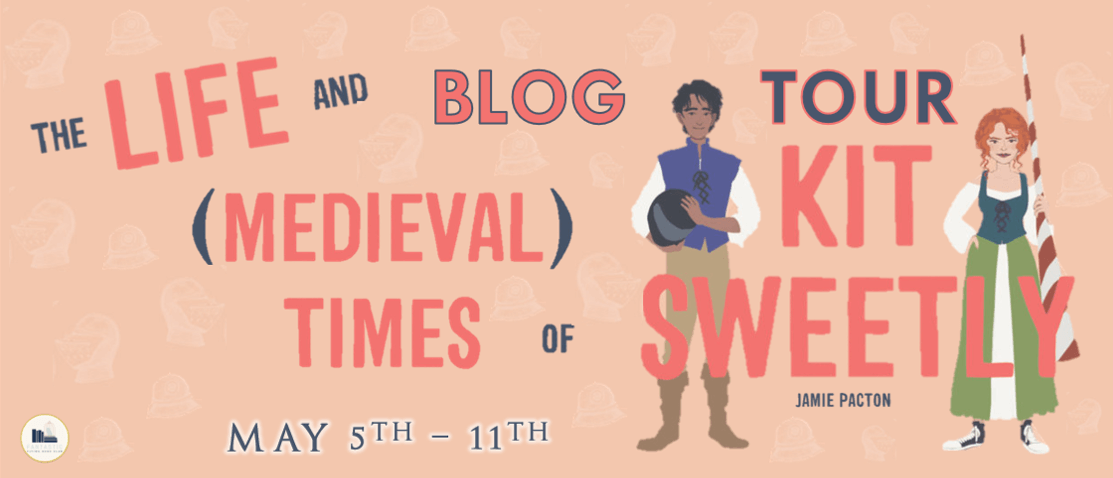 I received this book for free (hey, thanks!) in exchange for an honest review. I promise that this does NOT affect my opinion of the book or the content of my review. For real.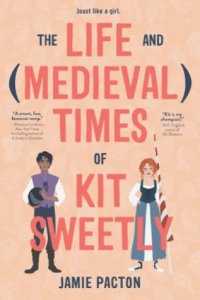 The Life and (Medieval) Times of Kit Sweetly
by
Jamie Pacton
Genres:
Young Adult
,
Contemporary
Published by
Macmillan
on May 5th, 2020
Format:
Audio/eARC
(384 pages) •
Source:
Fantastic Flying Book Club
Goodreads
•
Amazon
•
Barnes & Noble

Kit Sweetly slays sexism, bad bosses, and bad luck to become a knight at a medieval-themed restaurant.

Working as a wench―i.e. waitress―at a cheesy medieval-themed restaurant in the Chicago suburbs, Kit Sweetly dreams of being a knight like her brother. She has the moves, is capable on a horse, and desperately needs the raise that comes with knighthood, so she can help her mom pay the mortgage and hold a spot at her dream college.

Company policy allows only guys to be knights. So when Kit takes her brother's place and reveals her identity at the end of the show, she rockets into internet fame and a whole lot of trouble with the management. But the Girl Knight won't go down without a fight. As other wenches join her quest, a protest forms. In a joust before Castle executives, they'll prove that gender restrictions should stay medieval―if they don't get fired first.
Review
This book was so dang cute! I sometimes use the word "predictable" as a compliment, and that's the case here. I WANTED this book to be a badass girl trying to take down gender norms and rules at the medieval-themed restaurant, and also have solid elements of friendship and maybe romance. This book met all of my expectations and was exactly like I predicted it would be, and that made me so happy!
I also really appreciated how diverse in representation this was, really across the board. Kit herself came from a very poor family and it was ingrained in a lot of the things she did or the decisions she made. I really enjoyed the strong relationships between her and her family too. Kit's mom and brother were very present and always working together to make sure they could pay the bills and get food on the table. They were a team and she had a nice, open relationship with both of them, even when she struggled to tell the truth to her friends. She had a diverse group of friends/wenches (lol) at the restaurant also trying to become knights. Kit really struggled throughout the story in trying to figure out how to break it to everyone that they likely wouldn't actually be able to make a tournament happen. This felt real to me because she was so determined to make it happen and didn't want to let anyone down, but she knew she eventually would have to.
I think, if anything, I wanted a little MORE from the romance maybe? I love a friends-to-more story and her feelings for him were nicely sprinkled throughout, but it was really more of an afterthought (especially in how quickly things came to be at the end).
This book felt so realistic, especially in Kit's final decisions on pursuing college, what the restaurant decided to do, and all of the other things that happened in her family. The more I think about it, the more I realize how nicely well-rounded this story was.  Every element was fleshed out well and was enjoyable to read about … and also frustrating! God, the patriarchy is the worst…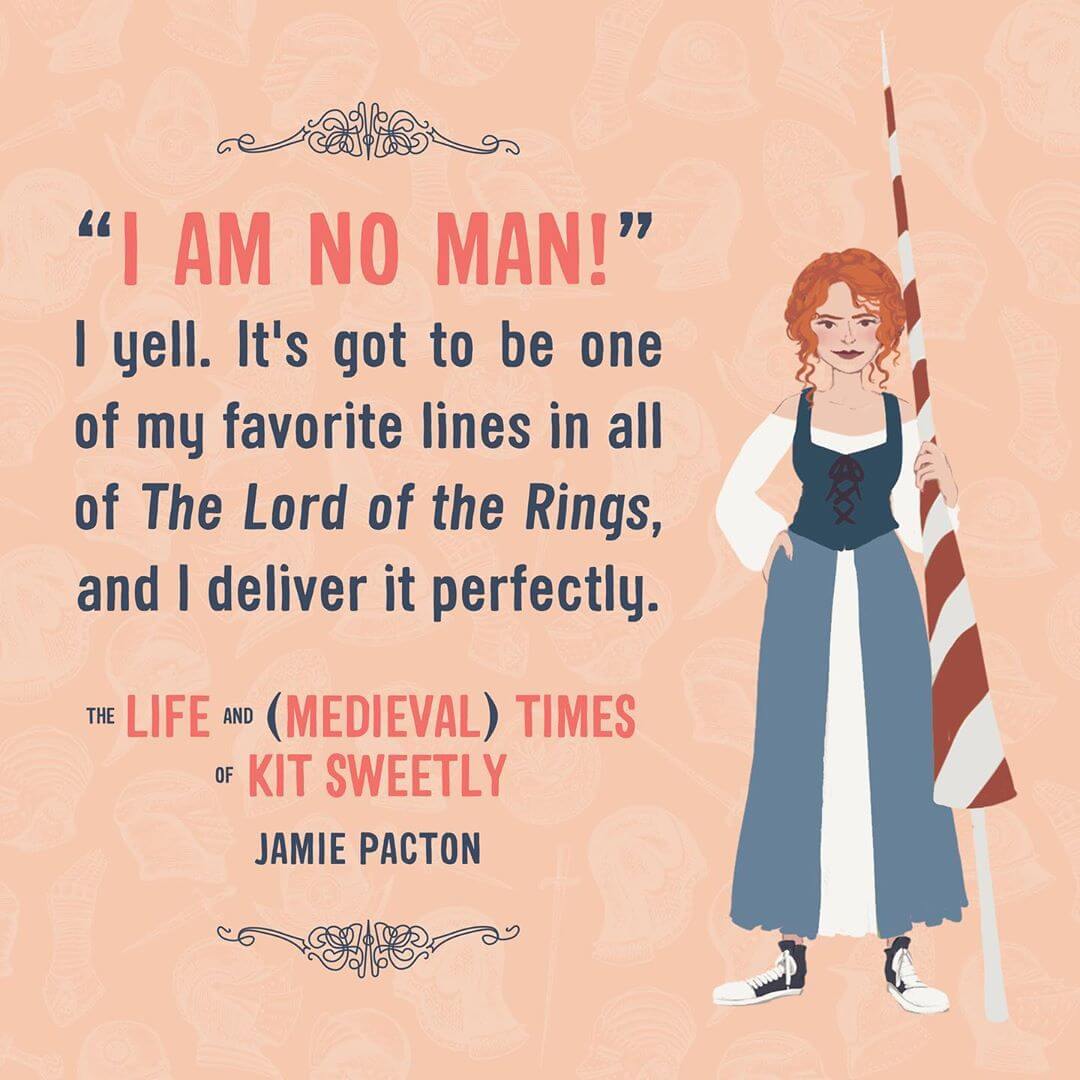 ---
About the Author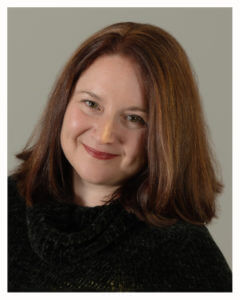 Jamie Pacton writes all sorts of books: dark, feminist YA fantasy; contemporary YA stories with a funny + geeky bent; funny MG adventure-fantasy; and, even the occasional adult rom-com. She was a Pitch Wars mentee in 2015 and she mentored YA in 2016, 2017, and 2018. She grew up minutes away from the National Storytelling Center in the mountains of East Tennessee; she's the oldest of ten kids; and, she currently lives in rural Wisconsin with her husband, their two kids, and a dog named Lego. The Life and (Medieval) Times of Kit Sweetly (forthcoming May 5, 2020) is her Young Adult debut.
Links: Goodreads | Website | Twitter | Instagram | Pinterest
---
Follow the Tour HERE
---
Giveaway
Prize: Win a copy of THE LIFE AND (MEDIEVAL) TIMES OF KIT SWEETLY
by Jamie Pacton (US/CAN Only)
Starts: May 5th 2020
Ends: May 19th 2020
Related Posts