Most Recent Additions to My TBRs
Top Ten Tuesdays were started by The Broke and the Bookish and are now hosted by That Artsy Reader Girl, where we make lists of our top ten books (or something else!) based on that week's prompt. The topics are provided ahead of time and can be found here. Book links bring you to Goodreads or my review.
I decided to take this one two ways. I don't acquire a lot of books in general so I thought I would share books added to my physical or digital (owned) TBR aaaand those I added to my Goodreads lists (both under to-read and TBR-unreleased for upcoming books). It'll be more than ten because I'm doing five books for each of these five categories! [Heads up that, as usual, I will be drafting this post before its TTT due date, so it will be a tiny bit outdated by the time it posts!]
Digital Acquisitions – For Review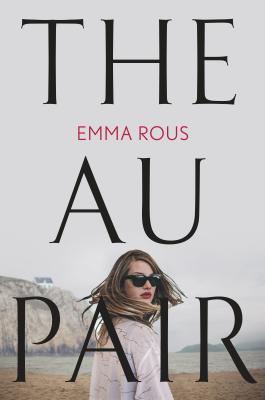 I received an egalley of THAT'S NOT WHAT I HEARD to participate in the blog tour (yesterday!) but the others were simple Netgalley requests. I've heard good things about AU PAIR, COMICS has been on my TBR for a while and I've been pumped for it, and PASSION ON PARK and FLATSHARE have some great synopses. I'm requesting more and more adult rom-com fiction and I love it!
Digital Acquisitions – Purchased
Most of these were actually bought last year during the holiday season, especially MISS KANE (didn't read yet) and SEASON OF WONDER. I've already read THIRTY-SIX to finish up my Rose Gardner binge, while NATURALS and PUDDIN were just good sales of books on my TBR I've been meaning to read!
Physical Acquisitions – Both Review/Purchased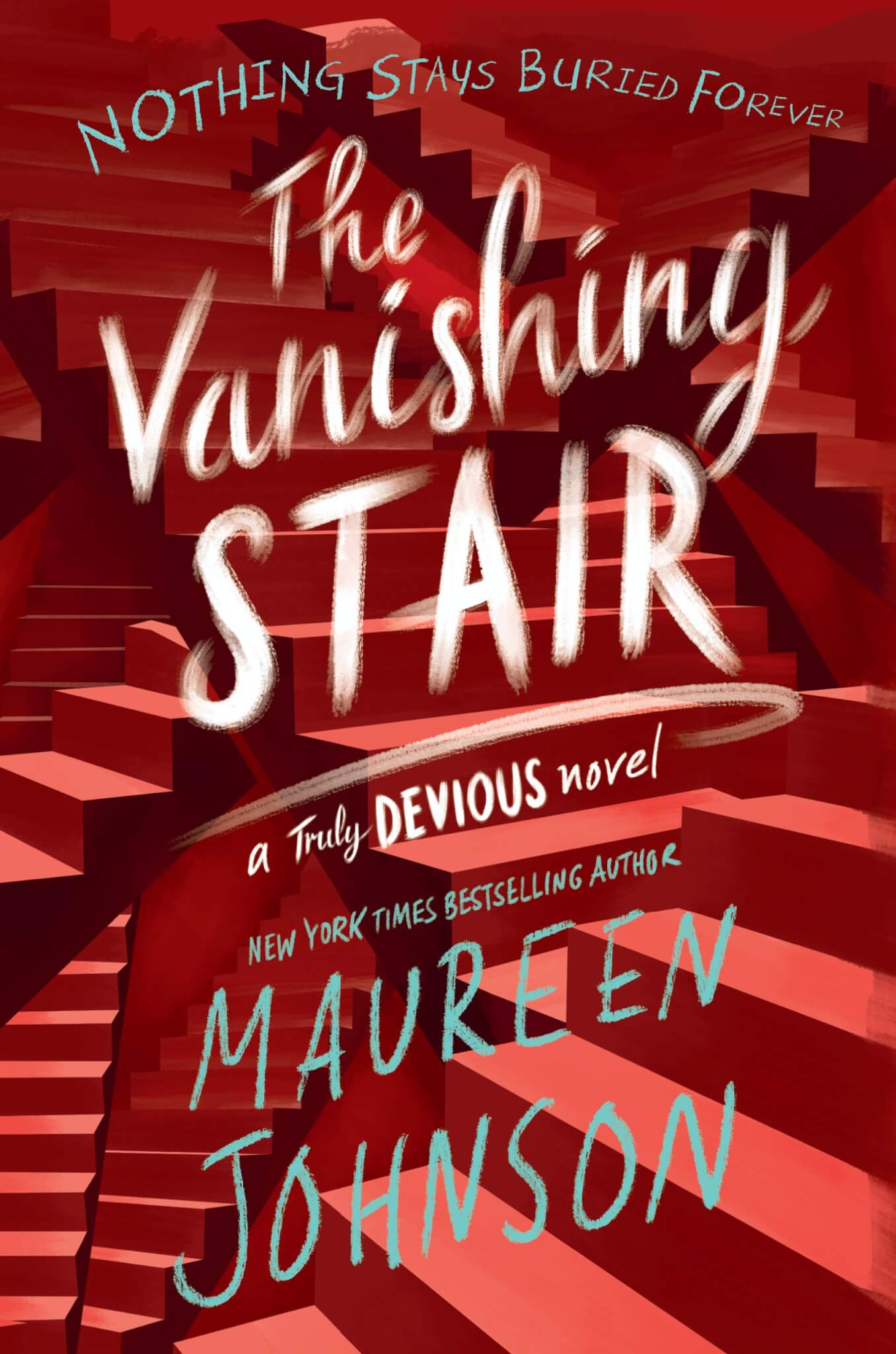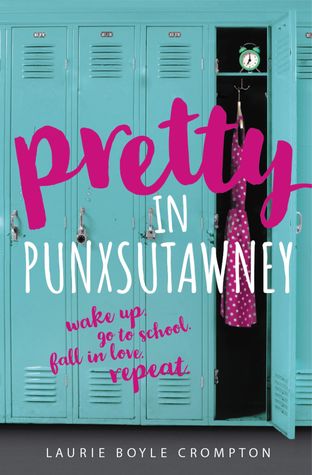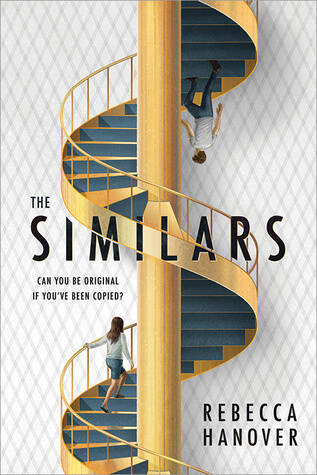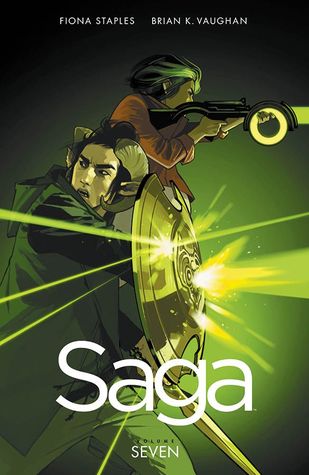 I don't buy a lot of physical copies, so it's not overly surprising that my last five book acquisitions were either for review or gifted. THE VANISHING STAIR and THE SIMILARS are gorgeous finished copies from the publishers and PRETTY IN PUNX was an ARC for a blog tour. I actually received numerous copies of SAGA volumes for Christmas from my TBTB Secret Santa, but I decided to keep it to five books here 😉
Goodreads TBR for Published Books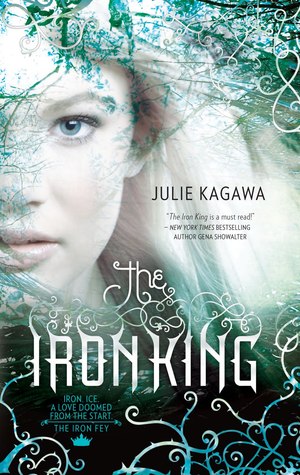 I added IN ANOTHER TIME because I need two books with the same title for the Popsugar challenge. I'm not sure about ANONYMOUS GIRL but it looks good n' creepy for me. THE INN was added because I'm loving these small town series lately. SATURDAY NIGHT SUPPER is new because I saw the second book on Goodreads maybe? It reminds me of a good cozy mystery without having the mystery part. Rachel at Hello, Chelly has been rereading IRON KING and others in the series, so I finally added them to my TBR.
Goodreads TBR for Unreleased Books
(Only including books with covers)
I honestly don't remember anything about these summaries but I added them to Goodreads for one reason or another! BRIDAL BOOT CAMP, NO JUDGMENTS, and HOW TO HACK were definitely added because of cute illustrated rom-com covers (and great-sounded synopses I'm sure). I think HEAVENS and SILENT PARTNER were added because of my recent foray into more mystery/thrillers?
Related Posts