Characters I'd be Besties With
Characters I Wanted to Punch in the Head
Top Ten Tuesdays were started by The Broke and the Bookish and are now hosted by That Artsy Reader Girl, where we make lists of our top ten books (or something else!) based on that week's prompt. The topics are provided ahead of time and can be found here. Book links bring you to Goodreads or my review.
We had a character freebie recently where I discussed some of my new favorite characters or friend groups, which kind of answers this question – yes, I'd totally be friends with all of them! Because of that, I decided to change this topic up. I'm doing the opposite. There are many books that end up on my "punchable character" shelf for various reasons and I don't think I've highlighted them before? Away we go!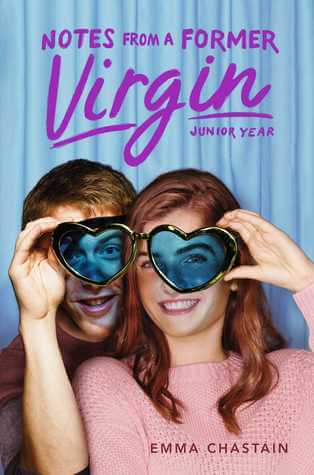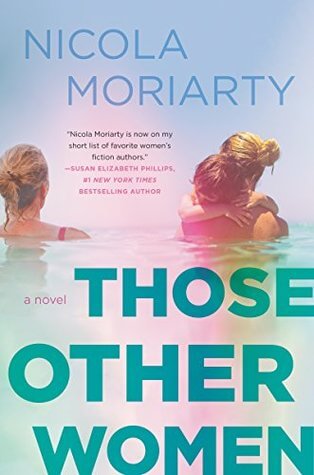 Josh and Kristen from The Friend Zone by Jimenez | While I kind of liked this book overall, it wasn't what I was hoping for. I wanted to punch Josh because he kept talking about how much Kristen was ~not like other girls~ which is one of my least favorite things for a male character to say. He, overall, was too macho for me in many ways, even though he apparently had many sisters that softened him up in some instances. Kristen's repetitive internal dialogue about him was super frustrating too.
Chloe from Notes from a Former Virgin by Chastain | I usually enjoy these Chloe Snow books, especially because the earlier book(s) were relatable to some of the ways I acted or felt in high school. However, this book was not nearly as enjoyable. The whole mean girl/popularity thing fell flat for me and had me wanting to knock some sense into Chloe on many, many, MANY occasions. I also feel like, because I've read about her Freshman and Sophomore years of high school, I want to see her GROW UP over the years. She's feeling immature still based on my recollection of that age range. Maybe I'm just too old to relate, but I DID find her earlier books to be relatable as I mentioned.
Many characters from Those Other Women by Moriarty | I love the Moriarty sisters' writing and will always, always read their newest releases. This book had a loooot of discussion about motherhood (or lack thereof) and it was so intriguing to see both sides to every argument about children/babies/etc. There were countless times that I wanted to punch both the moms of the story AND the non-moms. Like PLEASE try to see the other side!!!
Mel from How to Hack a Heartbreak by Rockaway | This was a fine book in general but a rollercoaster for me. I liked the beginning and end, but hated a lot of the middle. Mel, the MC, kept things a secret from people for so long and it didn't do her any favors. I wanted to punch her quite often.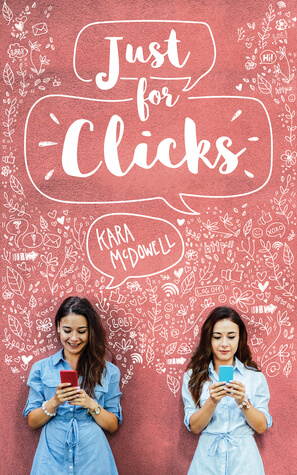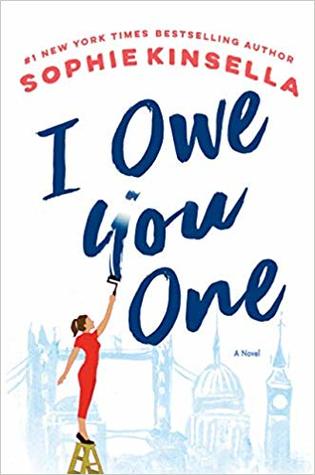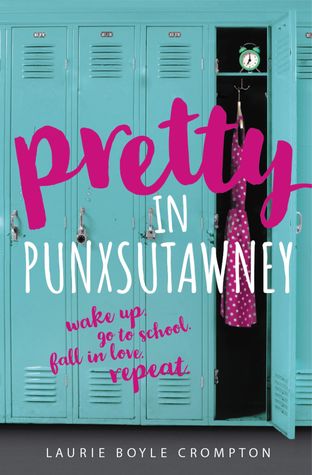 Leah and June from One Night at the Lake by Chase | I adore Bethany Chase's writing and this book was pretty good overall, but I really didn't like either of the main characters. Leah was incredibly obnoxious and June was so bland. I can see how they might've been friends in the "opposites attract" kind of way, but both chracters annoyed me and therefore I never liked being in either of their heads.
Claire, Poppy, and Ashley from Just for Clicks by McDowell | My review said that I often wanted to bang my head against the wall because of misunderstandings and general foolishness, so that says something about the characters. I really did like this one overall though! The mommy blogger topic is something I've been thinking about as I follow a lot of lifestyle-oriented bloggers that share stuff about their children. Claire was annoying because of her waffling, while Poppy and their mother were annoying because they didn't seem to care what Claire wanted from her own life.
EVERYONE from I Owe You One by Sophie Kinsella | I enjoyed the ending of this book but holy shit was it miserable until that point. Fixie and her family members, plus Ryan (the guy she's in some kind of relationship with, if I remember correctly) were so terrible and punchable. I'm so glad this book is somewhat gone from my memory but the lingering annoyance is still there whenever I think about how much of a pushover she was.
Andie from Pretty in Punxsutawney by Crompton | I'll admit that I did like Andie in general, especially by the end of the book, but she was very judgmental in the beginning. She wasn't happy about going to a new school, which is fair, but I didn't like how she treated people initially.
Related Posts