Ten A Lot of Books on my Spring TBR
Top Ten Tuesdays were started by The Broke and the Bookish and are now hosted by That Artsy Reader Girl, where we make lists of our top ten books (or something else!) based on that week's prompt. The topics are provided ahead of time and can be found here. Book links bring you to Goodreads or my review.
I love TBR posts like this because it puts the whole season into perspective, instead of just monthly ones like I usually do. I usually have long-range reading goals based on the books I own and need to read, ARCs on my Kindle/shelves, and book club picks. I'm definitely featuring more than ten because that's how I roll.
---
Book Club Picks: April/May/June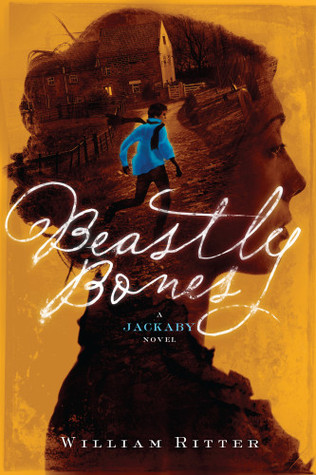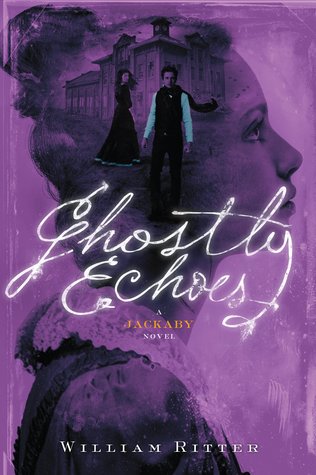 Jackaby series (#2, #3, and #4) by William Ritter
I already know what book club is reading until we finish this series. I'm including April, May, and June here because we're going to just blaze through them depending on when I come home each month. We started with JACKABY in March, so there are the rest for the spring into summer!
Advanced Copies Coming Up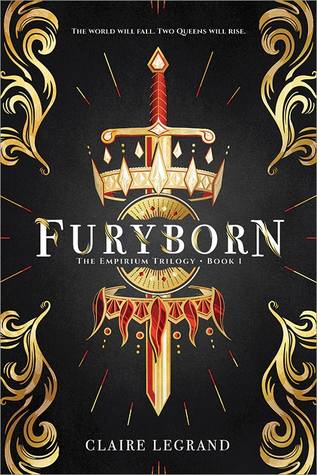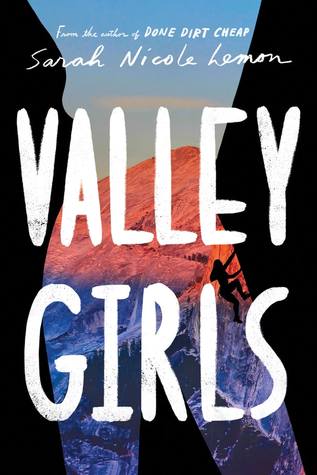 Furyborn by Legrand | Valley Girls by Lemon | Bookish Boyfriends by Schmidt
August and Everything After by Doktorkski | The Elizas by Shepard
I'm including all of the egalleys that are being published between April and May. I'm keeping away from the June/summer ones just because my list would be… extensive. I know that I WILL read summer ones throughout the spring but am sticking with the ones that are more ~required~ reading instead. I went on a request binge but luckily am really good about only requesting the books I REALLY want.
Physical TBR in Portland
Twist by Akins | Royce Rolls by Stohl | More Than We Can Tell by Kemmerer | Shuffle, Repeat by Klein |
The Islanders by Applegate and Grant | If Birds Fly Back by Sorosiak | By Your Side by West |
The Summer After You and Me by Doktorski | The Possible by Altebrando | I Believe in a Thing
Called Love by Goo | With Malice by Cook | Once Upon a Kiss by Palmer | The Probability of Miracles
by Wunder | Reign the Earth by Gaughen | Feral Youth by Hutchison | Everything Must Go by Davis |
She Regrets Nothing by Dunlop | Everything All at Once by Leno
As I've said before, I only brought a handful of books with me to Maine… and acquired a few more. Whoops. In any case, I've made it my goal to read my physical TBR and finish it in June. I have a few summer-oriented books that I will probably read in June (which, technically, still counts as spring in part of the month), but the rest will be read in April and May. This is the full stack!
Already Released and Want to Read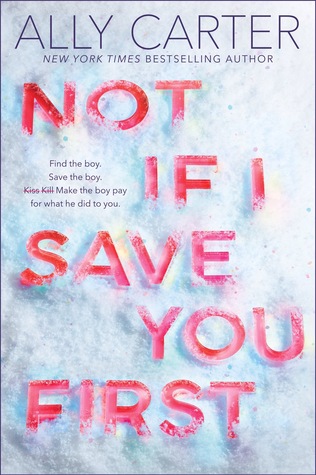 Love & Other Train Wrecks by Konen | The Earth, My Butt, and Other Round Things by Mackler
Not If I Save You First by Carter | Sweet Southern Hearts by Schild
I've been meaning to read quite a few new releases and backlist books over the last few months and keep putting them on the back burner. I have some library holds that should come in this spring, hopefully soonish, but I'm going to keep them off this list. This is a smattering of books I hope to read sometime in whatever format I have them in (usually library, Scribd, or owned ebooks). (I know the new Ally Carter book is coming out next week but it's close enough to be in this section and clearly I want things even, okay?!)
Next-in-Series Releasing this Spring
A Court of Frost and Starlight by Maas | 9 Days & 9 Nights by Cotugno
The Complication by Young | Infamous by Noel
In addition to some already published books, there are some coming out in April and May that I'm really looking forward to. I have to admit I'm terrible about reading these books usually, but I hope to make a good effort for a few of these! These are all highly anticipated books and all of them are (basically) in a series I've been reading for a few years now. The Cotugno one is a sequel to 99 DAYS.
Related Posts