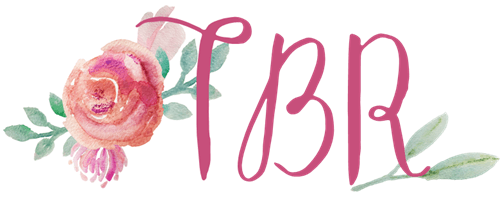 My monthly TBR feature here shows my progress based on last month's TBR, my plans for this month, and anything else I might be thinking about from a reading perspective. Sometimes I feature a little poll at the bottom so you guys can help me figure out a certain title I should read from a group of books.
January TBR
January is about getting ahead or staying on track with review copies. My lowkey goal is to read 7 books most months this year – if I can manage that for 8 out of 12 months, I'll stay on track with my goal of 80 books for 2023. This month's TBR features the aforementioned review copies coming up, some new cookbooks, and other new and exciting releases.
Review Copies
I managed to snag FINALY DONOVAN JUMPS THE GUN as an audiobook review copy, which is awesome – I've listened to this whole series by audio so far. I have an egalley of THE VILLA that I should get to ASAP as well. Other review copies on deck include BEGIN AGAIN (one of my fave authors!) and JUST THE NICEST COUPLE (blog tour).
Owned Books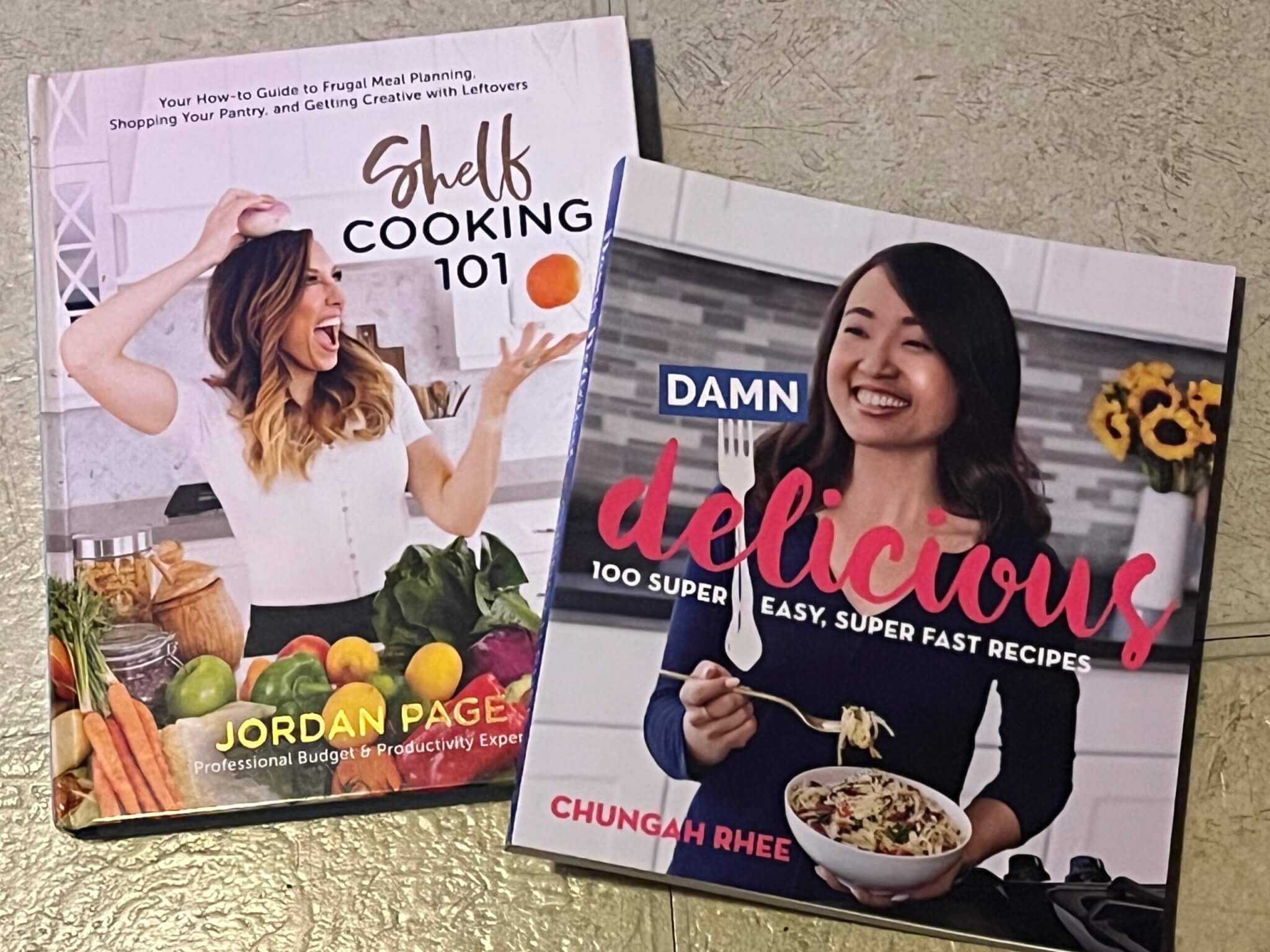 I bought SHELF COOKING 101 late last year but knew I wouldn't be able to fit it in. I hope to get to this one and/or DAMN DELICIOUS in January. I need the excitement of a new cookbook to get me going this month!
I preordered both THE STOLEN HEIR (out this week) and FIVE SURVIVE, so I hope to get to both of them ASAP. Super duper excited for them! I also got ALL THE DANGEROUS THINGS from BOTM last year and it should be a good mystery for January.
Other New Releases
As usual, a new Wayward Children book comes out in January! I usually listen to these via audio on Scribd because they're so fast and entertaining. This year's book is LOST IN THE MOMENT AND FOUND. I'm also a big Kieran Scott fan so hopefully I'll get my hands on her newest release this month as well.
Related Posts