There are quite a few traditions I participate in annually/seasonally on my blog. I always sign up for certain challenges, readalongs, and readathons, but I also have my own personal traditions that I've kept up for at least a couple of years. These could be reading habits or something else. Here are some of the bookish and blog-related things I do each year!
---
Read Emma Mills' latest book on New Years Day in one sitting
This is a newer tradition but one I have really grown to love. I definitely plan on keeping it up as long as humanly possible! I have a tendency to breeze through and adore each of Emma Mills' books so far. What better way to kick off the year than with a guaranteed good book, and one I can finish in one sitting? I love having my bookish year start off that way (ahead on my Goodreads goal!). I read FOOLISH YEARTS on New Years Day 2018 and FAMOUS IN A SMALL TOWN for 2019. I'm a little concerned that her next book, LUCKY CALLER, doesn't appear to come out until January 14th, so I'll have to get my hands on an ARC to keep my momentum going.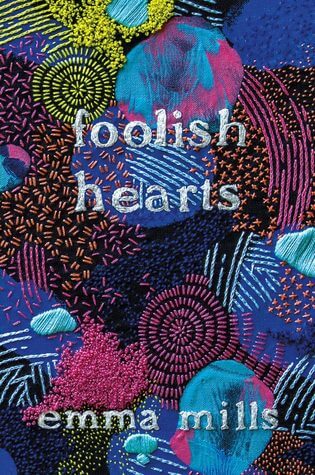 Create and curate seasonal bucket lists and TBRs
I've talked about my love for seasonal TBRs (especially holiday ones in December and summery ones for June through August) on multiple occasions. I also have come to enjoy making personal bucket lists for some seasons as well. I usually do them for the fall/September because of my birthday, but I have done summer-related ones in the past (like this year!). There's just something about picking a favorite time of year and reading accordingly. I also always do the seasonal bingo cards hosted by Bekka and develop TBR lists for those every few months.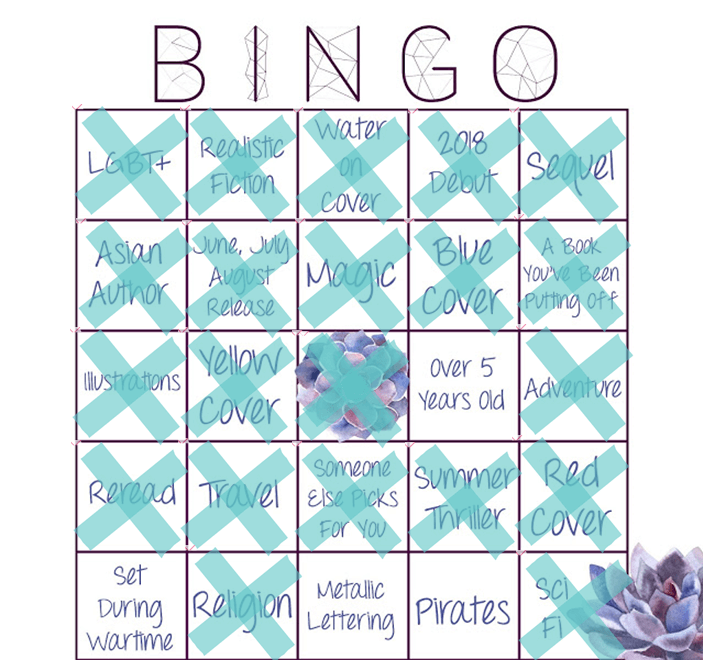 Participate in every Bout of Books
Another annual tradition of mine is to participate in Bout of Books. I join every single time they've come around! Some bouts are better than others, for sure, but it's still something I love to do. I encourage myself to read a little more than usual or develop a highly specific TBR for that week-long time period. My life feels incomplete that week if I don't participate. This is something I've done every single time since I started blogging in mid-2014! Insane.
Read Jenny Hale's latest Christmas release as close to Christmas as possible
I always aim to read a lot of holiday stories in November/December, but there's one author I can always count on – Jenny Hale. She just writes the best, most atmospheric romances for the season. Therefore, I always save them for last! I want to be reading a Jenny Hale holiday book practically ON Christmas. (I usually read them right before, within a few days, because I like to review them before the holiday.)
Sign up for year-long reading challenges and recap/analyze them mid-year/EOY
Another somewhat simple one, but it's true! I will always analyze reading challenges for the year and spend too much time deciding which ones to participate in. I have discussed this on multiple occasions because there's always a method to my madness, or specific reasons why I choose the ones I do. I don't do anything TOO easy but also won't do anything highly-specific to a genre I won't read. I set reasonable yet challenging goals for them too. I love going through and analyzing my progress each year… a little too often maybe. Sometimes I just need a kick in the pants to get going on a specific challenge. I always recap my challenge and goal progress at the midpoint in the year and again at the end.
Related Posts