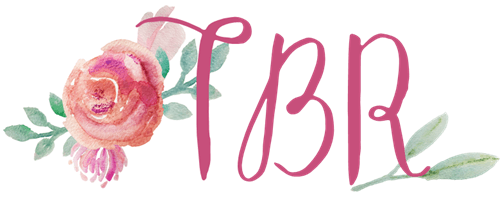 My monthly TBR feature here shows my progress based on last month's TBR, my plans for this month, and anything else I might be thinking about from a reading perspective. Sometimes I feature a little poll at the bottom so you guys can help me figure out a certain title I should read from a group of books.
March TBR
I finally got a TBR post up and running in time! There are a ton of books on here, including holdovers from last month and a bunch of review copies, so we'll see how I fare. I did a good job of reading most of the review copies I promised last time…
Owned Books/Audiobooks to Read
Yet again: repeats from previous months. Good lord, Lauren. Please read one of these books. INSTANT KARMA, SEX AND VANITY, and MAJESTY are all physical copies I have, plus the first and third are audiobooks I could listen to either on Scribd or Libro.fm.
Review Copies
I posted an egalley reading plan the other day to inspire me to read my review copies within a reasonable amount of time. FLOAT PLAN, ACCIDENTALLY ENGAGED, AND IT'S KIND OF A CHEESY LOVE STORY are all books publishing in March. THE SUMMER COTTAGE and TAKE ME HOME TONIGHT publish in May and OF PRINCES AND PROMISES comes out in June, but I know I'll want to read it as soon as possible.
Library Books
I posted a Library Love post the other day that outlines all of the books I currently have on hold – I have no idea if or when any of them are going to come in, so I'll just leave that link in case!
Preordered New Releases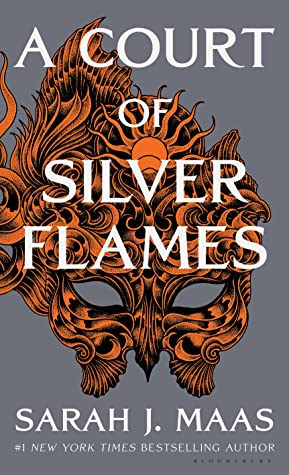 I preordered both of these. ACOSF came out mid-February and I reread all of the books ahead of it throughout the month, so I took a tiny break until the end of the month to start it. It's a huuuge one so I also used a Libro.fm credit to mix in the audiobook with it. GIRLS WITH REBEL SOULS comes out toward the end of March but hopefully my preorder arrives within the week (I ordered from Bookshop.org) and I'll start it ASAP juuuust by the end of the month.
Related Posts