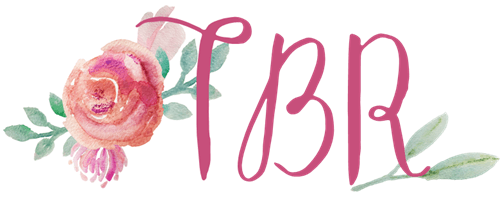 My monthly TBR feature here shows my progress based on last month's TBR, my plans for this month, and anything else I might be thinking about from a reading perspective. Sometimes I feature a little poll at the bottom so you guys can help me figure out a certain title I should read from a group of books.
May Progress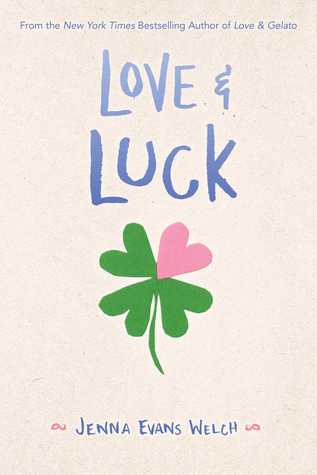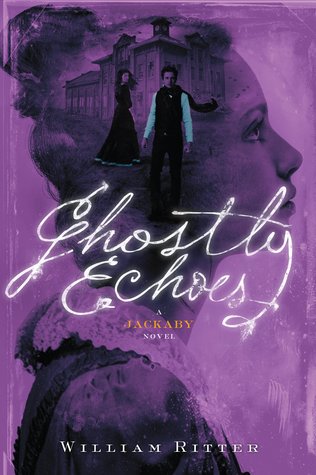 I managed to read a few egalleys and my book club selection, but that's about it. I didn't manage to finish any books from my physical TBR but I've been slowly slogging through one of them without much success. I tried to prioritize some of the deadlines I had (and expiring PDF egalleys), so that was okay.
On Deck for June
Library Books
Puddin by Murphy | I Have Lost My Way by Forman
Sam & Isla's Last Hurrah by Levithan/Cohn
I have these final three library books from the Portland library that need to be read and/or returned before June 30th. I definitely think I'll get to them… at least two out of three, most likely. I've been really excited about them so I hope that motivates me. I'm the worst.
Blog Tours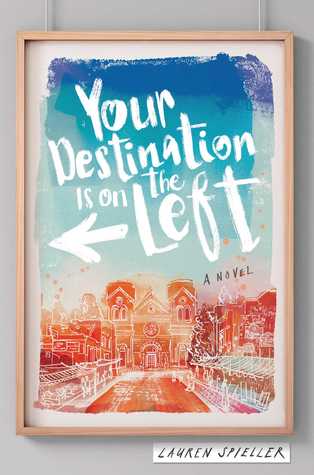 The Summer List by Doan | Your Destination is on the Left by Spieller
I'm actually reading THE SUMMER LIST as we speak but had to put it on hold for my book club read. I have these two blog tours in June, on the 18th and 22nd respectively. One is YA and the other is adult, but they're both equally up my alley!
June Egalleys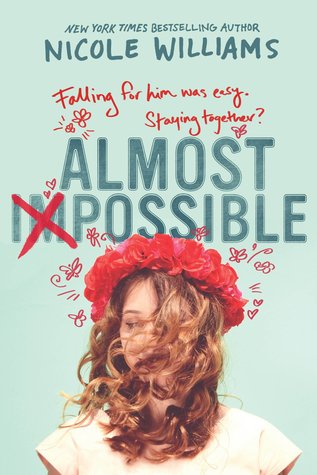 All That I Can Fix by Chan | Almost Impossible by Williams
Chemistry Lessons by Goldstein
I did okay with reading some egalleys in May but I didn't fully focus on the ones due that month. Whoops. My mood reading has been a big issue lately and I couldn't comprehend reading a 500+ page fantasy book last month, so it got pushed aside. These three are all publishing in June, so I hope to get to them. They're contemps so I'm sure I'll be in the mood at some point 😉
From My Shelves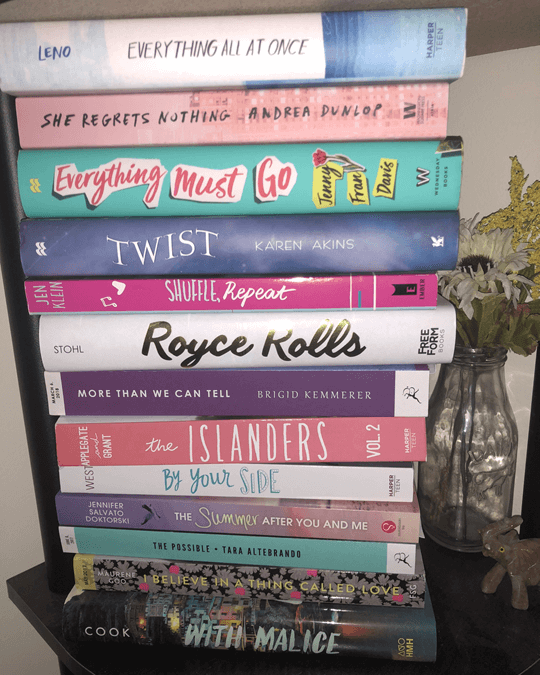 MY STACK OF SHAME IS STILL HERE. Guys these are the only books I brought to Maine and they're all still here. I am the worst. I'm going to try to read at least a couple but honestly I'm so bad about physical copies lately. We'll see what I do.
Related Posts