Bookish Worlds I'd Want to Live In
Top Ten Tuesdays were started by The Broke and the Bookish and are now hosted by That Artsy Reader Girl, where we make lists of our top ten books (or something else!) based on that week's prompt. The topics are provided ahead of time and can be found here. Book links bring you to Goodreads or my review.
I love books with fun settings! I feel like cute contemporary settings are more likely to resonate with me than ANY fantasy world. I don't know why but I think a lot of fantasy books have some kind of big war or revolution or violence involved, so they don't seem fun for me haha. Cute small towns with family-owned shops and restaurants are definitely my favorites to read about. As you saw in the link above, there are plenty I'd live in! I also did a similar TTT topic with book settings I'd like to visit so you'll see some repeats from all those posts.
---
Haven Point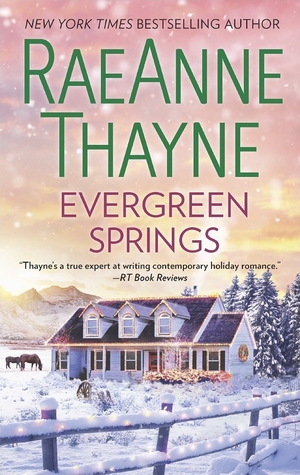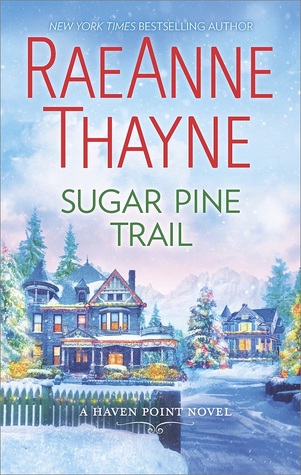 I'm glad this series is still happening because I'm not ready to leave Haven Point yet. It's a community where all the characters help each other constantly and support one another whenever they're going through hard times. There are countless cute shops and restaurants to check out and everyone comes together for the summer sailing parade, which sounds awesome.
Black Dog Bay
This is arguably my favorite fake small town on the list and I've talked about it SO many times. The premise behind this series and Black Dog Bay is that they're a place for "heartbreak tourists." Everyone who visits the town is usually dealing with a breakup and finds countless ways to get over their slump. The restaurants and shops are all named in cute ways to promote that industry. I would read sooo many more books set in this town!
Manningsport, NY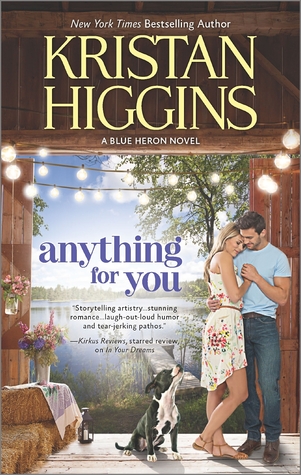 I'm not totally sure I could actually live in upstate New York for a variety of reasons, but this small town would make me reconsider! I loved Manningsport, with all of the quirky characters and shops/restaurants everywhere. I really felt like I could picture this town regardless of the season, and it was adorable.
Hope's Crossing
I've only read two books in this series so far but I'm loving the Hope's Crossing setting too! It reminds me of Haven Point, but is more focused on ski-related tourism. The town is just as cute and has colorful characters as well. It was written before HP so there are some crossover family member characters, so I'm pumped to read their backstories as the series goes on!
Honeymoon Harbor
This is a new series I just started reading this month, between the novella prequel and the first story. Honeymoon Harbor is near Seattle and you need a ferry to get there. It sounds like such a cute town with a lot of cute shops and restaurants. Are you noticing a theme? I love meeting different people from the town in companion books and seeing which businesses they operate.
Colby, North Carolina
This is the ultimate, classic book location I've loved reading about. Colby is a fake town based on Emerald Isle, NC. It's so cute and full of beach-related businesses that I LOVE. I'm a huge fan of books set in these beachy towns to begin with. It's always exciting when a new Dessen book is set in Colby!
Chatham Island
I've only read the first book here but the Chatham Island setting (a fake island off the coast of Maine, woo!) makes me want to keep reading. I would love to visit if it really existed. I always thought living on an island would be cool too because you're remote and beachy but still usually have an easy boat ride to the mainland.
Various Lake Towns
I always enjoy the beachy settings associated with summer lake towns as well. Both of these books had awesome settings. STAY SWEET was a year-round home for the main characters but obviously brought in a lot of tourists in the summertime. SECOND CHANCE SUMMER had a summer lake house that the family frequented. I loved both settings and wish I could think of more examples!
Related Posts