Bookish Settings I'd Love to Visit
Top Ten Tuesdays are hosted by The Broke and the Bookish, where we make lists of our top ten books (or something else!) based on that week's prompt. The topics are provided ahead of time and can be found here. Book links bring you to Goodreads or my review.
I recently posted about how much I love companion series set in small towns, so sorry if this gets repetitive. There are definitely a few other bookish settings I would love to visit though!
---
Black Dog Bay
This series definitely kicked off my obsession with cozy small towns, especially because Black Dog Bay is so unique! Each little shop, restaurant, hotel, etc. has some kind of theme about heartbreak (and getting over it). I loved learning about each resident and the establishment they owned that kept with the theme. Even though I'm not currently heartbroken or single, I would totally visit Black Dog Bay and have the BEST time.
Coronado Cove, Countryside B&B Glamping,
and European Group Trip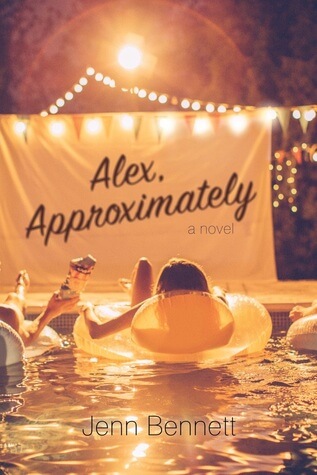 One of the most fun settings I can remember, especially in a standalone novel. It was fully developed in ALEX, APPROXIMATELY as this fun California beach town with a boardwalk and awesome stores and restaurants to browse. One of the main mini settings of the book is the museum where they worked: The Cavern Palace. I don't remember the major details of this particular museum but it was basically a mansion from a very eccentric rich person with unique rooms throughout. This book made me want to visit California SO badly. It's a shame this town doesn't actually exist! // I loved MY NOT-SO PERFECT LIFE because it's the classic Kinsella I remember from my high school reading days. The book featured the main character moving back to the countryside and helping her parents start up a bed and breakfast, "glamping"-style. The place sounded awesome with little yurts, delicious food, and fun activities. It had all of the qualities of bed and breakfasts mixed in with some sophisticated camping, where you can really unplug and enjoy yourself. // WANDERLOST made me start looking up group travel packages internationally. I've never been out of the country and don't even have a passport yet, but I've always wanted to go on one of those group trips with a guide. This was funny because it featured a bunch of senior citizens instead of young people, but I could see myself doing another type of tour like that. It just takes the stress out of traveling internationally when you're extremely inexperienced in that area.
Boarding Schools: Spy, Time Travel, and Prep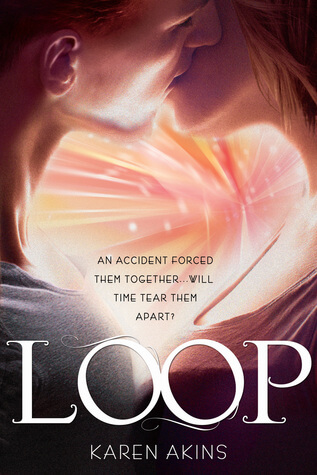 I've always been fascinated by books that take place at a boarding school of some kind, probably because I knew I'd never go there! I noticed when compiling this list that I have a tendency of adding a lot of these to my TBR without actually reading them. Two of my favorite classic-Lauren series are the GALLAGHER GIRLS and PRIVATE series. I love GG because of the badass girl spies at Gallagher Academy. PRIVATE, on the other hand, is definitely just a lot of #RichPeopleProblems… plus a bit of death and murder? I would love to avoid that particular element of the series, but there's something about Easton Academy I fell in love with otherwise. The other school here, featured in LOOP, is for time travelers. I don't remember the name of the school (sorry) but I loved the idea that something time-travely could possibly be out there!
Haven Point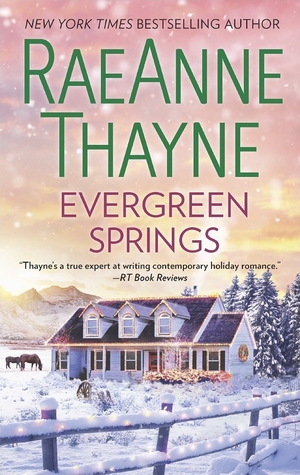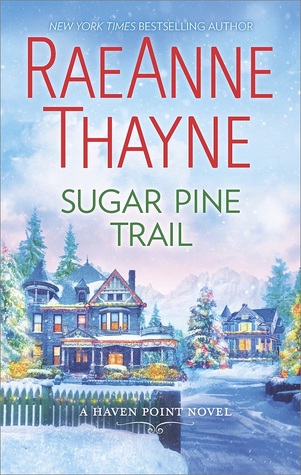 This is one of the more recent setting obsessions I've had, especially because I'm still reading the series as of right now! Haven Point is an adorable Idaho small town that features a lot of great shops and restaurants in the newly revived downtown area. They have mountains, rivers, lakes, and more. I love that the series alternates between winter and summer books because both seasons in Haven Point seem magical for different reasons. It's the exact kind of bike-or-walk-everywhere-small-town I'd love to live in someday.
Hogwarts / The Wizarding World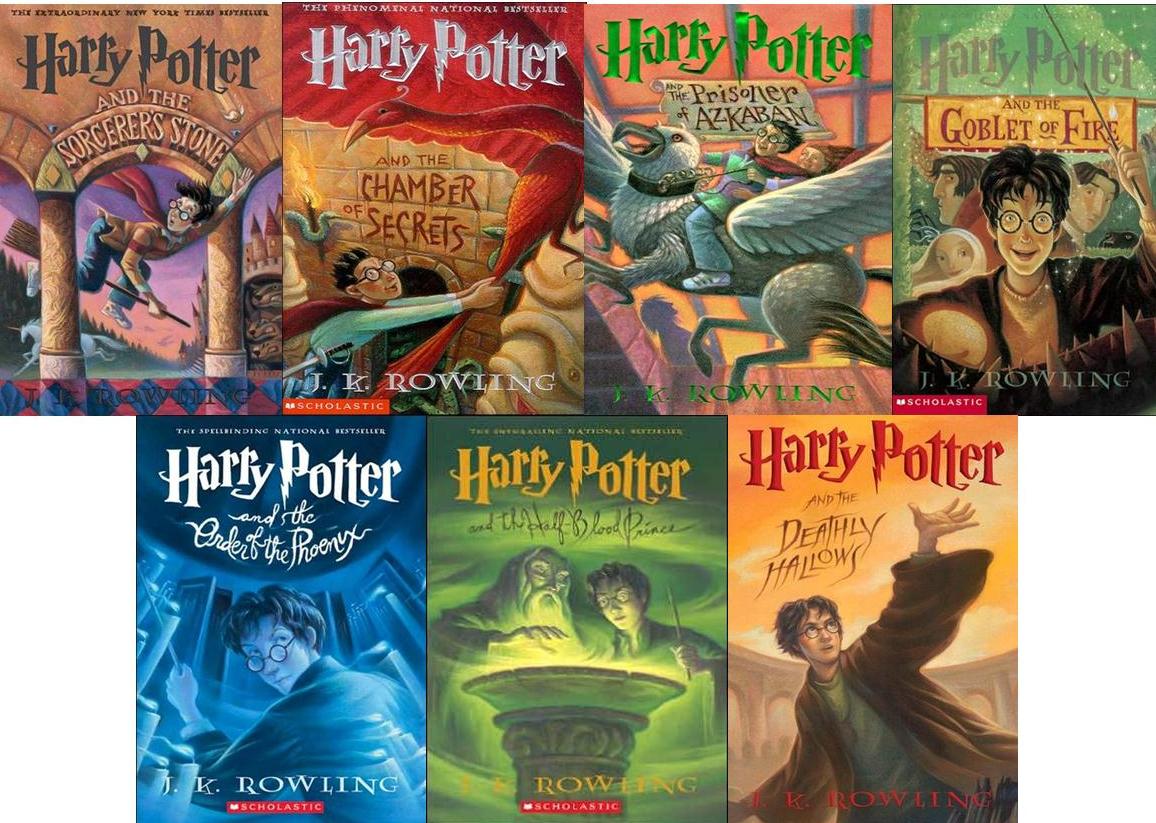 This is a no-brainer for basically anyone who is a fan of Harry Potter, right? I mean obviously I wouldn't love to visit the Wizarding World while all the bad/scary stuff is happening with Voldemort, but I would love to visit sometime afterwards! Hogsmeade, Hogwarts, and the whole world there would be unbelievable.
Related Posts