Holiday Freebie: Favorite Holiday Books
Top Ten Tuesdays were started by The Broke and the Bookish and are now hosted by That Artsy Reader Girl, where we make lists of our top ten books (or something else!) based on that week's prompt. The topics are provided ahead of time and can be found here. Book links bring you to Goodreads or my review.
I'm not going to lie – I'm behind on my holiday reading this year. I usually have completed a lot more. Then again, I've usually completed a lot more books in general at this point in the year! Covid 2020 has kicked my reading ass. Can I blame it on Covid or is it mostly because of my attention-seeking puppy? In any case, I thought it would be beneficial to use this holiday freebie to just share my favorite holiday books in general. These ones are the best of the best for me from years past. For further recs or my general TBR, check this Goodreads shelf I have.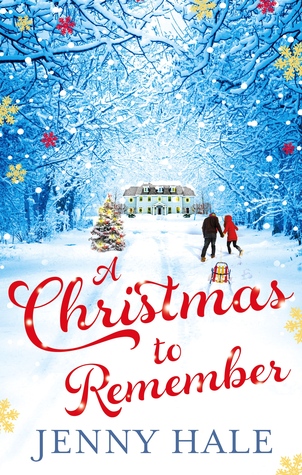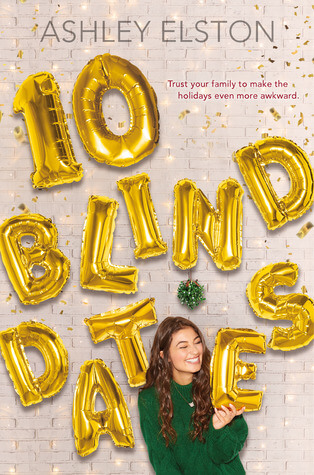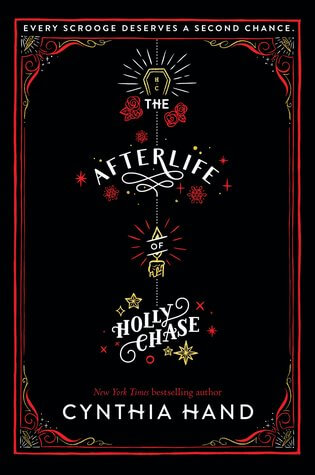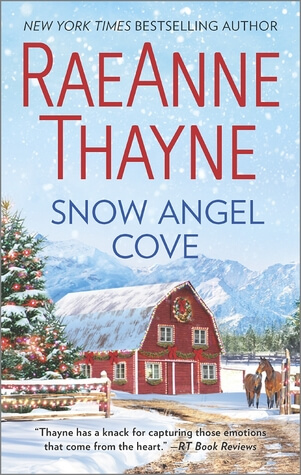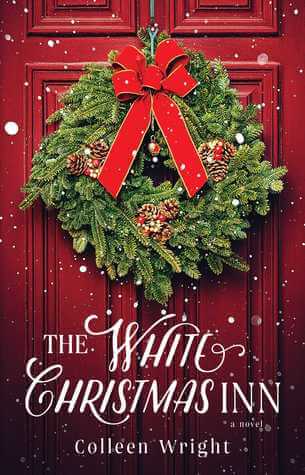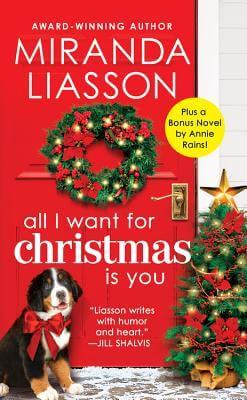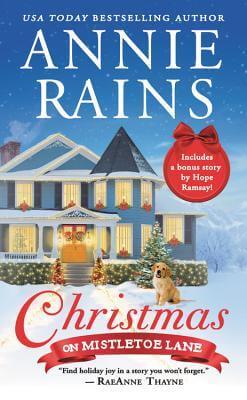 I tried to keep it to one book per series (for example, Annie Rains, Miranda Liasson, and RaeAnne Thayne have multiple books in these series with holiday themes that I loved). Jenny Hale is one of my favorite Christmas authors so I kept my two favorites by her on the list. Others are fun YA reads or cozy adult contemporary holiday books. Enjoy!
Related Posts