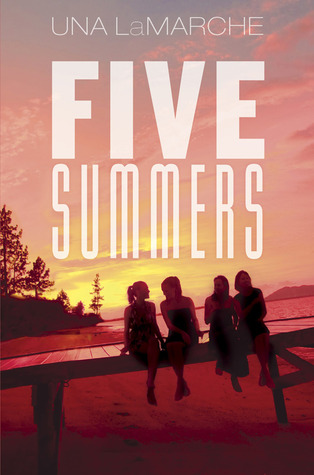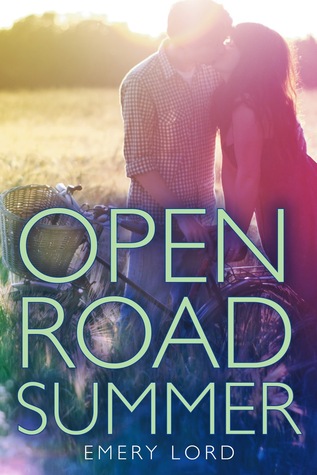 The books are both for my Goodbye Summer Readathon (and also cheating by having them be a part of Swoony September). I am currently working on Five Summers by Una LaMarche. So far, so good; I'm about halfway through. The book switches between the four girls' points of view AND also goes back to their POVs during past summers at camp. With all the switching between characters and moments in time, you'd think it would be confusing. It's actually pulled off pretty well. I like 3 out of the 4 main characters at this point – Skylar is pissing me off. I just finished my previous audiobook this morning and haven't technically started Open Road Summer by Emory Lord yet, but I'll be starting it this afternoon once I leave work! I've been looking forward to this one for a longgg time.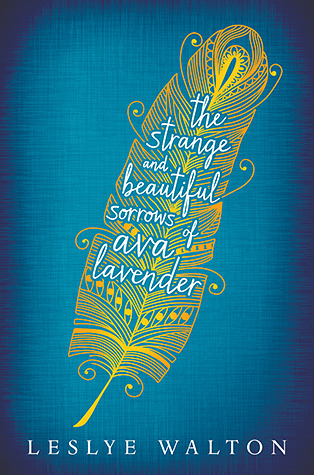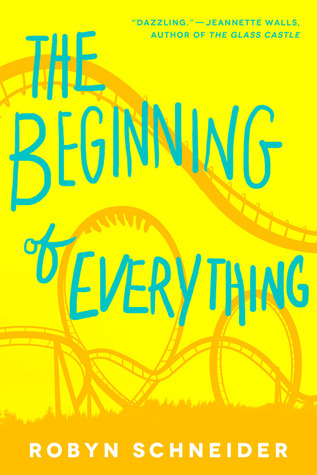 Since last Wednesday, I FINALLY finished The Strange and Beautiful Sorrows of Ava Lavender by Leslye Walton (review this week; spoiler: very much disliked) on audiobook. I just finished The Beginning of Everything by Robyn Schneider this morning; I really enjoyed it and loved the narrator's voice. The review will come early next week. Audrey, Wait! by Robin Benway was good but didn't blow me away (review). Since Last Summer by Joanna Philbin was somewhat disappointing because the first one was much better. This one was too predictable and had some annoying elements (review soon).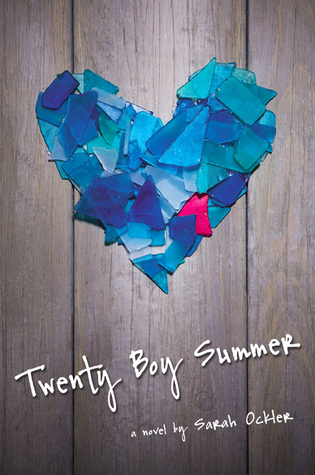 Twenty Boy Summer by Sarah Ockler has been on my radar for a long time and I think I'll hit this one next for my readathon. I'm not sure what audiobook I'll be doing next because I already used my monthly credit 🙁  I'll have to see if any other books on my TBR have cheap audiobooks, since the other books I've downloaded don't really fit with my current light and summery book mood. Oh well, we'll see!

Related Posts