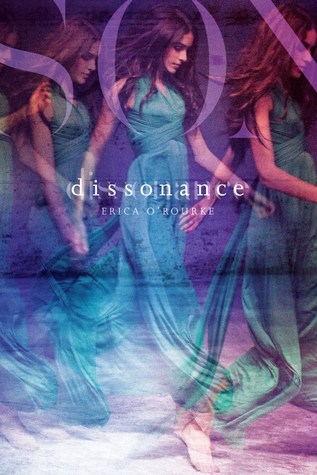 I am FINALLY, happily reading Dissonance by Erica O'Rourke. I'm glad to say that so far I'm about 50% in and it is certainly meeting/exceeding my expectations. The concept of multiple universes being created for every decision we make is absolutely fascinating to me. I've thought about this since I was a kid and can't believe someone created a book about it. Her writing style is perfect and I'm so engrossed in what's happening. I'm hoping to have this one done by the weekend. I don't have a current audiobook since I just finished Big Little Lies (below) this morning.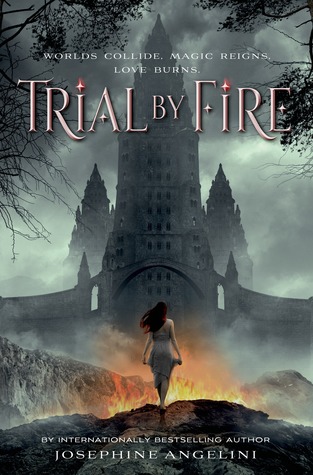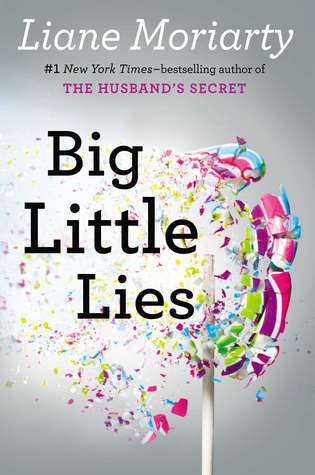 I finished Trial By Fire by Josephine Angelini FINALLY (review). It was a great book and I wish it didn't take me so long to read. I'm anxiously awaiting the sequel to this book because it left in a little cliffhanger. Not a shocking cliffhanger, but one that makes you NEED to see what happens next. A lot of the book focused more on world-building and setting the stage for the following books, but that really worked for me. Ask Again Later by Liz Czukas (review posting later today) was a really funny, light read that was exactly what I needed. I sat down and finished it within a few sittings over the course of two days. The characters were great and I LOVE dual decision books like this one. It definitely made it onto my favorites list! This morning I finished Big Little Lies by Liane Moriarty, which I was expecting to be blown away by. I felt that way about The Husband's Secret (review). My review will go up on Friday so you'll see a little more about my thoughts, but I unfortunately predicted quite a bit of the novel so most of it was not nearly as shocking as I was expecting. I generally read YA more often than adult because I can't directly relate to the more "adult" experiences of ex-spouses, having kids, schoolyard drama, etc. It was an overall enjoyable and entertaining read though!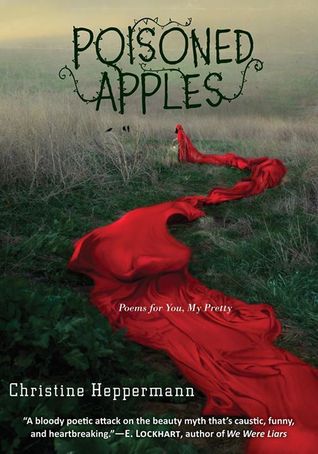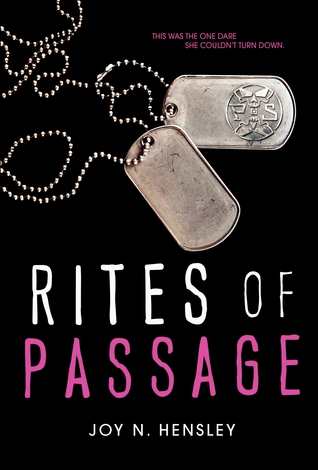 I added Poisoned Apples by Christine Heppermann to my currently reading shelf a few days ago, because I've been planning on reading a few poems each day, but I've been so focused on other books and other life things that it hasn't happened yet! I've been highly anticipating this one because it's feminist poetry about fairy tales…I literally wrote a research paper on that exact topic in college! I plan to read a poem or two tonight to actually get started. I got Just Like the Movies by Kelly Fiore out from the library and should probably get going on reading that one next. It seems really cute. I'm giving into the mega hype surrounding Rites of Passage by Joy Hensley; I have not seen a single negative review for this book. It kind of reminds me of the Disney Channel movie Cadet Kelly with my girl Hilary Duff. I have been avoiding the book overall because the idea of a military setting did not appeal to me (despite my love for Cadet Kelly), but I've decided that everyone must love it for a reason! This is my next audiobook.

WWW Wednesdays are hosted by Should Be Reading, where we answer three questions: what are you currently reading? What did you recently finish reading? and What are you planning to read next?
Related Posts