WWW Wednesdays are hosted by Should Be Reading, where we answer three questions: what are you currently reading? What did you recently finish reading? and what are you planning to read next?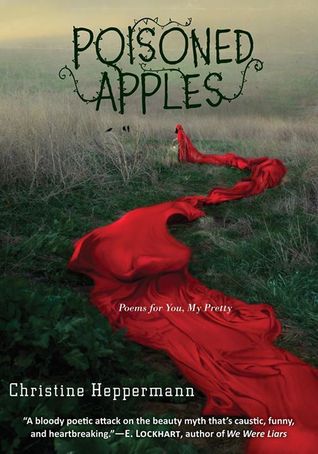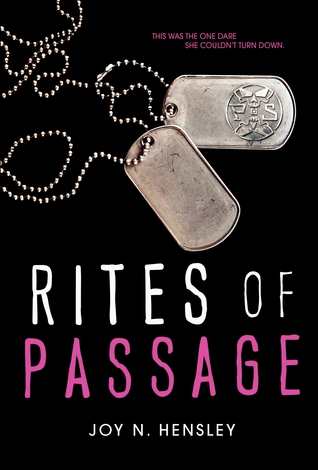 I just started Catching Jordan the other day and am already pretty far in. So far the characters are amazing. I LOVE Jordan and all of the boys on her team that seem to have her back no matter what. I can't believe I haven't read a book about football yet considering it's my entire life during autumn. I'm still working on Poisoned Apples. Because it's a book of poetry, I'm just kind of slowly reading through them. I'm listening to Rites of Passage on audio right now and I have extremely mixed feelings. I like that Sam is such a badass who doesn't let anyone bring her down. I like the impending romance that's happening. BUT – I absolutely can't stand the hazing and misogyny. I know that it's supposed to show their attitudes and how resilient Sam can be, but it's just really hard for me to listen to. I've thought about stopping it quite a few times but I'm not one to DNF books. I know the hazing is only going to get worse, so I'm not sure I'll be able to handle it, but I like that the romance will be coming into play soon and that she's starting to figure out what's really going on at the DMA. I'm interested enough in the characters to see what happens next, but it just is not easy to hear.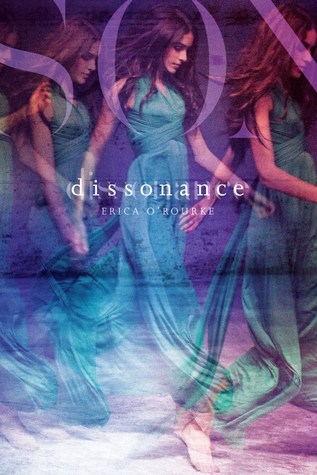 I finished Dissonance, which exceeded my expectations by a million miles. It was great. I highly recommend it to people who like world-building and are interested in parallel universe books. It was an extremely complex world that was broken down and explained really nicely. Some bloggers thought it was slow because of the world-building, but I was pretty enthralled the entire time! I also finished Just Like the Movies, which was super cute. The whole thing was very cliche and yes, just like the movies! I think that really worked though. I liked the characters a lot and the movie references were really fun to follow along with.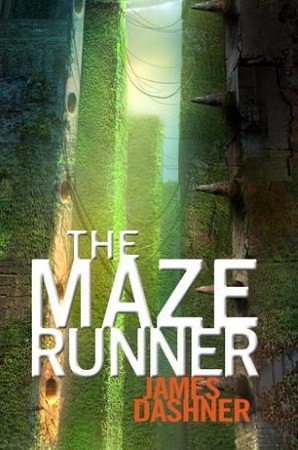 My next audiobook will be The Maze Runner. My boyfriend has been listening to audiobooks while he works a lot and he decided to give it a try. He really liked it and I've always been intrigued by it, so I'll probably go to that one next. Plus, he's been bugging me about seeing the movie and obviously I need to read the book first!  My next real read will be The Diviners, even though I have some library books I should probably focus on first…. I want to read something kind of creepy for Halloween and I LOVE Libba Bray. I haven't read anything by her since 2007 so I am in need of this book!!

Related Posts