Characters I'd Name a Pet After
Top Ten Tuesdays were started by The Broke and the Bookish and are now hosted by That Artsy Reader Girl, where we make lists of our top ten books (or something else!) based on that week's prompt. The topics are provided ahead of time and can be found here. Book links bring you to Goodreads or my review.
I'm really picky about dog names – it took us forever to think of names and we got so lucky that Miller was available… that was the one name out of the 12 puppy litter that had a name we really liked! It was easy to keep his name and deal with picking out a dog name in a later year when we get another haha. I've always wanted to name a dog Noodle but Chris wasn't as into it. I'll get my way someday!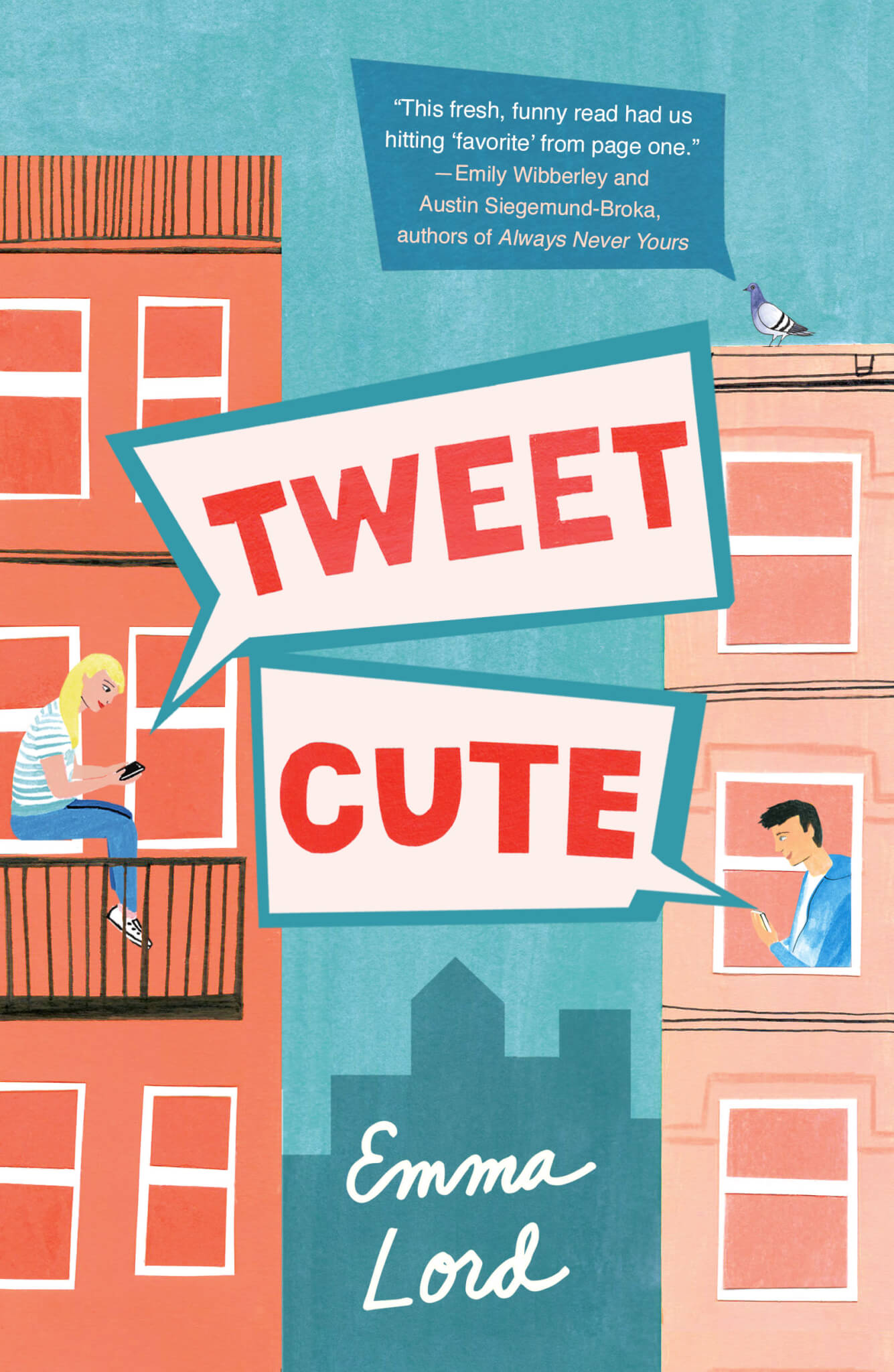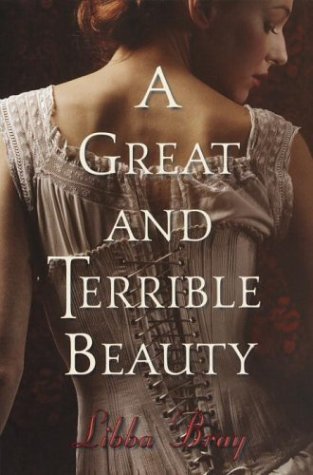 Olive /// Pepper /// Gemma
I'm a big fan of food names for dogs, hence my love for Noodle as a dog name, but Olive and Pepper would make great dog names. My mom had a dog when she was younger named Pepper actually. I'm not sure I'd actually name a dog Gemma, but I love this book too much to not think of a character name that'd work for a child or dog someday haha.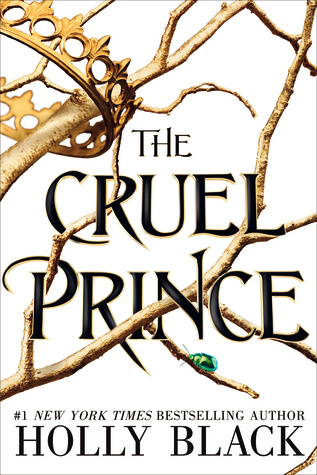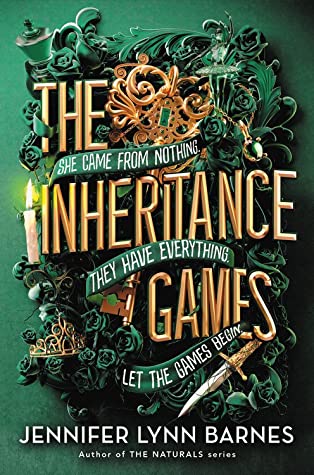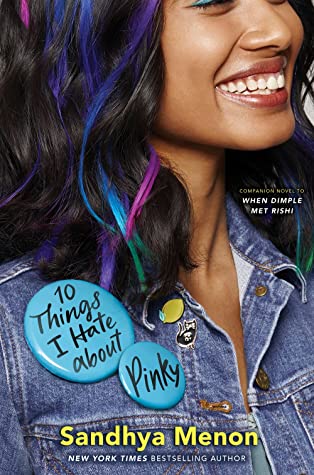 Jude /// Wyatt /// Avery /// Pinky
Jude because obviously. Wyatt is actually a child's name in the second book here but it was on our list of possible dog names. I literally did a search on my blog to see if there was a book with that name haha. Avery is more of a possible future child's name for me but it's good for a dog. A beauty YouTuber I follow actually just got a dog named Pinky and I thought it was cute!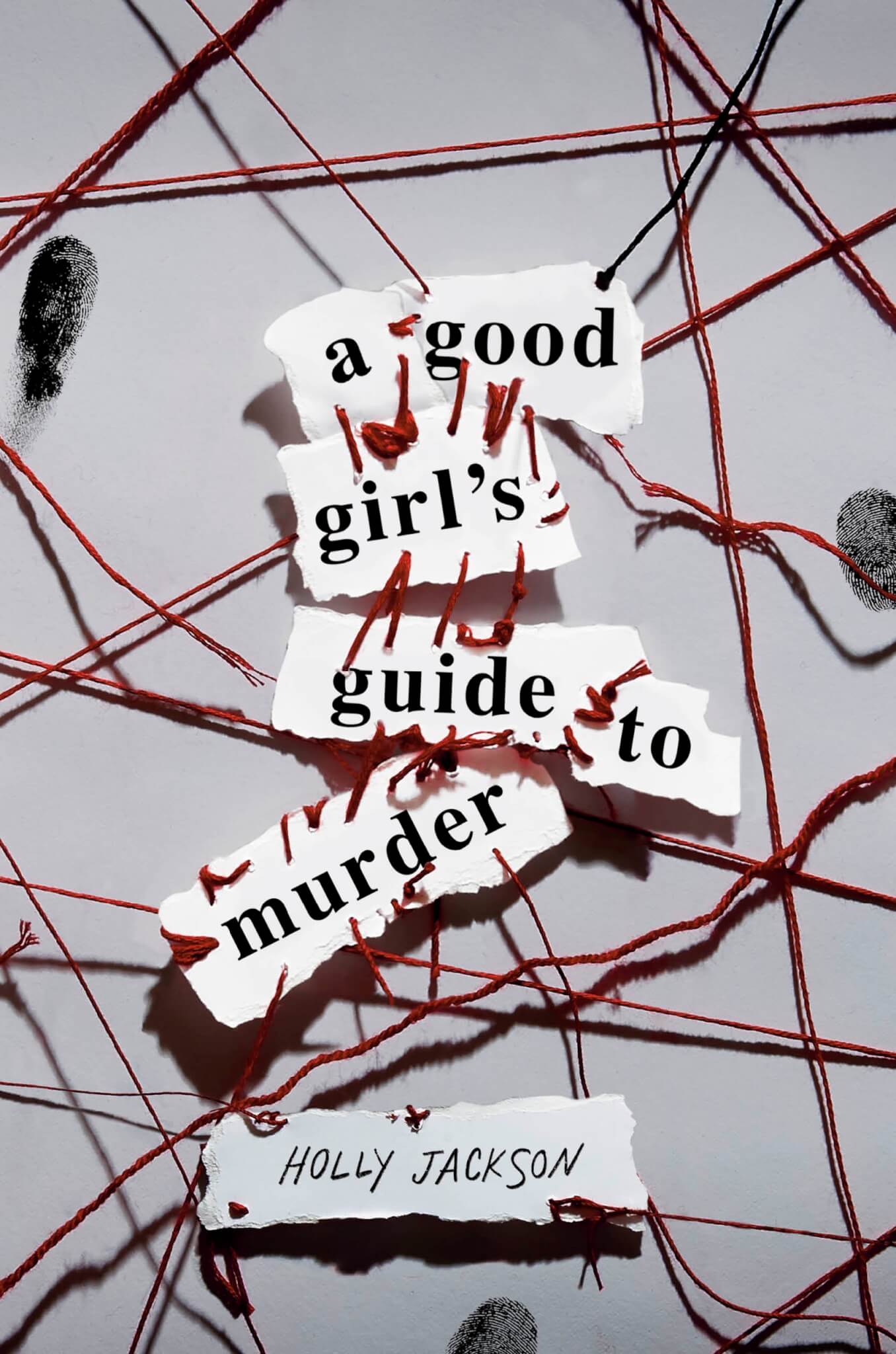 Pippa (Pip) /// Ellie /// Riley
Pippa is a funny name for a dog but I kind of love the idea of calling it Pip for short. Ellie is a good dog name but one of my friends already has it for her pup (whatever, this is a fake game haha). Riley is another one I wanted to name my child someday but my mom actually stole this name for her current dog. Whoops.
Related Posts