Like any good book reader and blogger, I LOVE to creep on what others are reading and take recommendations from people. Who better to tell me what books to read than the people who (a) equally creep on my Goodreads and (b) know what the general YA-reading population would like? This can be a beautiful thing; I love this community for that!
HOWEVER, I've been thinking lately about the books everyone is going crazy for, giving great reviews, or explicitly recommending to you that you DON'T think you'd like. How often do you trust your gut about a book, and how often do you take a risk?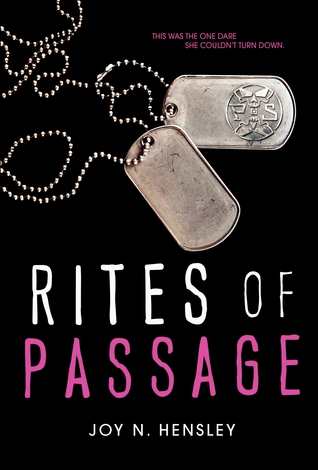 It's pretty safe to say that every review I saw for Rites of Passage by Joy N. Hensley was glowing. Everyone loved this book or at least really, really liked it… but I was totally turned off from it based on the description. The military school vibe didn't appeal to me for whatever reason. Once I saw the reviews start rolling in and it seemed that EVERYONE loved it, I started to second guess myself. I figured, if all of these people who usually have similar tastes to mine end up liking it, maybe I will too. I also convinced myself that the military school aspect could be reminiscent of the boarding school books I loved (wrong). I learned that the main character was a badass girl who tried to change the gender norms at military school.. that's one aspect I could get on board with! Long story short, I got the audio and struggled through the book. I started to warm up to the idea about halfway through, once the characters and romance were developed a little more. I couldn't handle the hazing parts; they were too hard to get through. The ending of the book really missed the mark for me too. I guess I didn't fully regret listening to it, because I liked the main character a lot, but it wasn't the book for me. Since then, I've been kind of leery of taking recommendations or following blogger hype. When books are super hyped up like this one, you can't help but think you're a weirdo for not being interested in the book. I forced myself to read something that I didn't think would resonate with me, and didn't gain that much out of it.
On the flipside, there have been times where I've been pleasantly surprised about books that bloggers hyped up. I normally don't read thrillers at all, but everyone seemed to be going crazy for Dangerous Boys by Abigail Haas (and Dangerous Girls, which I haven't gotten to yet), and Gone Girl by Gillian Flynn. My friends kept forcing me to read Gone Girl until I finally caved. I don't like books that could freak me out. It just didn't sound like something I would care about. Once I finally read it, I was so glad I did! It was a wild ride that I now can't stop recommending to people. I was happy that I decided to read a book that was more out of character for me. Who would have thought that a book with such despicable and unlikable characters could become so popular and be so interesting? Not to mention, the movie is a great adaptation.
I'm sure you've all had moments where you had to decide: do I take the leap and read this book that doesn't sound that interesting, because maybe all the hype is there for a reason? OR, do I avoid the book because I'm fairly certain I won't like it and am not willing to take the risk? 
There's really not a clear cut answer, but here's me playing devil's advocate for both:

You could be pleasantly surprised and SO happy you decided to follow the hype.
If other people like it and say it ended up surprising them, maybe you'll end up falling in that crowd too. I love when people write reviews where they started off leery of the book and ended up loving it. That makes me more motivated to hope for the same outcome!
It's nice to get out of your comfort zone sometimes! Try something new and different.
Even if you don't like it, your review would be a new perspective or different viewpoint.

You could end up disappointed if you took the risk and found you didn't like it. Sometimes it just helps to trust your bookish instincts.
You know what you like and you're sticking to it. That's admirable! It's good to have self-awareness.
Why waste your time on something that doesn't sound like anything you'd like? There are SO MANY other books to read out there that you know you will most likely enjoy.
Maybe you don't like being the "black sheep" reviewer, so you'd rather avoid risking that at all.
Some books that I'm still on the fence on: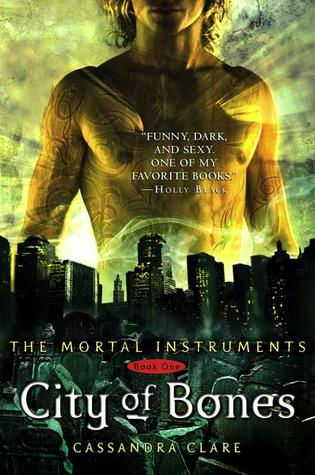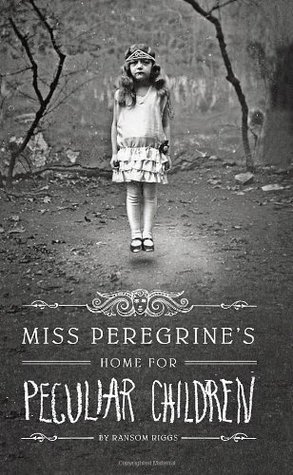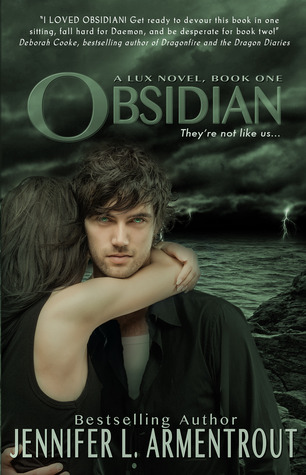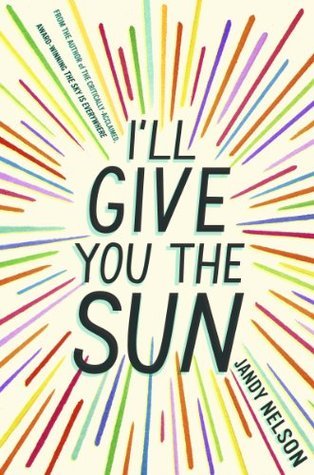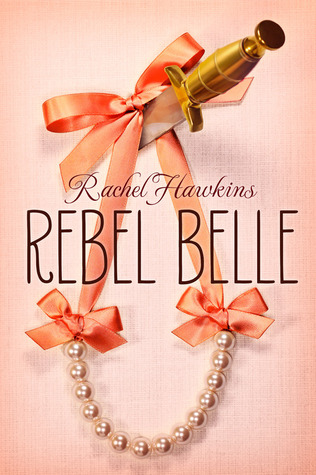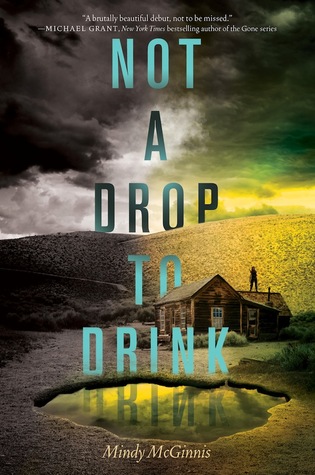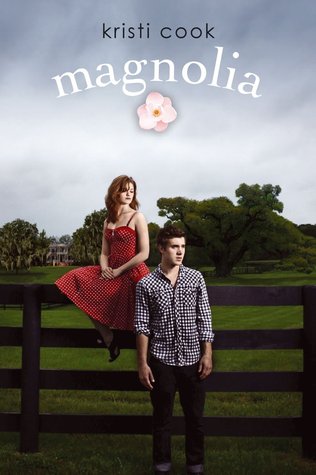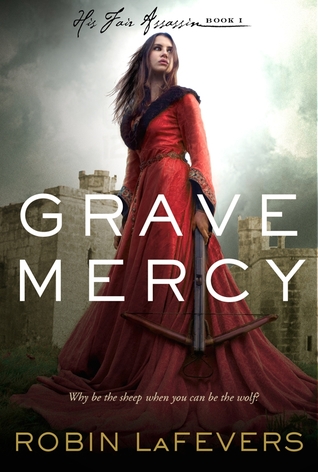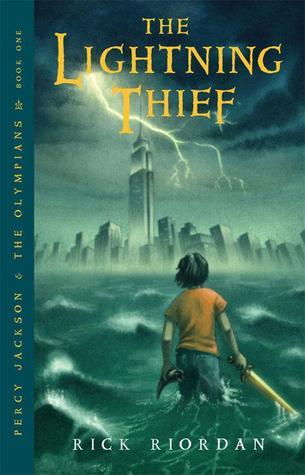 The Mortal Instruments series: I actually own most of the books because I got them at a secondhand book store for very cheap, but I have no motivation to read them. Frankly, I'm sure I will enjoy them, but I just don't know when I'll ever make myself read them. I'm kind of on the fence.
Miss Peregrine's Home for Peculiar Children: This book looks super creepy and I always read reviews for it. At first, I didn't think I would want to read it at all, but lately I've been getting the urge. Maybe the Halloween season is motivating me, but I'm definitely leaning more towards reading it at this point. (Edit: I DID read this one and really enjoyed it. This post was made before!)
Lux series: Alright everyone and their mother knows, at this point, that I absolutely despise the book covers for this series. They look cheap and creepy. I've heard almost literally nothing but great things about this series though, so I'm willing to potentially give it a chance…. but you better believe I'll be buying the e-books instead of physical copies.
I'll Give You the Sun: This book has been called a lot of bloggers' favorite book of the year and I'm sure it's fantastic… but it just doesn't appeal to me! Not sure why, to be honest. I once heard that it was heavy on metaphors that sound literal, which was a main reason I didn't like We Were Liars. I think that's what is deterring me at this point.
Rebel Belle: Mehhhhh. Lots of good reviews for this one but it just doesn't jump out as a "me" book.
Lies We Tell Ourselves: I won a copy of this in a giveaway and the reviews have been stellar, but I back away from a lot of historical books. I tend to only like historical fantasy books (see: A Great and Terrible Beauty). It seems like a powerful book that I will likely read at some point, it's just not high on my list.
Not A Drop to Drink: Post-apocalyptic books are in the same vein as zombie books for me: no thanks. Just no desire. The reviews are SO good and I won a copy in a giveaway so I will probably give it a try. Just not 100% sold on the plot.
Magnolia: The strong southern vibe of this book doesn't appeal to me. I wrote it off as a quick NOPE when I first saw it. When I read the description again recently and started reading the Hundred Oaks series by Miranda Kenneally, my thoughts kind of changed. I'm not minding the southern atmosphere of those books and I do think the storm plotline is kind of cool.
His Fair Assassin series: I was a dummy and downloaded the first two books of Netgalley when the third was released. They were doing some kind of promotion for it so I jumped the bandwagon. I don't know if and when I'll get around to these. Throne of Glass is already pushing it as far as assassin books go for me, so I don't knoooow.
Percy Jackson series: OKAY no one punch me. Obviously everyone loves this series. I've seen it everywhere. I assumed it was just overhyped and brushed it aside. The other day I decided to do the wise thing and actually READ THE SYNOPSIS and let me tell you I am SOLD on this series. I fucking love Greek mythology. I guess this book doesn't fit in with the "on the fence" aspect but I just wanted to share that this is now on my TBR because I avoided my instincts and actually read what the plot is about.
What about you guys? Do you normally trust your instincts when a book doesn't sound appealing to you, regardless of the positive hype? Or do you take more risks, because you're generally willing to expand your horizons? Which of the books I mentioned should I GET GOING ON and just read??
Related Posts