The Love-A-Thon is hosted by the wonderful Alexa at Alexa Loves Books! You can learn all about what we're doing at the previous link, but basically it's a two day event to spread love and kindness to the book blogging community! It seems like something everyone needs right about now.
Mini Challenge: High Fives!
This challenge is to share your top five that have been making you happy lately – a book, author, blogger, genre, and bookish site! Here are my latest favorites.
 Book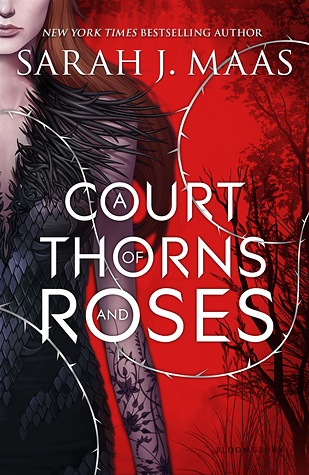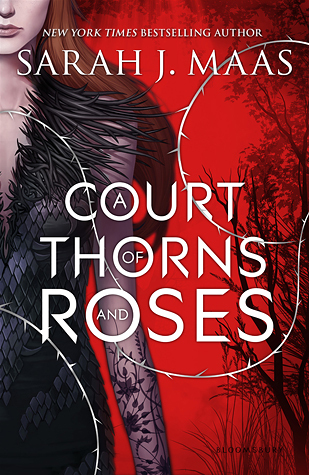 A Court of Thorns and Roses by Sarah J. Maas: This was the last book that really knocked my socks off. I was so impressed by the world-building, writing, and entire story. If you haven't read an ARC of this yet, I highly suggest a preorder. You need this in your life ASAP!
Genre
YA Contemporary Romance: This is the best genre to read in February! I went crazy with Fantasy books in January, so I switched it up to some Contemporaries in February.
Author
Kasie West: I loved The Distance Between Us when I read it last year and finally read On the Fence this year. I also finished Pivot Point earlier this year and plan to get to Split Second as soon as possible. I love her writing and the fact that she can write both contemporaries and sci-fi/paranormal books with ease. Such a great author!
Blogger
Cristina from Girl in the Pages: I've loved getting to know Cristina over the past year. She's a great Book Buddy and blogger! I gave her a little shoutout, along with my other Book Buddy yesterday, and loved what she said. We started our blogs around the same time and have been able to see each other grow and change. I'm so happy to have gotten to know her and can't wait for more joint reviews and thoughtful comments <3
Bookish Site
Goodreads: This is really the only bookish site I use regularly! I don't buy a lot of bookish merchandise, too be honest, so I'll keep my answer simple 😉 I love being able to see what everyone's reading, organize my books, track progress, and plan out my reading.
Related Posts