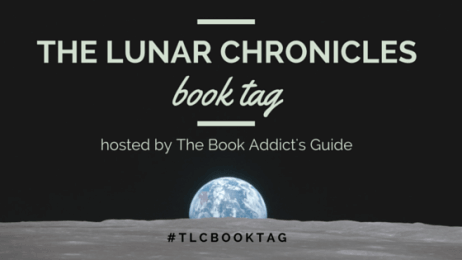 I've mentioned on here before that I'm participating in The Lunar Chronicles Readalong, hosted by Brittany at The Book Addict's Guide. She mentioned something a looong time ago about hosting this (re)readalong in preparation for the final book, Winter. I kept it in the back of my mind and figured it would be a great time to read the books for the first time! After all, I joined the Isla Is Coming Readalong when I first started blogging and it helped introduce me to SO many people. (I will always be grateful for that readalong!) It gave me to one of my all-time favorite books, Anna and the French Kiss, and countless bloggers to befriend. ANYWAYS I DIGRESS… I'm so glad I decided to join with this readalong to finally start The Lunar Chronicles. I'm joining in with Brittany's book tag inspired by the series!
---
The One Thing by Marci Lyn Curtis • Oh, I loved this book. The reviews for this one are overwhelmingly positive, but not enough people have read it! I loved the characters and the uniqueness of this story. I'll be pushing this one on people for years to come. Plus, the author is the SWEETEST person ever.
---
The Grisha Trilogy by Leigh Bardugo • I haven't read many books in this category, but there are plenty on my TBR. I think the Grisha trilogy should count just fine! Alina, Mal, the Darkling, Sturmhond… *sigh*  I miss them.
---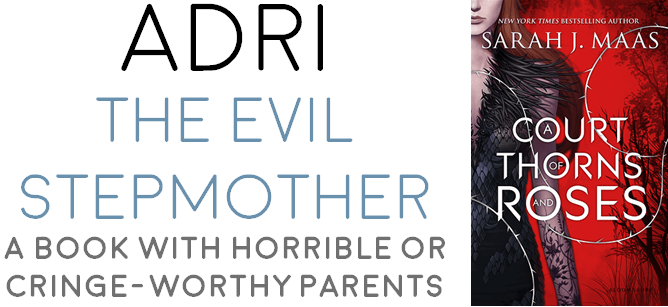 A Court of Thorns and Roses by Sarah J. Maas • Feyre's mother isn't in the picture, so this one is based on her father and sisters. UGH they made my blood boil. Feyre was forced to go out and do literally everything for them… and they showed no signs of appreciating her. They took advantage of her like you wouldn't believe.
---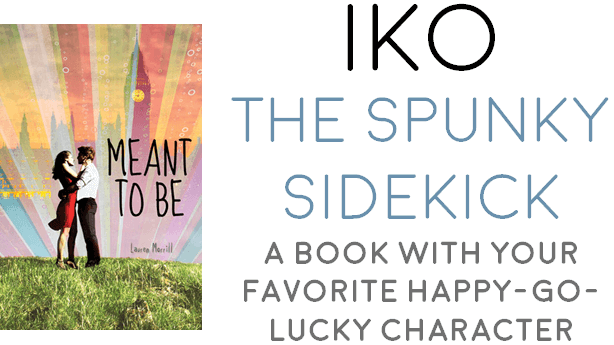 Meant to Be by Lauren Morrill • Jason is the class-clown character that won't stop making jokes and horsing around. Julia gets repeatedly frustrated with him as they travel around London together. I loved him and his humor, but he does kind of remind me of the annoyingly happy, ever-present sidekick kind of character.
---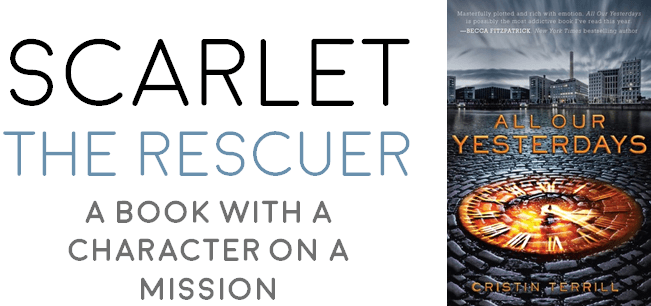 All Our Yesterdays by Cristin Terrill • These characters were on an insane time-travelling mission to rescue ~someone~ (that would be a spoiler!). Em and Finn race against time to do what is right. I loved how clever and carefully plotted this book was! Their mission was tense and interesting throughout the whole book. I also highly recommend this via audio!
---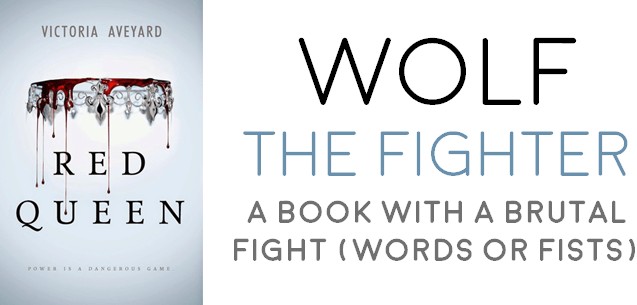 Red Queen by Victoria Aveyard • There are plenty of battle-filled books out there, but this one involves a lot. Lots of people think this is a mash-up of multiple YA books/worlds and I can't help but agree. Overall, it had a really cool story and some interesting twists towards the end! The cliffhanger killed me and I'm more than ready for some action in the next book too.
---
Harry Potter series by JK Rowling • I mean, everyone immediately picks Umbridge (with good reason!) for villain-related questions and/or Harry Potter. I'm going to keep it simple and pick Voldemort. The whole story is centered around Harry finally killing him, so it's only fair that he gets some of the worst-villain-ever treatment too.
---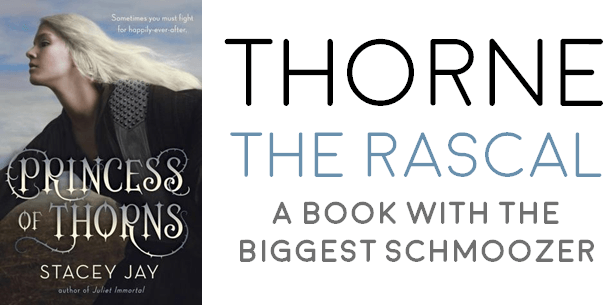 Princess of Thorns by Stacey Jay • Niklaas is the best/worst in this book. I LOVED their chemistry and his constant schmoozing. He considered himself a ladies man and wasn't afraid to be the cockiest person in a 10 mile radius. He reminds me quite a bit of Thorne and I have to say, I love them both more than I should.
---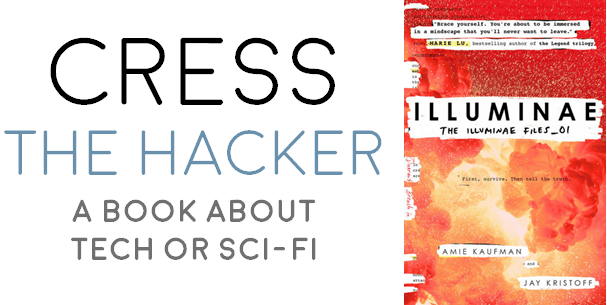 Illuminae by Jay Kristoff and Amie Kaufman • I wasn't AS blown away with this one as everyone else, but I really loved it. It was such an interesting story told in the coolest way possible. Kady is a talented hacker and the setting is out in space, so this one hits both marks.
---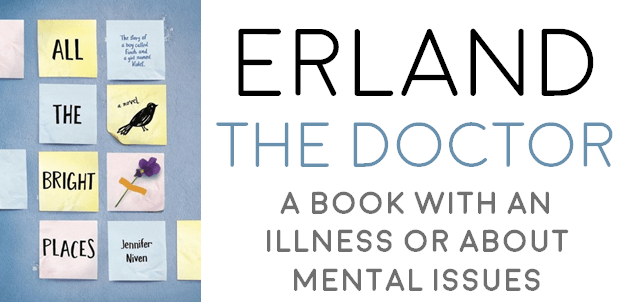 All the Bright Places by Jennifer Niven • This book murdered me in the last fifty pages. I don't read as many of the "sick lit" books as some people, but I like a good cry every once in a while. I was pretty hesitant to read this and honestly didn't expect to like it that much. I was very pleasantly surprised when I finished. Regardless, this is a great book about mental illness.
---

Dangerous Boys by Abigail Haas • This book was crazy! I don't think the main character was THE craziest I've ever read, but definitely up there in the top three. I didn't know what to expect from this book and it blew my mind. Psychological thrillers like this are always impressive to me… Maybe I should start reading some more of them!
---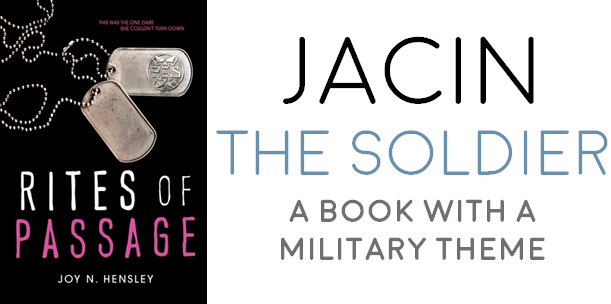 Rites of Passage by Joy N. Hensley • This book wasn't my favorite by any means, but I know a lot of people loved it. I thought the main character was a complete badass though. I didn't want to copy Brittany's answer for this one, so I settled on a different book 😉  Military themes aren't for me, generally.
Related Posts