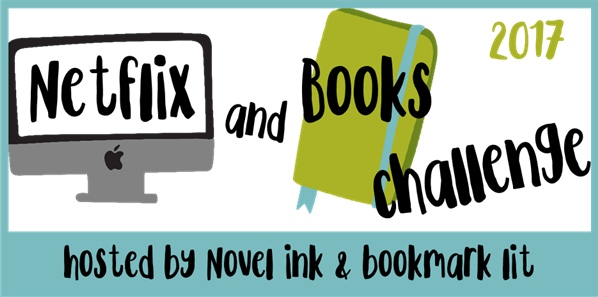 Erica and I introduced our Netflix and Books Challenge for 2017 as a way of making progress on books we want to read and TV shows we want to watch. The TBR lists were chosen by matching books up to various TV shows based on characters, plots, etc. You can learn all about the challenge and join in anytime here! Don't forget, you can also still participate in our Netflix and Books Tag that we debuted in 2016; it'll give you some points in this challenge too!
Reading Progress
I'm glad I managed to finish two more books so quickly! I'm now 1/3 of the way through the book portion of this challenge. Three more of the books haven't been released yet, so they're delayed regardless. The final three books here include two rereads and one already published book. I won't be too mad if I don't finish one next month because I'm already ahead!
Completed books so far:
January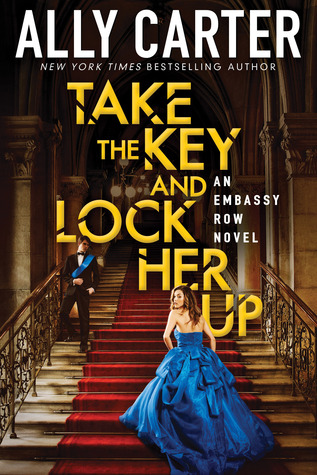 Book main character has the same
name as a TV show MC:
Book: Take the Key & Lock Her Up
TV Show: Will & Grace
Connection: MC named Grace
February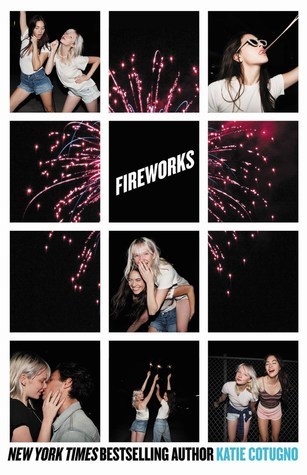 Book has the same (not today)
time period as a TV show:
Book: Fireworks
TV Show: Fresh off the Boat
Connection: 1990s Orlando, FL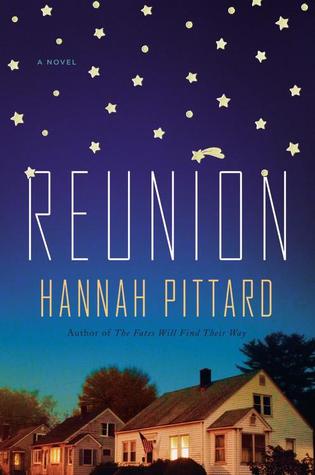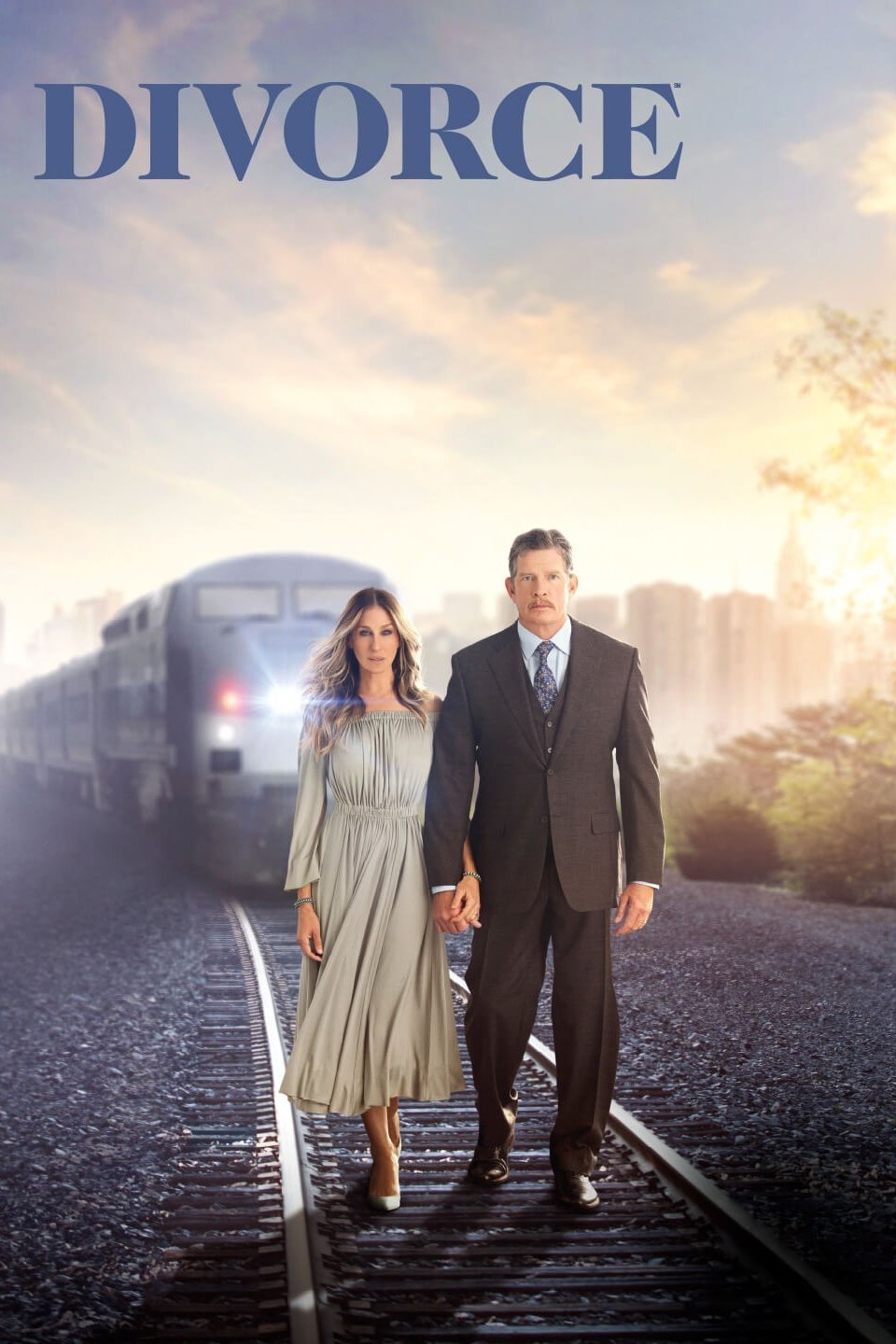 Book and show have bad ratings but you're still interested:
Book: Reunion
Show: Divorce
Connection: 3.33 rating, 5/10 rating
Still to read:
Book has the same trope as a TV show: 
Book: Royce Rolls
TV show: KUWTK
Connection: reality TV/ rich people
Book title is mentioned in a TV show:
Book: The Great Gatsby
TV show: Gilmore Girls
Connection: mentioned in it
Book title has a common word as a TV show title:
Book: The Fallen Kingdom
TV Show: The 10th Kingdom
Connection: both have "kingdom"
Book inspired a TV show:
Book: Truly Madly Famously
TV Show: Famous in Love
Connection: book series → TV show
Book had same setting as a TV show:
Book: Always & Forever, Lara Jean
TV Show: Finding Carter
Connection: take place in Virginia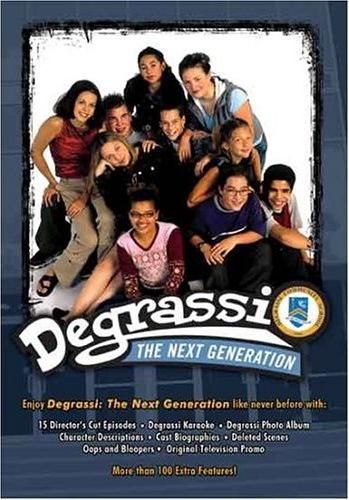 Book has a spin-off and the TV show has a spin-off:
Book: Gossip Girl
Show: Degrassi
Connection: spin-offs for both
TV Watching Progress
Dang. I'm terrible. I have no idea if and when I'll get to some of these shows! I know Chris and I will likely focus on finishing off Community and catching up on Atlanta once we're doing binge-watching Shameless. I need to work on Sailor Moon and Bob's Burgers! I'm on the fence about actually watching Parenthood, to be honest. I think if I push past the pilot I might like it, but we'll see.
From the TBW list:
Community
Season 6
No progress
Sailor Moon
Seasons 2-5
No progress
Fri. Night Lights
Seasons 2-5
No progress
Parenthood
Seasons 1-6
No progress
Bob's Burgers
Seasons 1-7
A few episodes
Atlanta
Season 1
No progress
Other shows watched:
We're pretty much only watching Shameless at this point, with the occasional episode of Workaholics or The Mick thrown in as they air. Chris has wanted to take it a little slower with Shameless so we can stretch it out more, so we'll see how many other shows we end up squeezing in during upcoming months. I also binged the first four episodes of Riverdale to catch up to them as they air.
Shameless | Finished seasons 2, 3, and 4 in February
Riverdale | Started season 1, still in progress
The Mick | Started season 1, still in progress
Workaholics | Final season in progress 🙁 wahhh
Devious Maids | Finished season 4, show complete
---
My point totals:
Read Fireworks
336 pages = 30 points
Read Reunion
288 pages = 20 points
Finished 3 seasons of Shameless 
60+ minute show = 20 points per season = 60 points
Finished final season of Devious Maids
60+ minute show = 20 points per season = 20 points
Finished series = 50 points
Total points for February: 180
Total points so far: 450
---
February Link-Up and Check-In
Regardless of your level of participation, join in the linky below! Tell us your progress for the challenge. How many points did you end up with so far, competitive people!? Tell us in the comments too!
Related Posts