Ten Authors I'd LOVE to Meet
Top Ten Tuesdays are hosted by The Broke and the Bookish, where we make lists of our top ten books (or something else!) based on that week's prompt. The topics are provided ahead of time and can be found here. Book links bring you to Goodreads or my review.
This week's topic is about meeting authors – the ones you've met or the ones you'd love to meet. I have actually met only ONE author before (Leigh Bardugo at BEA 2015) and otherwise saw Sarah J. Maas at a book event (didn't officially meet her though). So, naturally, I'm highlighting 10 authors I would loooove to meet.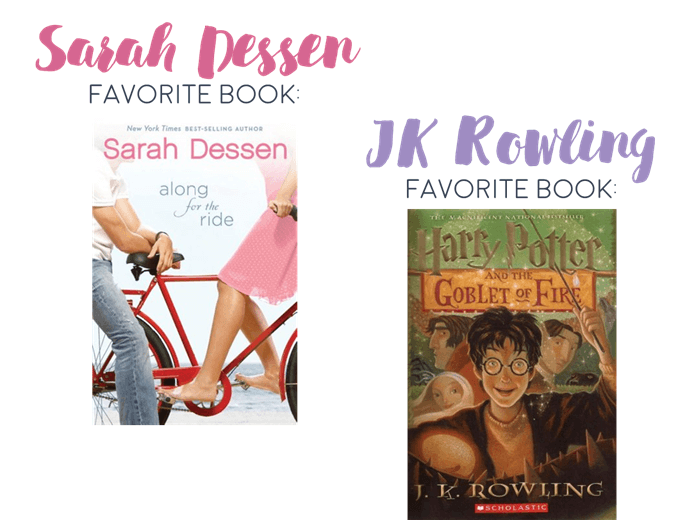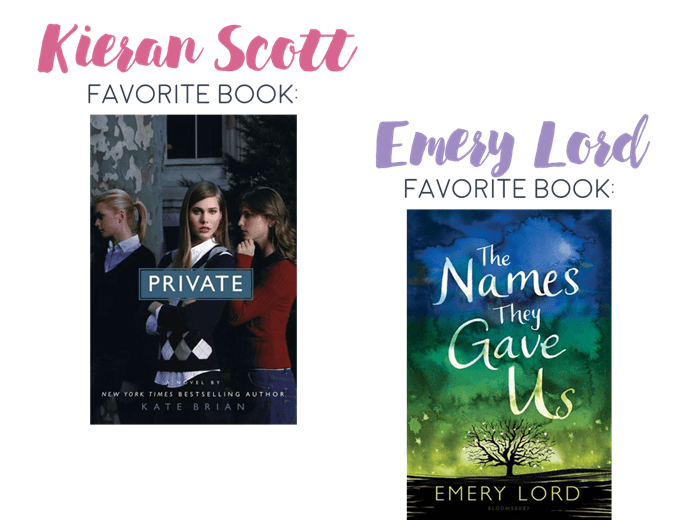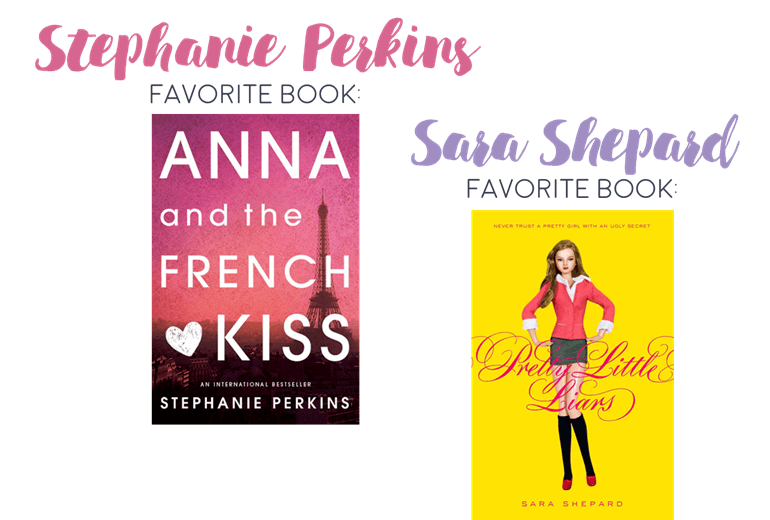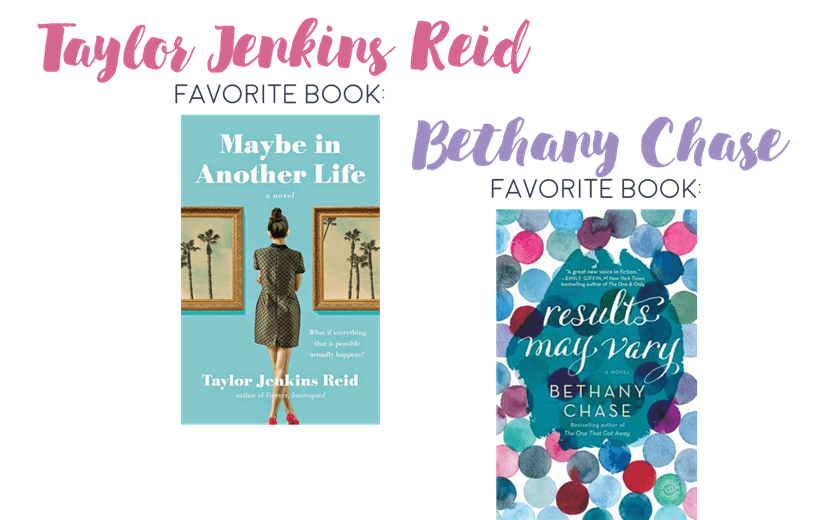 Related Posts