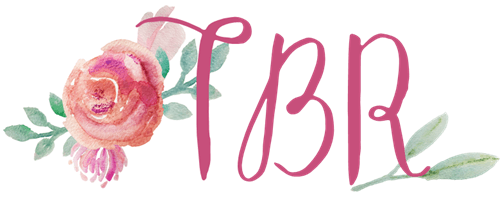 I recently started a monthly TBR feature, where I try to pin down which books I plan to read in the upcoming month. It also helps remind me throughout the month which books I'm supposed to be reading, for various reasons. I add a little poll at the bottom too, so you guys can vote and help me narrow down some of my options as well. Here are my top TBR choices for this month and how I did last month…
November Progress
LOL AT NETGALLEY NOVEMBER, LAUREN. I didn't read any of my review copies and only managed to read one physical copy. I'm not overly surprised because I didn't read much during November anyways. Let's move on to finish off the year strong…
On Deck for December
Holiday Reads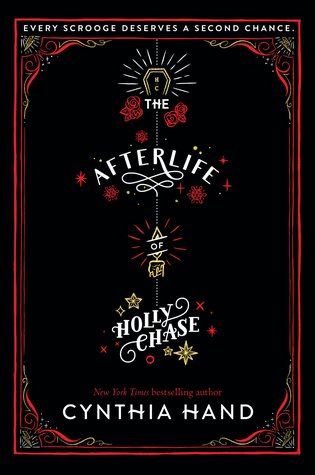 The Afterlife of Holly Chase by Cynthia Hand | We'll Always Have Christmas by Jenny Hale
Winter Solstice by Elin Hilderbrand | Snowfall on Haven Point by RaeAnne Thayne
The Best Little Christmas Shop by Maxine Morrey
I've posted my holiday TBR before but wanted to highlight the books I can almost guarantee I'll get to this month. I recently bought one, got one out from the library, and have two others from Netgalley. Because I'm in the middle of my Haven Point binge, I wanted to include the next in the series because it's Christmassy. This companion series alternates between summer books and winter books, so this fits in here. I may be able to get another one  or two in as a "holiday read" if I keep binge-reading at this rate!
Finishing Flights of Fantasy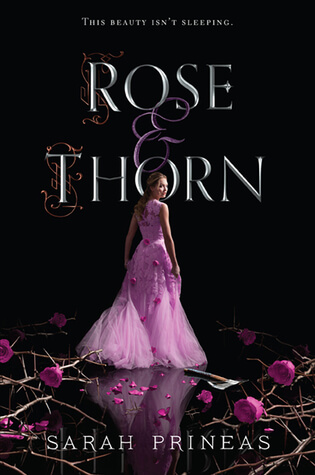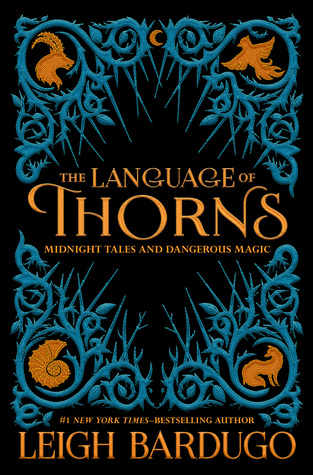 Rose & Thorn by Sarah Prineas | Language of Thorns by Leigh Bardugo
In Other Lands by Sarah Rees Brennan | Fallen Kingdom by Elizabeth May
I definitely want to finish all my reading challenges this year, so this is a must. You saw these titles yesterday but it's worth putting here on the official TBR. I'm a little nervous I won't get to all of them because of their length and just how long it takes me to read fantasy in general, so we'll see how I can disperse them throughout the month. LANGUAGE seems to be a quick read of short stories so fingers crossed that one gets done!
Other Reads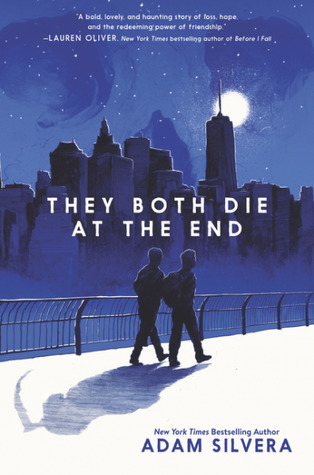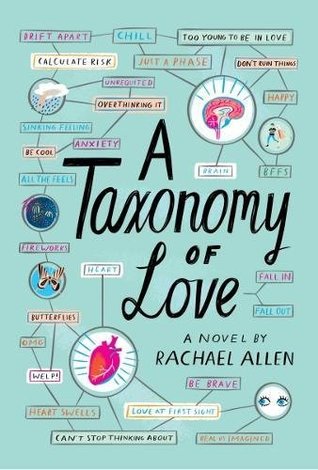 Book club: They Both Die at the End by Adam Silvera
Borrowed: A Taxonomy of Love by Rachael Allen

I'm not sure if the mood will strike for TAXONOMY, but I will definitely be reading the new Adam Silvera book for my book club. We'll see what else I end up reading throughout December; I feel like this month will actually stay pretty true to the TBR thanks to the holiday reads and series binge I'm in…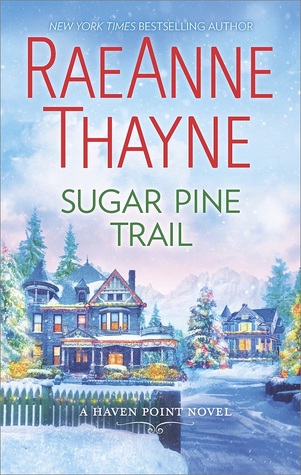 Series binge: Haven Point series by RaeAnne Thayne
(Half holiday/winter reads and half summery reads – Finished most of the series at this point!)
Related Posts