In a normal year…
I usually do a good job of staying on top of my Goodreads challenge throughout the year. I don't fall behind on it or lower my goal; I'm able to stay a few books ahead or at the "you're on track!" level. I read a few books to get ahead early (novellas) and maintained it throughout the first half of the year. This is primarily due to audiobooks being in regular rotation, where I'd finish anywhere from 1 to 3 audiobooks each month. That's a big addition to my total on the year and a good way of always staying ahead, even when my physical reading pace slowed down. Last year I also binge-listened to the Series of Unfortunate Events, so I was like… 13 books ahead at all times lol.
…but not this year.
The second half of the year made for a big change in my reading habits. I don't have time to listen to audiobooks anymore since I don't have a commute. I do try to listen to one when we come home each month and I have a commute for a few days, but I haven't been overly successful. My audio reading time would usually be the first hour or 1.5 hours of the day, plus again for a few minutes during lunch and then the commute home (15-20 minutes). All in all, I'd probably get an hour or hour and a half done each day. Now? I barely drive my car every week! I use podcasts because I can finish quickly while showering and in the grocery store. I don't have huge chunks of time for audiobooks. As a result, my Goodreads challenge is sorely lacking thanks to June and beyond.
Time to get cracking!
Now that we're basically done with November and I'm barely on target for my reading goals, I need to have a great December. Here are all of the reasons I'm going to make this happen without a problem (like my optimism?):
1. Holiday reads
I read a lot of books for Christmas each year because it's the only time of year I really let myself do it (I just can't read about Christmas another time of year – it makes me sad!). The good thing with saving those books for December is that I'm super in the mood to read them so I read them faster… plus, they're shorter for some reason. I don't think I've ever read a holiday book over 300ish pages and a lot of them are novella-length.

2. Cozy reading weather
Aside from the actual cozy holiday stories, the weather itself lends itself perfectly to reading. We do like to ski in the winter (although not as much in December compared to January/February) as a ~hobby~ that takes time, but it's not all the time. There's nothing better than being lazy on a football Sunday and reading on-and-off, or getting comfy on the couch with a hot chocolate and a book. There's just something about December that makes me want to read and be as cozy as humanly possible.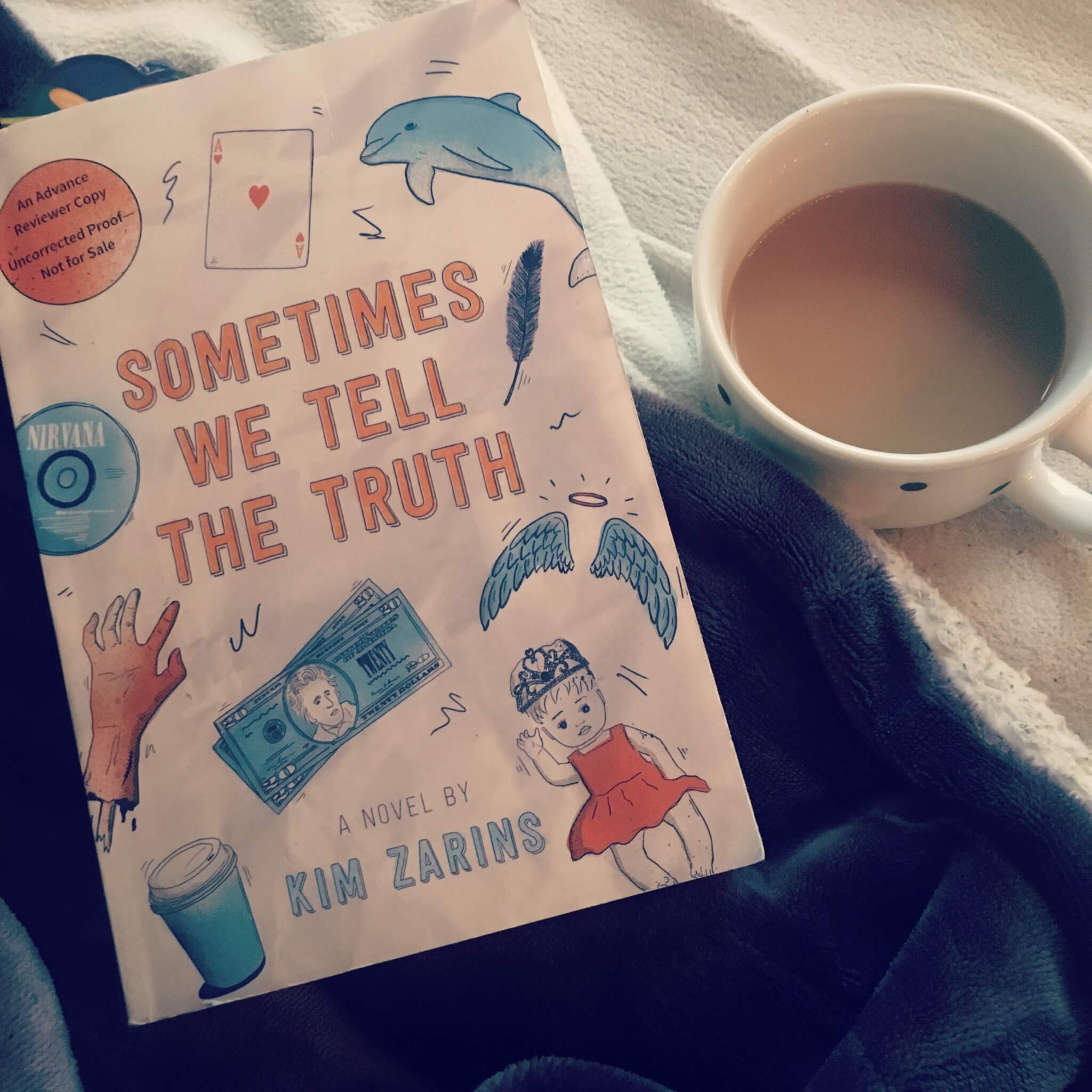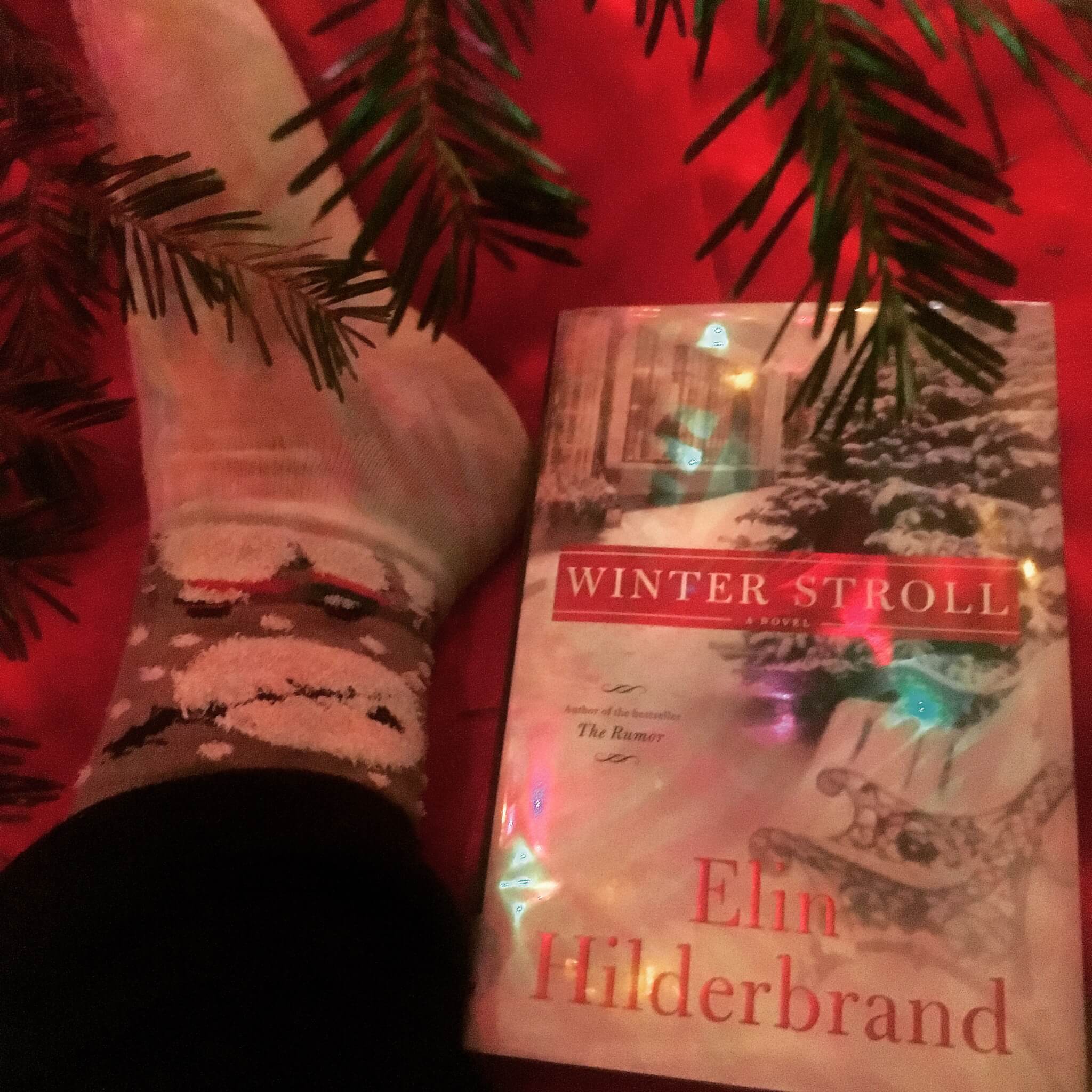 3. Series goals
I did an annoying thing by starting a few series and not really finishing them off this year. I definitely want to finish off a couple of series if possible, so I'm going to let that motivate me to read them in between holiday books. I don't spend my ENTIRE December reading Christmassy books, so these series-enders could be nice breaks.
4. Fresh start for the new year
Going off of the last goal, I want to have somewhat of a clean slate for certain books in the new year. Books I borrowed from people this year need to be read and returned ASAP so they're not on my conscience in 2018. This "fresh start" feeling definitely applies to those series I mentioned; it'd be great to add a few more for my Series Enders Challenge… even though I met my goal already.
5. Challenge motivation
I've actually completed almost all of my reading (genre and otherwise) challenges this year. The ONLY one remaining is Flights of Fantasy because I gave myself a loftier goal than usual. As I've said before, I do love fantasies as "heavier" reads in the fall and winter. I think I'll be able to finish off this goal easily since I only need four more fantasy books to do it. Here are my top options for that: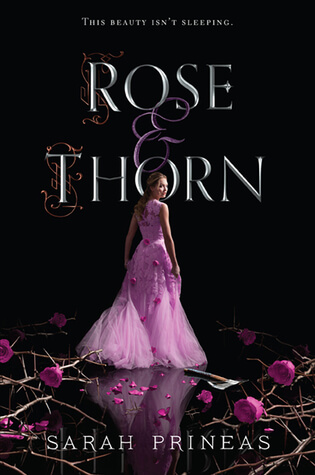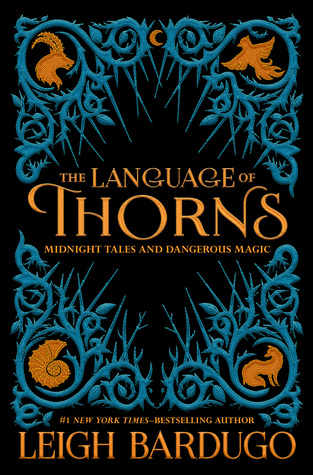 Related Posts