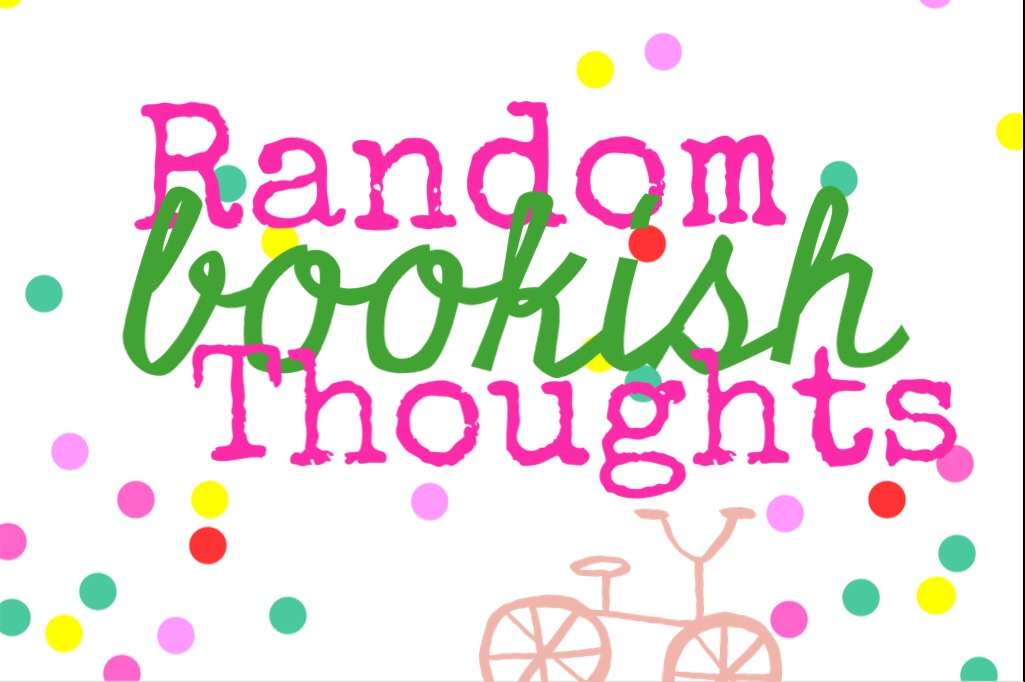 Week of 7/28/14
As I blog more and more, I'm constantly thinking of little things throughout the week that I wish I could tie in somewhere into my blog. I don't want to go crazy with too many posts, especially if it's just one little thought that popped into my head. I've decided to start up a little weekly feature of my own… It'll just be a way to put down my thoughts throughout the week and then post it every Sunday.
I can't believe I got my first advanced copy approved through NetGalley! Yes, I already posted about this but seriously I'm so happy – it's worth mentioning again.
I've been noticing Before I Fall on a lot of blogs lately, being recognized by both bloggers and famous authors. This book is so great; I'm really glad it's been getting praise! If you haven't read it yet, DO IT. (Book is by Lauren Oliver)
Jesus Christ why didn't I read Gone Girl sooner?? What a book.
I'm listening to an audiobook after I told myself I wouldn't… and I'm having the same experiences I'm having before. Maybe this deserves a post of it's own, but I just can't get into audiobooks. I absolutely LOVE the idea of them – "reading" wherever you go (especially while driving and getting ready in the morning), but the narrator's voice totally affects my thoughts on the characters. I don't know why; I just can't separate it. I'm going to keep trying though because I love being able to "read" two books at once without feeling like they're interfering. Plus I hate the radio and would rather listen to books while driving anyways. I'm going to keep forcing myself to listen to audiobooks until I like them!!
I need to get back into reading "summer" books. For me, that means some light YA reading with characters in some kind of beach setting. That'll probably start with the sequel to Rules of Summer by Joanna Philbin.
Got my second NetGalley book approval, weeeee!
I somehow feel the need to comment on every post about We Were Liars. People either loved or hated that book, and unfortunately I was on the "hated" side. Underdeveloped characters. Annoying writing style. Repetitive. Boring. Uneventful until the end. The list goes on! Review here if you're curious.
Related Posts