I feel like a poser when I think about my favorite authors and their books, because 9 times out of 10 I haven't read ALL of their books. It's a weird dichotomy: obviously I WANT to read all of their books… but I also don't want to run out of their books. You know when you're just really in the mood for one particular author and nothing else will satisfy you? I'm totally afraid that I'll run out of books by that author and have nothing new to read from them. This has happened and/or is currently happening with nearly all of my favorite authors. Brittany talked about how there are distinct stages when you find out your favorite author is writing a new book and I think so much of that relates here – the fear and excitement and nervousness and GAH. All the emotions.
Why do I wait and hoard the books?

1. I don't want to run out of their books.
I hate the idea that there isn't a book by my favorite author waiting to be read. What do I do if I'm in the mood for their words but don't feel like rereading? It's just a nice comfortable feeling when I think that there's still an unread book by them on my shelf and I know I can wait on reading it for the PERFECT moment. Kasie West, Morgan Matson, and Kody Keplinger are three of my favorites… yet, at the time of reading this post, I haven't read all of their books. I want to savor them and make sure I always have a book by one of them to read.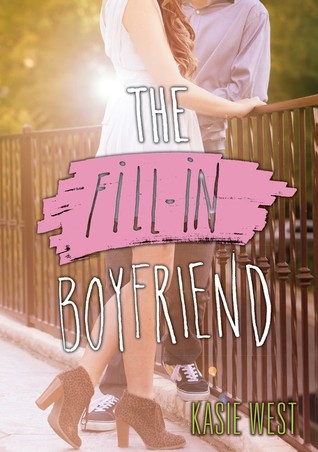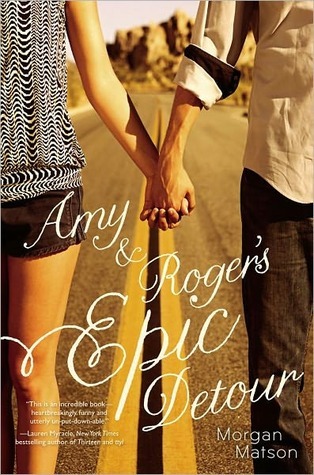 2. I'm afraid I won't like it for some reason.
Sometimes your favorite authors write books that just don't sound like you'd enjoy them. If THEY didn't write it, you would probably never bother reading it. But because they did… you know you have to at some point. I haven't read Jenny Han's Burn for Burn trilogy yet (written with Siobhan Vivian) because it sounds unlike her cute, fluffy books that I love so much. I know I just need to be in the mood for a revenge/thriller story. Oddly enough, the Katie Finn books (really Morgan Matson) also involve revenge. I've heard mixed things about the Broken Hearts and Revenge series in general so I've hesitated.
3. I have to space out the feels.
Every time I finish a book by Taylor Jenkins Reid, I'm tempted to go and read Forever, Interrupted right away. I just always need MORE of her words and never want them to end. I stop myself each time because I know that I really need to space out those feels. Each book is extremely character-driven and emotional, so I want to devote a fair amount of attention to it. I'll probably get to this one (finally) within the next few months, before her next book comes out. I also recently fell for Jennifer Lynn Barnes's writing with The Fixer duo and have been waiting on The Naturals series. I don't think my heart and brain can take the thriller pace right now, too soon after The Long Game!
4. It's a bigger commitment (aka series).
I have this need to binge series if all of the books are released, or at least close to being released. I started Throne of Glass because there is only one book left (two were technically upcoming when I started the binge). That way, I can binge 80% of the series in a row and finish it off with the rest of the world. I did this previously with Winter and The Raven King. I know I should go and read Maggie Stiefvater's first series but her writing will be something I want to give the proper time to. Other examples? I love Ally Carter and Robin Benway but have put off reading these two series just because of the time investment. I'll do it when I'm in the mood!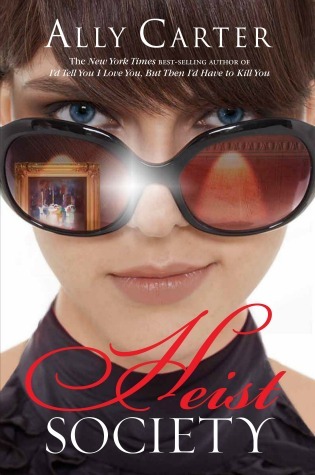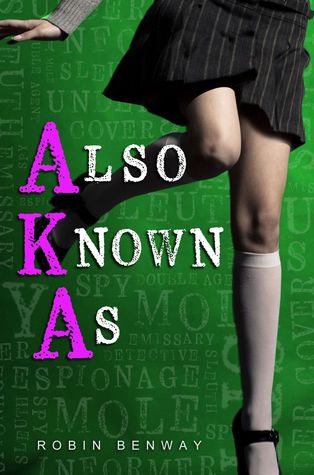 ---
What do you think? Do you have any backlist titles (or new titles!) by your favorite authors that you still haven't read for some reason?
Related Posts