The Bookmark Lit Bulletin wraps up the last month in reading and what was on the blog, as well as what's coming up next. You can check out my book haul, books read, posts shared, challenge updates, etc. You can read past bulletins here. If you're looking for more personal updates, you can check out my Lauren Lately feature; it highlights my life events and non-bookish fun from the previous 30 days.
---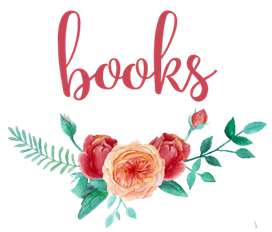 I learned that I'm totally annoying anal about my reading wrap-ups. I either want to finish 9 books or 12 books because of the Instagram story template options. If I read 10 or 11 books, there are blank boxes on the template and I don't like it! This led me to completely overachieve in May because I decided to bang out two books in the last two and a half days of the month to get to 12!




12 books in May
11 read  •  1 reread  •  0 DNF
Pages read: 4951 •   Average rating: 3.96 stars
Genres: 5 fantasy, 3 contemporary, 1 literary fiction
Formats: 6 mixed, 3 egalley, 1 hardcover, 1 ebook, 1 audio
Sources: 4 review, 3 purchased, 2 library, 2 owned, 1 borrowed
Age Target: 7 adult, 4 young adult, 1 new adult



---

Here are all the books I read this month with ratings and one-line thoughts!
Favorite & Cozy

A Bit Disappointed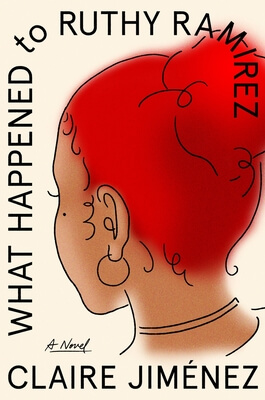 Needed More Oomph
Excellent Reread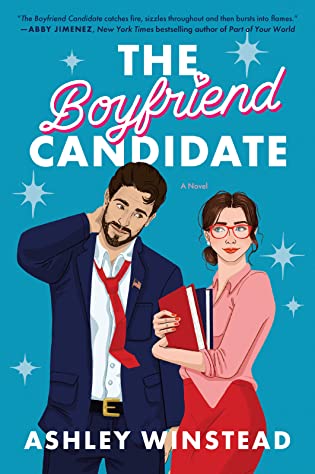 Cute Fake Dating

Overhyped & Cheesy AF
Tandem Read – Good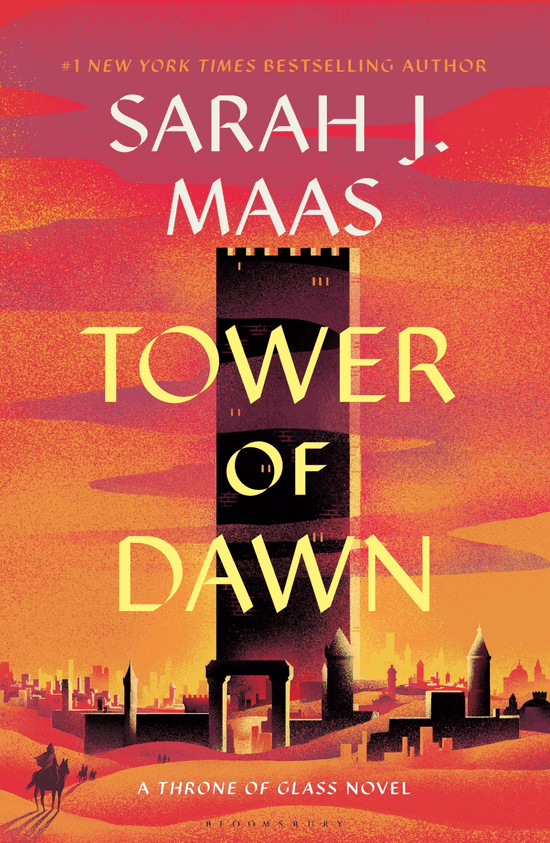 Tandem Read – OK
Breezy Vineyard Mystery

Unputdownable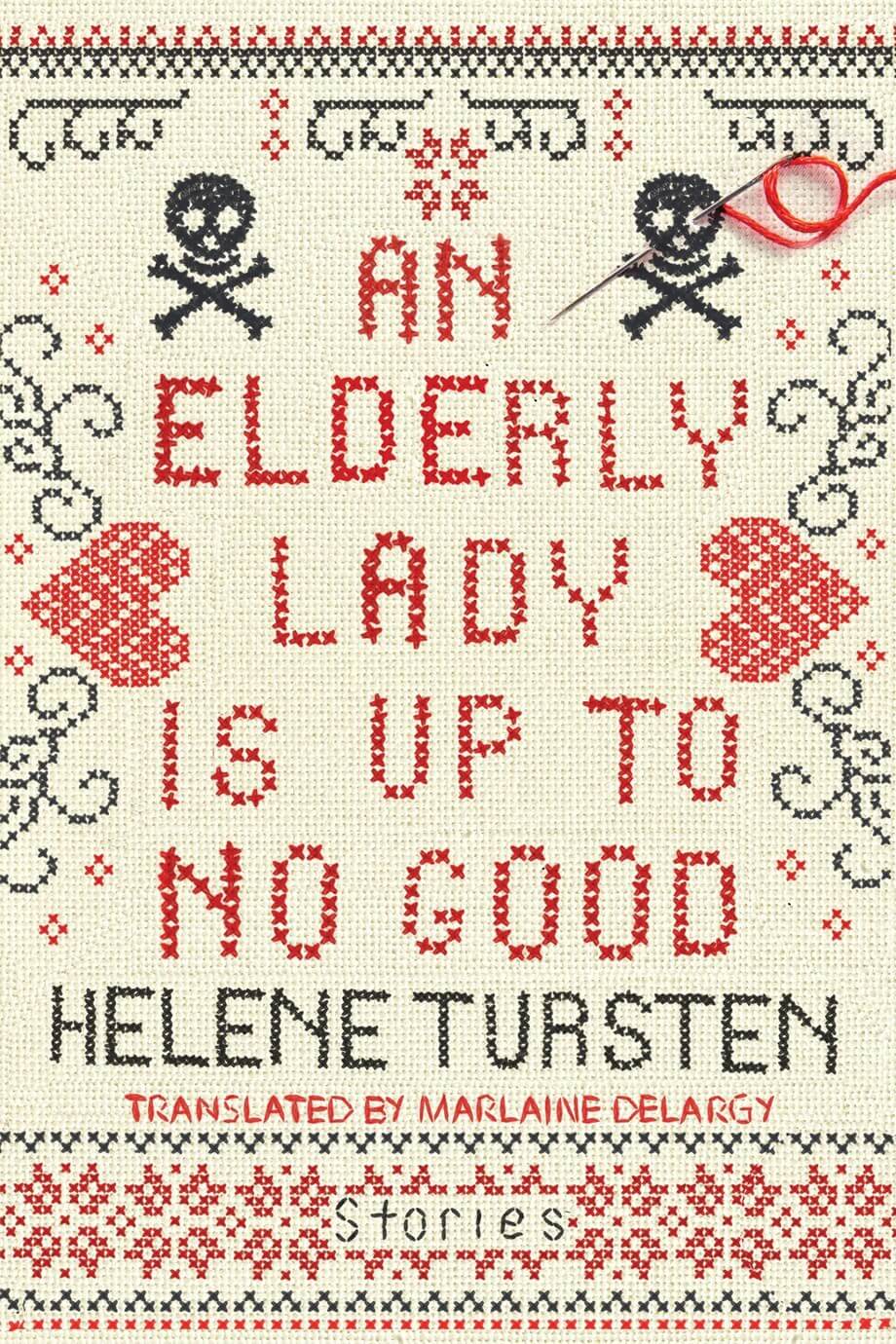 Charming Murder (?!)
Slow-Burn Second Chance

---




Popsugar Reading Challenge: 62%
52 Book Club: 60%
Buzzword Reading Challenge: 8%
Must Read in 2023: 50%
Romanceopoly: 8%
Mystery/Thriller Reading Challenge: 73%



---

Breakdown: 25 purchased  | 0 free/gifted | 8 review copies
All review copies were provided for free in exchange for an honest review.

For Review
From Macmillan: Maybe Once, Maybe Twice by Greenberg, Dark Corners by Goldin
From Penguin Random House: Summer Reading by McKinley, The Deja Glitch by James,
Emily Wilde's Map of the Otherlands by Fawcett
From Hachette: Skip to the End by James
From Simon & Schuster: The Reunion by Frick
Purchased – Digital
Kindle: Defy the Night by Kemmerer, What's for Dessert by Saffitz, Jade City by Lee
Physical Books & BOTM
Pango Books: Hell Bent by Bardugo, Babel by Kuang, Miracle Creek by Kim,
The Silent Patient by Michaelides, The Thursday Murder Club by Osman, 11/22/63 by King
Preordered (new covers): The Naturals Series by JLB
BOTM: The Half Moon by Keane and Did You Hear About Kitty Karr? by Paul
Library Sale: The Seven Husbands of Evelyn Hugo by TJR,
Ninth House by Bardugo, The Unhoneymooners by Lauren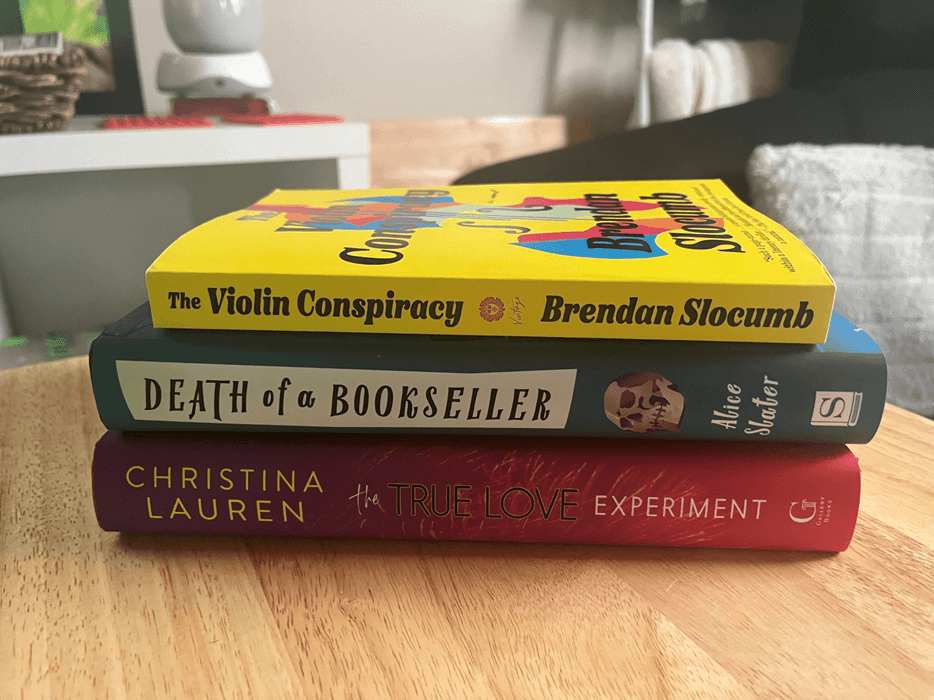 From An Unlikely Story: Death of a Bookseller by Slater, The Violin Conspiracy by Slocumb
Purchased for Events: Yours Truly by Jimenez (not pictured), The True Love Experiment by Lauren
From Instagram: The Plot by Korelitz and Chloe Cates is Missing by McHugh
Preordered / B&N: Yellowface by RF Kuang, The Chateau by Goldis (not pictured)
---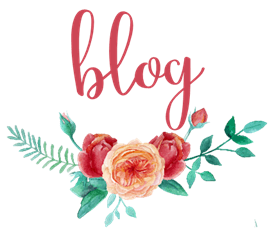 ---
How was your reading month?
What do you have up next?
Related Posts