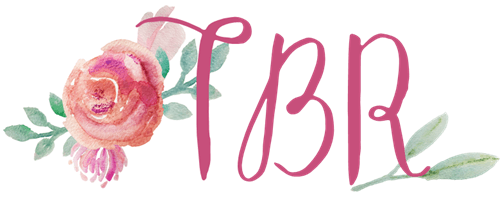 My monthly TBR feature here shows my progress based on last month's TBR, my plans for this month, and anything else I might be thinking about from a reading perspective. Sometimes I feature a little poll at the bottom so you guys can help me figure out a certain title I should read from a group of books.
March TBR
January was a good month where I got ahead on reading! Here's hoping February is some of the same. I'll be focusing on some review copies, as always, and the two library books I've had forever.
Review Copies
I did a terrible job with reading in February. Yes, it's a short month, but WOOF. Here are the same review copies from last month I didn't get to. Luckily I think my review copy load for this month is a bit smaller so I can catch up and get back on track there.
Audiobooks and/or Owned
I have some audio/physical/etc. combos for the month as well. I've been dying to read the next FINLAY book but I don't like reading more than one book of the same genre at the same time. I've had a ton of review copies in the mystery/thriller space so I haven't been able to listen to this via audio. That's a top priority for me. I also have a copy of MAJESTY as an audiobook and maybe an ebook? Not sure. And finally, I have a copy of THE PARIS APARTMENT coming in my Book of the Month box so I hope to read that and also listen to the audiobook on Scribd.
Book Club
One of my book clubs is meeting this month! I have the audiobook and ebook from Scribd to get to ASAP since I think we're meeting next week. THE WEEKEND AWAY is also a Netflix movie now so we decided to read it before watching it. Hopefully we'll watch together that night.
Related Posts