I wrote a post earlier this year with all of the books on my somewhat-soon-TBR that I wanted to read that were NOT mystery/thrillers or contemporary romance/fiction. Since my reading has been choppy during the pandemic years and is finally back to normal, I'm reading a lot more fantasy books (and thinking about reading more science fiction again too). I finally got back into the Throne of Glass series to reread them and then finish it off, and then I plan to read a lot more fantasy (and "romantasy" – the new trendy name for romantic fantasy). Ya girl is back in her fantasy (faerie, dragon, paranormal, etc.) era. Here are some of the fantasy books I've read so far this year and the other books/series I hope to read by the end of 2023!
2023 Fantasy Reads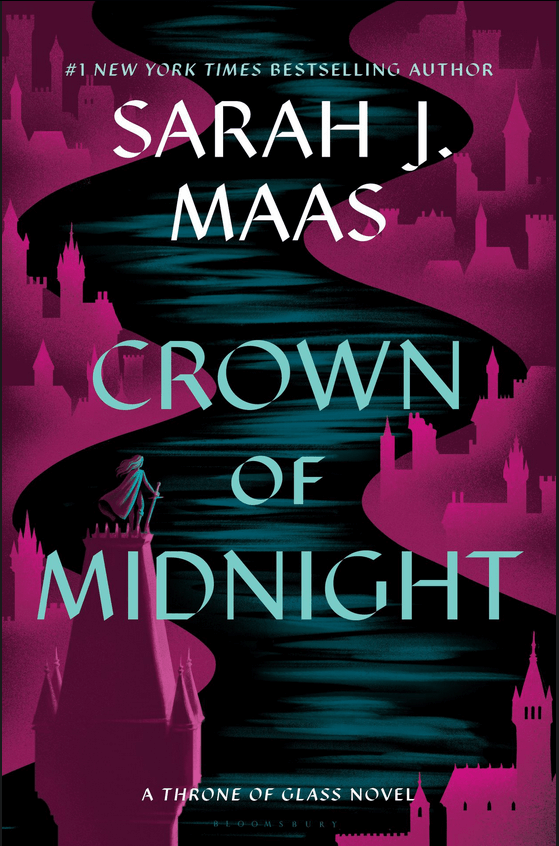 THRONE OF GLASS / CROWN OF MIDNIGHT / HEIR OF FIRE / QUEEN OF SHADOWS
These were all a part of the reread portion of the series. My immediate plan is to read the next two books in the series as a tandem read at the end of this month (probably into early June).
FOURTH WING / LEGENDS & LATTES / EMILY WILDE
These three books definitely could be considered in the "I read these because of the insane hype" category. All three are super different from each other but still equally interesting to read.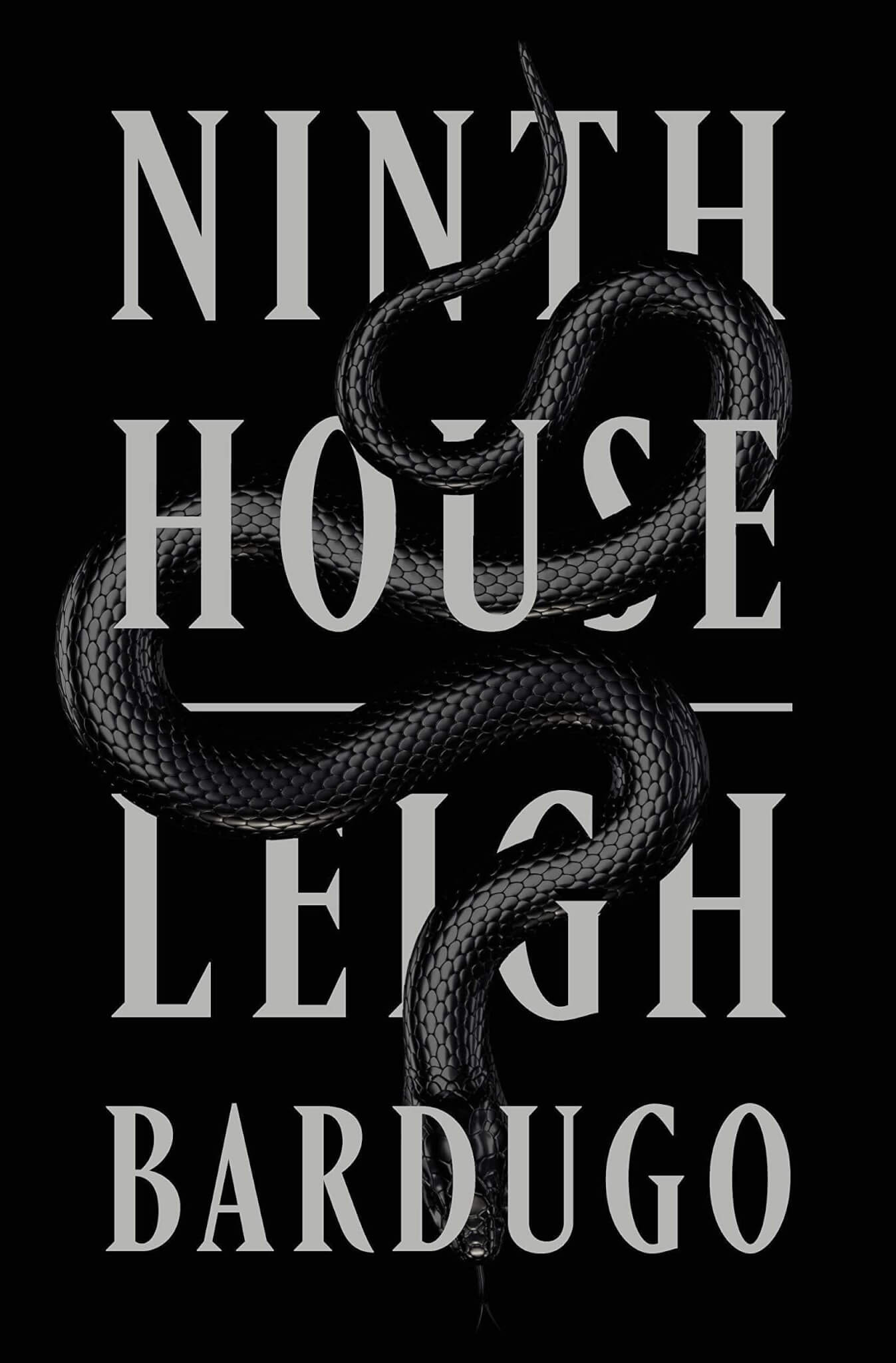 NINTH HOUSE / LOST IN THE MOMENT / THE STOLEN HEIR
And these three are either starting or continuing series that I've been reading! I could always count on reading the newest Wayward Children book each year as well as whatever Folk of the Air book Holly Black may have released. I'm a huge Leigh Bardugo fan but put off reading this one because I was intimidated but I really liked it, and it's the start of a trilogy.
Rest of the Year Fantasy TBR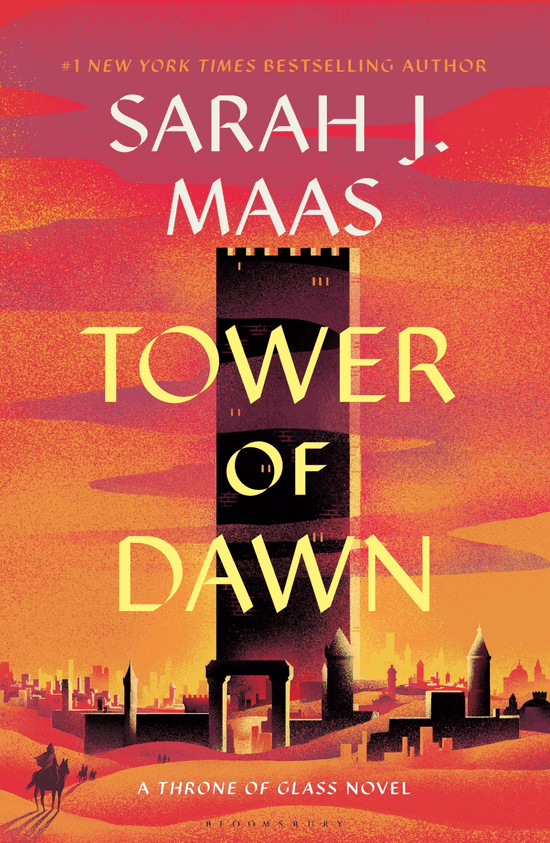 EMPIRE OF STORM / TOWER OF DAWN / KINGDOM OF ASH
These go without saying since I mentioned it above, but I am planning to work on these and finish the series by the end of June. I know KOA is a thiiiick one and so is EOS, so we'll see how long it actually takes to get them done without sacrificing other books on my TBR in the process!
ONCE UP ON A BROKEN HEART TRILOGY
I wanted to read the first book in this spinoff series when it came out but never got around to it. People kept discussing the cliffhanger(s) in the first two so I decided I'll wait and read all three this summer into fall (most likely) when the third and final book is due to come out!
FORGING SILVER / SILVER IN THE BONE / DIVINE RIVALS / SERPENTS & WINGS
These books are all series-starters that I would like to read (the first one on the left is spinoff series from another fantasy series I adored). Some of these are here because of hype again (whoops) and others just sound like great reads I hope to prioritize!
BABEL / BOOKSHOPS & BONEDUST / IRON FLAME / HELL BENT
Here are more books in fantasy series – the first is a new series that I can't believe I haven't read by one of my favorite authors, and the next three are the second books in series I've already started!
GILDED / IRREGULAR WITCHES / FAERIE BARGAINS / DREAMBOUND
And finally, a few other odds and ends. Dense fantasy, cozy fantasy, faerie-centered fantasy, and even a contemporary fantasy. All of these are definitely on my list for this year!
Related Posts