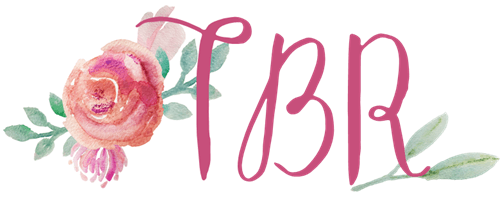 I recently started a monthly TBR feature, where I try to pin down which books I plan to read in the upcoming month. It also helps remind me throughout the month which books I'm supposed to be reading, for various reasons. I add a little poll at the bottom too, so you guys can vote and help me narrow down some of my options as well. Here are my top TBR choices for this month and how I did last month…
December Progress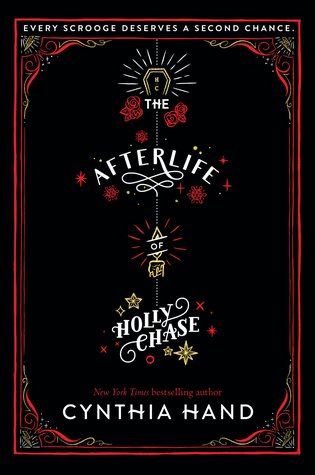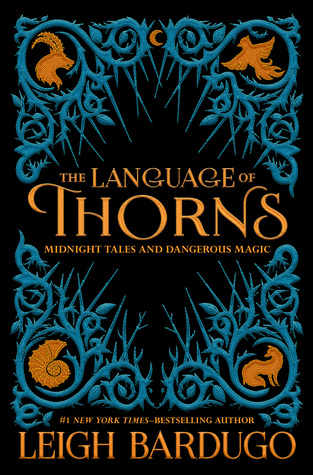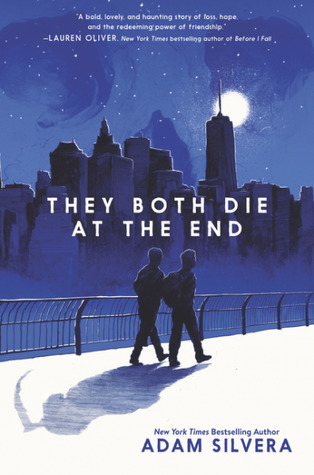 My main goals for December were to read holiday books, finish my Flights of Fantasy challenge, and finish my Goodreads challenge. I have successfully done all three! I managed to read four of the Christmassy books I put in my December TBR, skipped one, and read two others. I also killed two birds with one stone by reading a fantasy/holiday combo book of novellas.
On Deck for January
2017 Leftovers & Borrowed books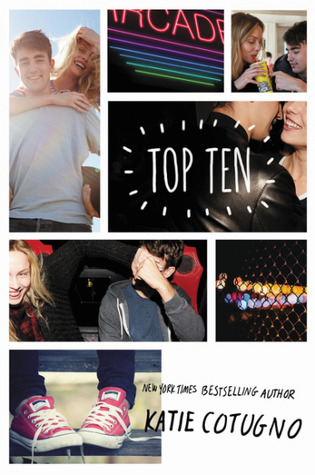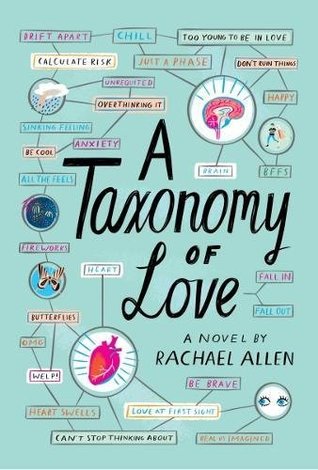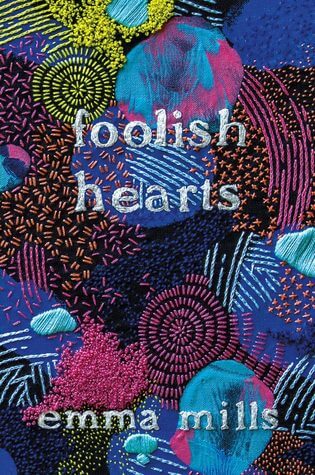 Top Ten by Katie Cotugno // A Taxonomy of Love by Rachael Allen
Foolish Hearts by Emma Mills 
TOP TEN has been hanging around ever since my library hold came in sometime during December. I really love Cotugno's books and can't wait to see what her latest is like! I borrowed A TAXONOMY OF LOVE from Madalyn way too long ago and keep saying I'm going to read it. My first ~resolution~ is to read it ASAP. I need to be better about these things. And finally, FOOLISH HEARTS was only released in the final month of the year but I didn't preorder it like I thought I did? I bought it right away after Christmas with my gift card money. Weee!
New Series to Start
Hope's Crossing by RaeAnne Thayne
I really got into the Haven Point series at the end of 2017 and I love kicking off a new year with a good, addicting series. I have a feeling this one will be just as good and easy to read as her other! I loved seeing a glimpse of Hope's Crossing in the most recent Haven Point book when they visited. The series premise seems SO cute too. I love these cozy small town books so much! Thayne does a great job of making the setting feel like a person, and making all the people in the town feel like they fully represent the town… if that makes any sense. I tracked down most of these somewhere among my library and/or subscription services so I think I'll be able to do a nice binge in a row? I'm going to be sad when I hit the Christmas book but hopefully it won't be too bad.
Winter Bingo TBR
You can see that December allowed for some nice progress on my Winter Bingo card. I hope to get a few more books crossed off the list, as seen in the TBR area below. I'm not sure which I'll read but I always hope to get a lot of books marked off each month for these bingo cards.
Netgalley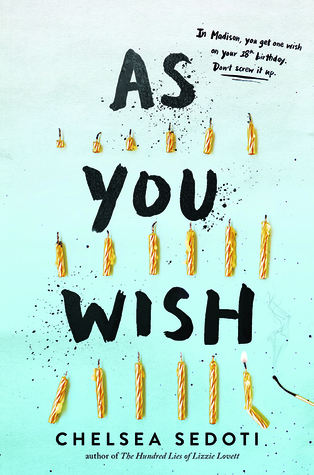 As You Wish by Chelsea Sedoti // Pretty Dead Girls by Monica Murphy
The Upside of Falling Down by Rebekah Crane
I requested a handful of books in December and definitely hope to get some of these books done sooner rather than later! I've had AS YOU WISH on there for a while but the book publishes pretty dang soon. Same goes for PRETTY DEAD GIRLS. It'll be nice to mix in some variety (aka not really contemporary fiction) to kick off the year. THE UPSIDE OF FALLING DOWN publishes at the end of January so I'll be eager to get that one checked off the list as well. It's been too long since I've read a Rebekah Crane book!
---
Winter Bingo TBR Ideas
This set of bingo prompts started in December and continues through January and February. I made some good progress over the last month so there aren't TOO many left to fill the card! Below you'll find my TBR ideas for each of the remaining squares. [Hosted by Pretty Deadly Reviews]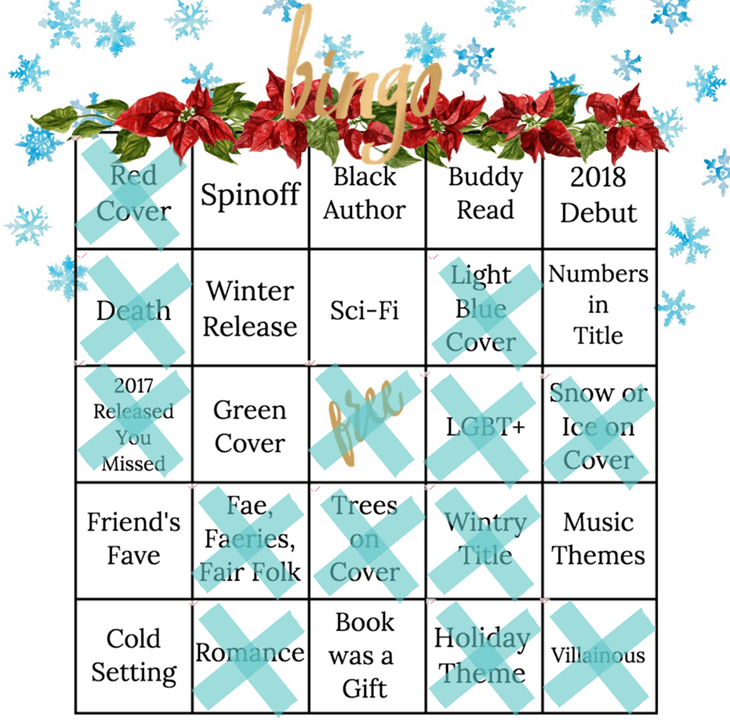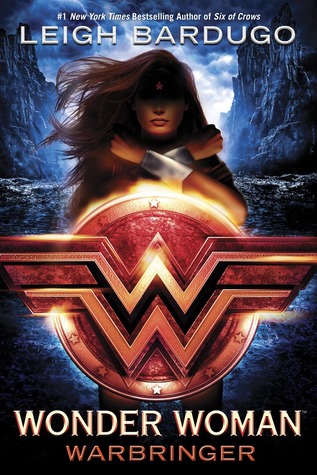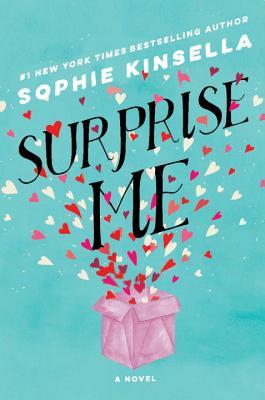 Friend's fave: All in Pieces by Suzanne Young | Andi is starting a new feature in 2018 where we read some of her favorite books and review them on her blog. I've been staring at this one for a long time because I've loved Young's other books. I think it'll fit well into this category for bingo!
Cold setting: Blackberry Summer by RaeAnne Thayne | I'm excited to get to this other Thayne series! As I said above, I love the Haven Point companion series and hope for the same small town charm in this one. This series is set in Hope's Crossing, Colorado, and I believe the town has local mountains for skiing. It'll be a perfect "cold weather" read!
Spinoff: Wonder Woman: Warbringer by Leigh Bardugo | I took this to mean a series spinoff (as in book to book spinoffs, etc.) but I like the suggestion Bekka provided! Bardugo's Wonder Woman story is technically a spinoff of the original character and/or movie(s).
Winter release: Surprise Me by Sophie Kinsella | Super excited to read thisssss. I know I won't wait too long because I love Kinsella. It'll probably be an early January read, if I'm being honest with myself. This book releases in February, so still winter for sure!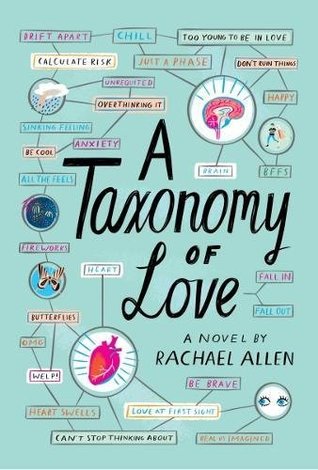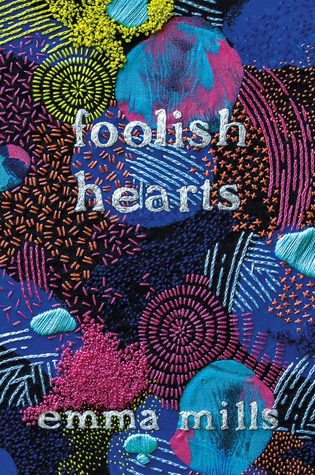 Green cover: A Taxonomy of Love by Rachael Allen | I talked about this one earlier and the fact that I reaaaally should get around to reading it. It could be the winter release here, but this is the closest to a green cover that I'm probably going to get.
Black author: Dear Martin by Nic Stone | I've seen this book getting a lot of attention and I'm really excited to dive in at some point! I don't read a lot of male POVs either so that'll be great. Will this book break me? Probably.
Sci-fi: Wires and Nerve Vol. 2 by Marissa Meyer | Some of the major sci-fi books I want to read come out in March/April, so that doesn't help. I did a bit of digging around my TBR and found this one as an obvious choice I can't believe I missed! I already have my preorder ready to go and I'm SO excited.
Book was a gift: Foolish Hearts by Emma Mills | I know this is not technically a gift, but I used my Amazon gift card from Christmas to order it. I think that totally counts as a gift from someone!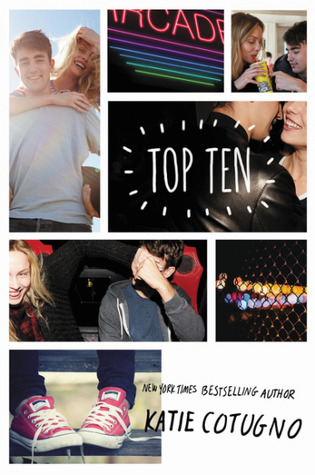 Buddy read: Not sure yet – I'm going to keep this open in case Cristina and I do a Book Buddies post sometime in January or February! That'll fit in nicely here.
2018 debut: Nice Try, Jane Sinner by Lianne Oelke | I've been super excited for this book and included it on my recent TTT about 2018 releases. It also happens to be a debut… wooo!
Numbers in the title: Top Ten by Katie Cotugno | Self-explanatory, no?
Music themes: Noteworthy by Riley Redgate | This book is about an a capella group and I've had it sitting on my Kindle forever. I hate to be that weird person, but I'm not super into books about music or singing… so this will motivate me to finally read it!
Related Posts