State of the ARC is hosted by AvalinahsBooks, which is a fun way to share our ARC progress (or lack thereof!). Instead of linking up monthly, I'll be making a quarterly post to check in on my ARC-related progress, especially as it pertains to my 2018 Netgalley & Edelweiss Challenge progress. I will not be including physical ARCs here because most of them are borrowed from friends and/or I don't have as much trouble reading ones from the publisher. This will only be to help me with NG & EW.
Current Netgalley Percentage: 72%
---
Each quarter, I'll recap the ARCs I read from my Netgalley and Edelweiss accounts…

ARCs Read: 2
(because this is the first month, I'll just share the ARCs I've read so far in January to kick it off)
---
…and then I'll share which ones I have left to read, listed in release date order.
Coming Soon / Unpublished: 8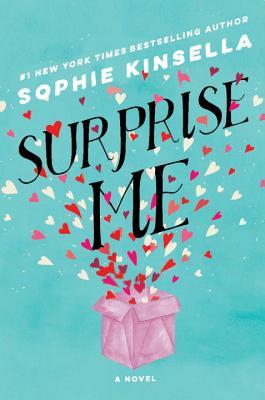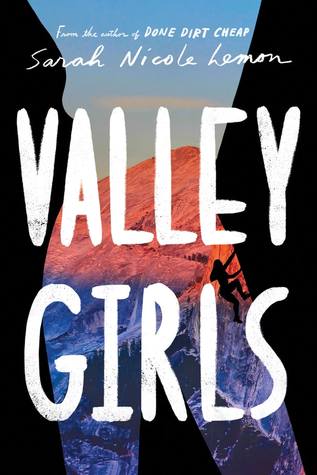 Backlist / Already Published: 18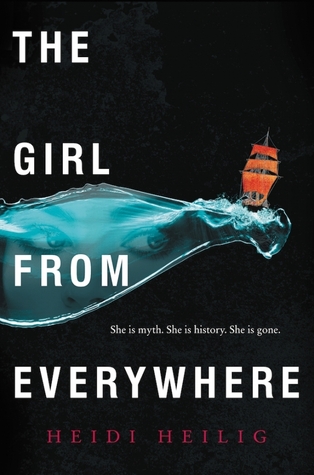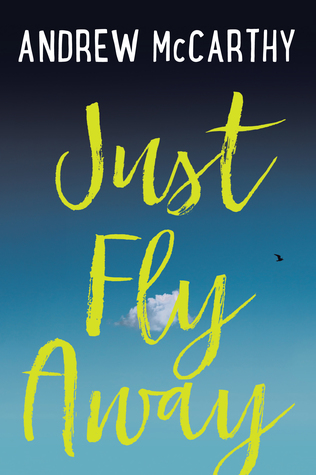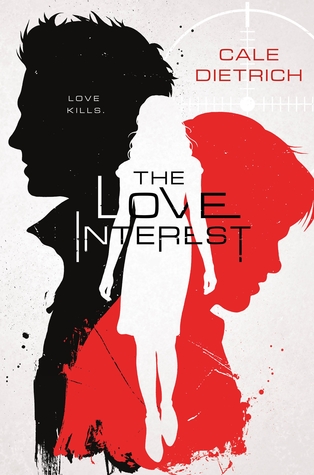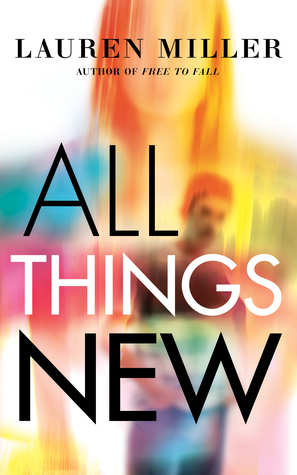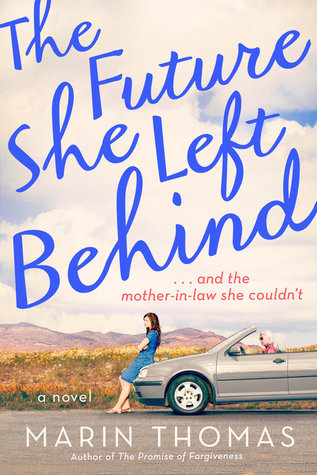 Related Posts