Frequently Used Words in my Recent Reads
Top Ten Tuesdays were started by The Broke and the Bookish and are now hosted by That Artsy Reader Girl, where we make lists of our top ten books (or something else!) based on that week's prompt. The topics are provided ahead of time and can be found here. Book links bring you to Goodreads or my review.
This topic reminds of me of the Book Title Buzzwords that Brittany posts on her blog! These posts are really fun because I've definitely noticed trends in book titles, depending on what's hot in a specific genre. I didn't want to duplicate hers too much, but there are quite a few popular words out there to choose from! I decided to look through the books I've read in recent years and pull from there. Most are in the 2017-8 timeframe but I tossed in good ones from previous years too.
Truth and Lies
Truth | True | Truly | Lies | Lying | Secret
I love reading books about some kind of secret, whether that means a secret society, some kind of criminal activity, hiding things from others… the list goes on. These books have some words in the titles about telling the truth or telling lies.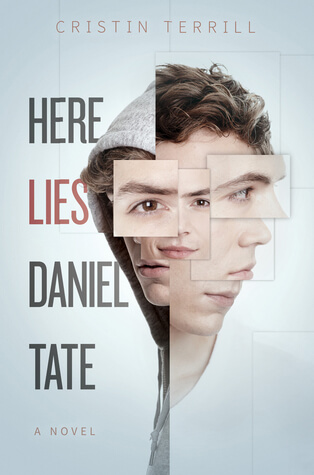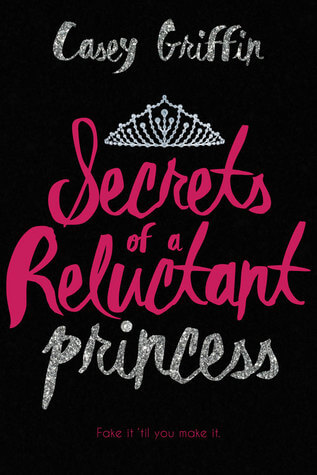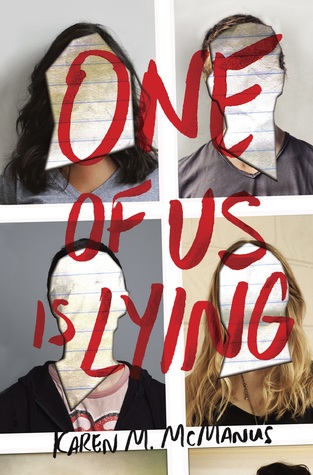 All Things Love
Heart(s) | Getting Lucky | Love | Kiss | Kissing | Together
No surprise that this category has so many books to share! I'm looking at all things love here – the word itself, plus plenty that goes along with it (hearts, getting lucky, being together, kissing, etc.). Lots of books on my list here.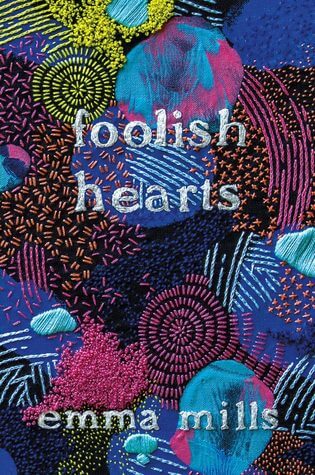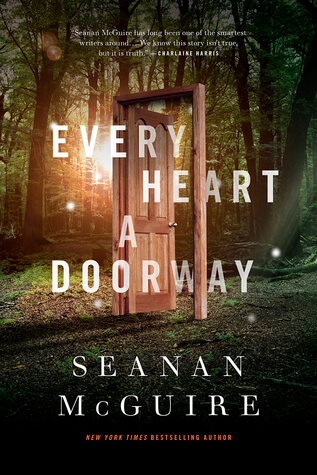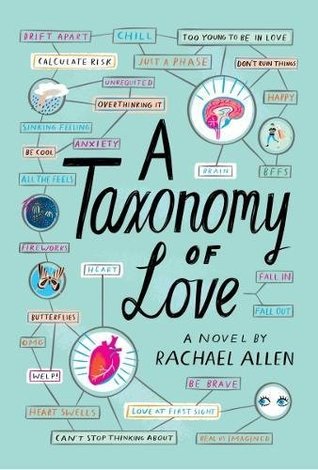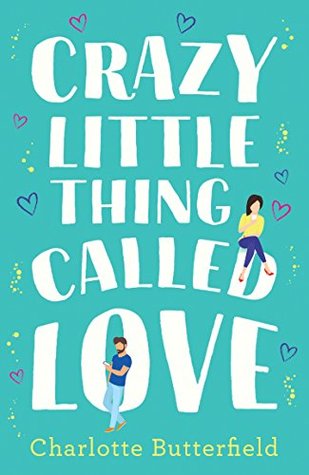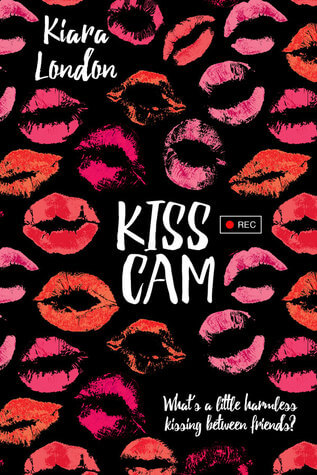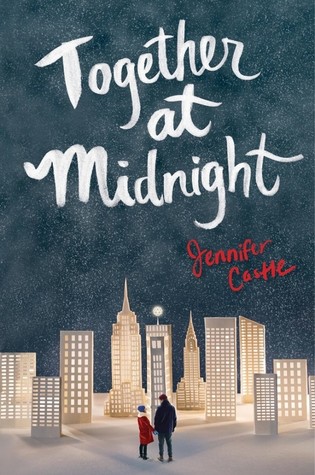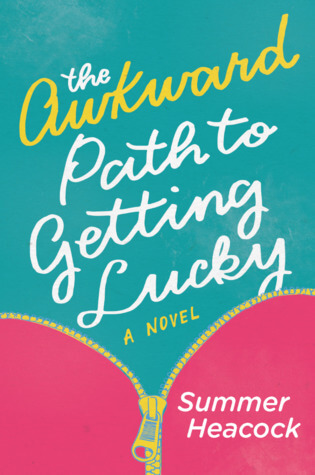 Life, Death, and In-Between
Die | Death | Dead | Dying | Afterlife | Life | Living
I've always been fascinated with books that involve that place between living and dying, where the person is in limbo, a la If I Stay. There are lots of recent reads by me that involve life, death, and that period of time in-between. Some here are heavy and some are light and fun.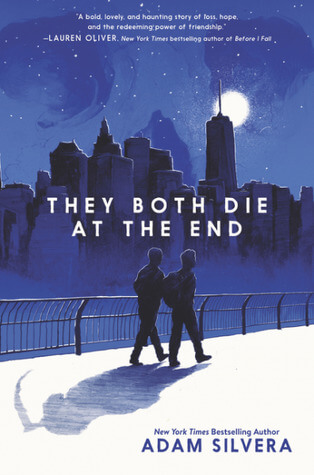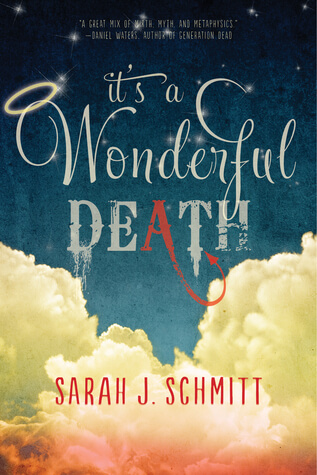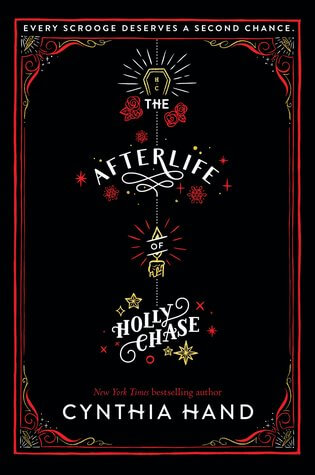 Girl Power
Girl(s) | Woman | Women | Lady | Ladies
All the single ladies, all the single ladies! These titles all have some kind of woman-oriented  word in them, starting with girl and working to "ladies" (which is actually a word I don't really love, but it allowed me to add a couple more solid reads to the list here!).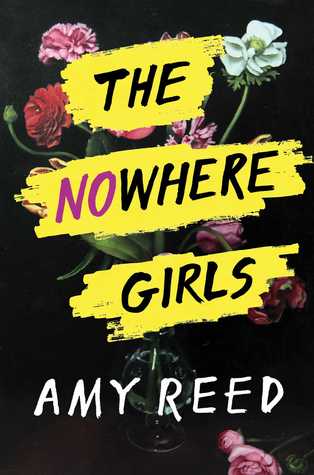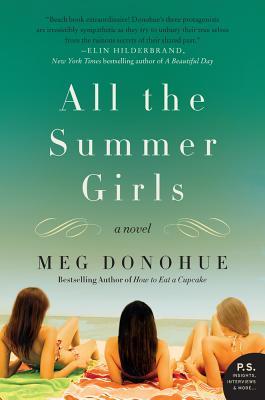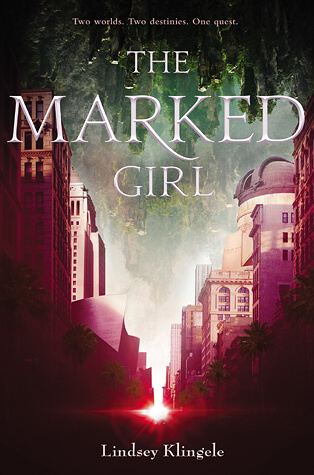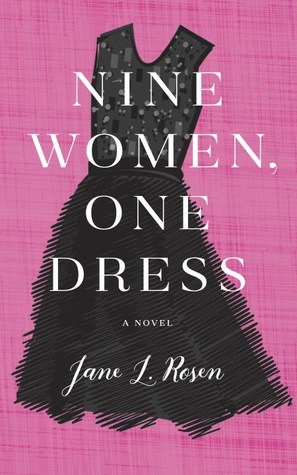 Boy Crazy
Boy(s) | Boyfriend(s) | Man | Gentleman
I suppose I can call out the books with boys involved too! These ones all have some play on ~males~ in a way: from the fancy (like gentleman), to the cutesy (like boyfriend). I had to go a bit further back in my reading history for some of these but you get the point.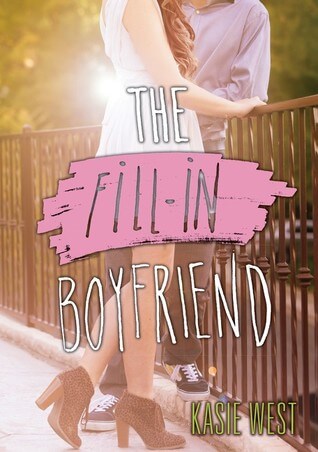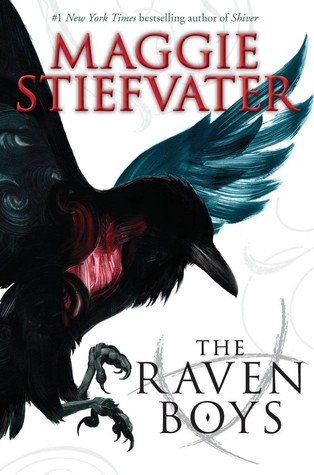 Books and Movies
Book | Reader | Movie | Famous | Hollywood
I knew I read a lot of books involving books, but apparently not a lot of those have the word in the title! I found a way to combine both books and movies in this category, with the all-encompassing fame or Hollywood kind of deal here. I love books with that setting too!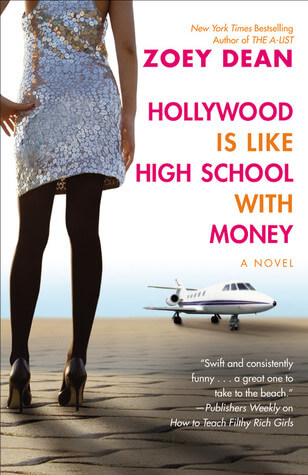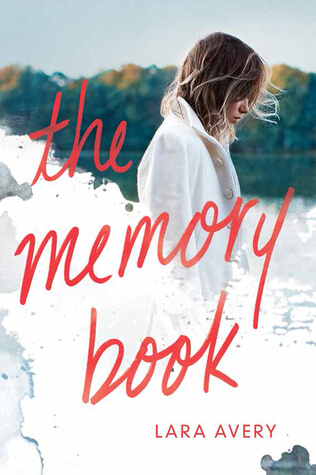 Who's It About?
Character Names in the Title
I noticed this as I was flipping through my Goodreads; a lot of the books I've read recently had the main character's name in the title! I couldn't resist featuring a bunch of them, which actually inspired the next category on my TTT…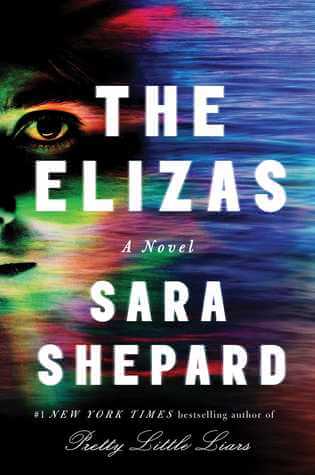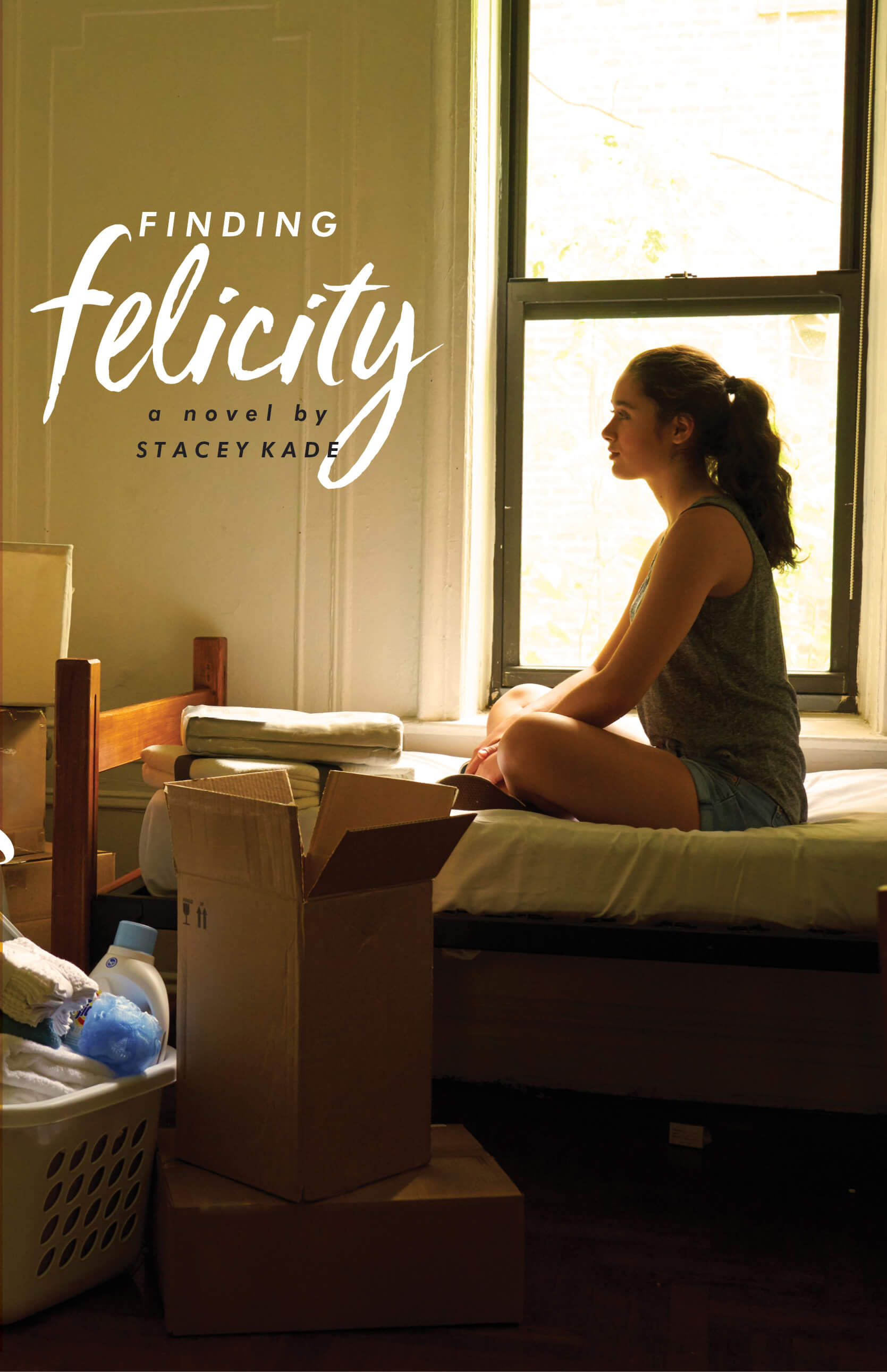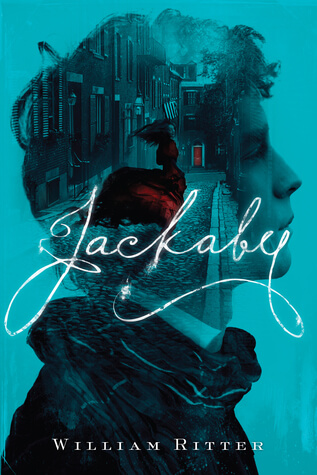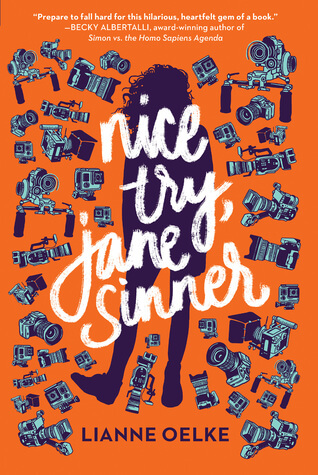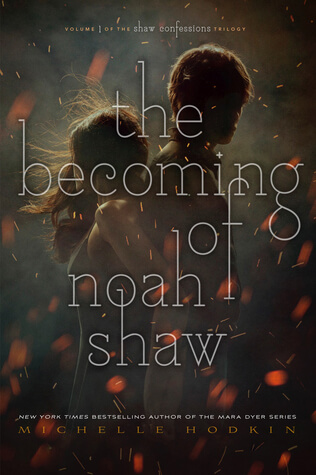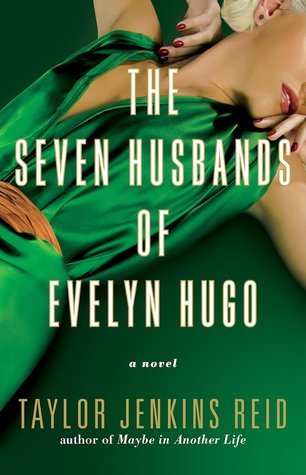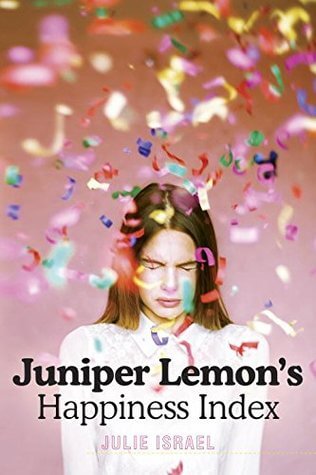 I'm Thinking of a Number Between 1-10
Numbers in the Title
… I had to have some numbers if I was going to have names! There are actually a surprisingly large number (no pun intended) of number-oriented book titles on my list. I went just between one and ten here because I wasn't in the mood to look for anything higher than that!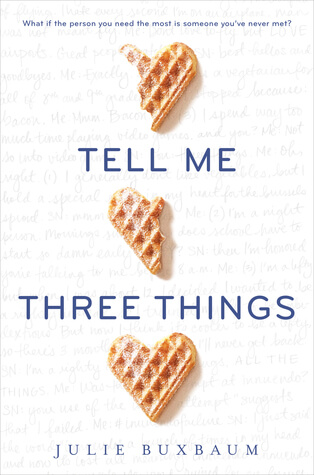 Traveling Around the World
Place Names | Wander | Lost | Distance | Away | Isle
Did you see this coming? Once I got numbers and names out of the way, I thought places was the next logical place (damn, no pun intended again!) to go with this topic. I love reading books outside of the country and involve traveling, so these books have either a name of a place, or something involving travel in the title.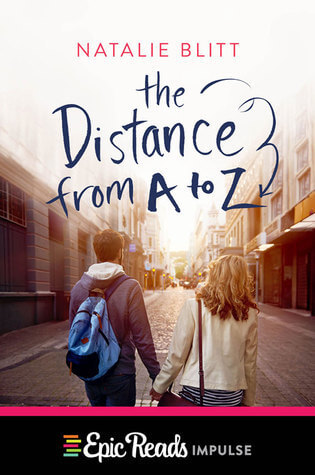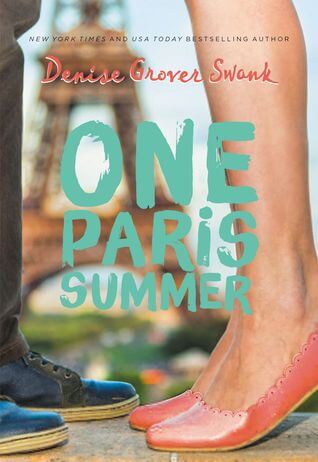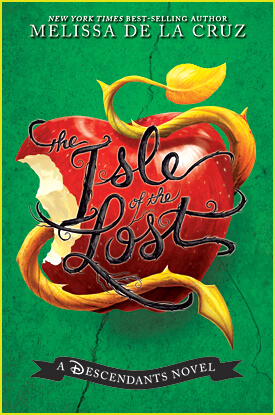 Day and Night
Day(s) | Night | Star(s) | Sun | Sunshine | Midnight
This is a weird catch-all because I started with a stars/space theme and worked my way out of that, into also including daytime… then I started looking at units of time as well. I tried to narrow it down to things related to daytime and nighttime. You can just take this weird list for what it is, mmmmkay?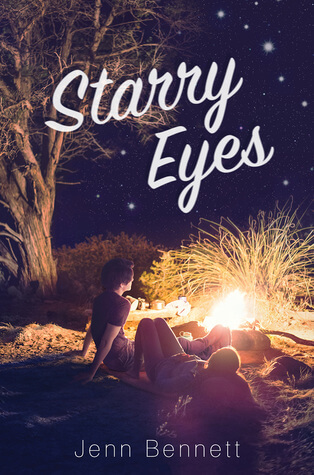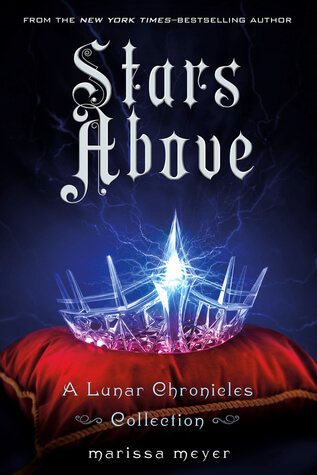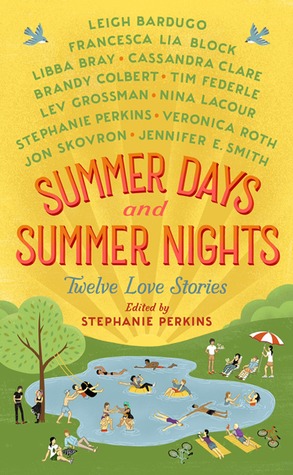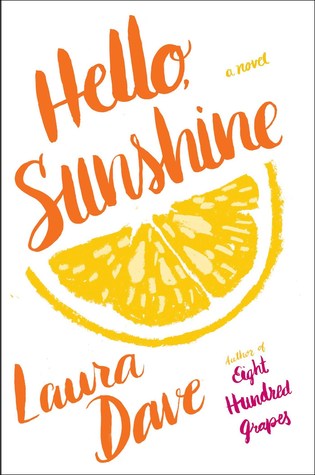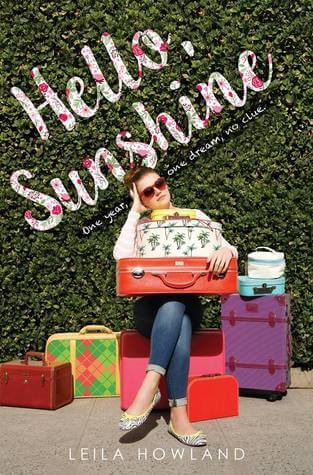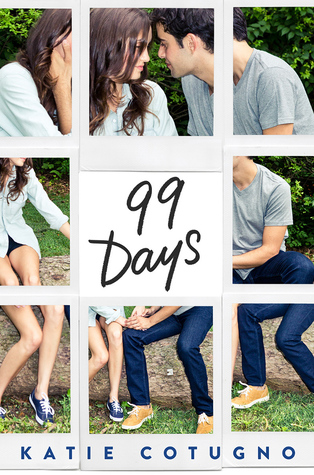 Related Posts