I was tagged by Madalyn after basically bothering her twice to tag me in it. Whoops? I'm SO EXCITED because this book and movie are woooonderful. Need to read/watch again for sure. My sister and I saw it as soon as we could (when I was back in town) and swooned nonstop!
---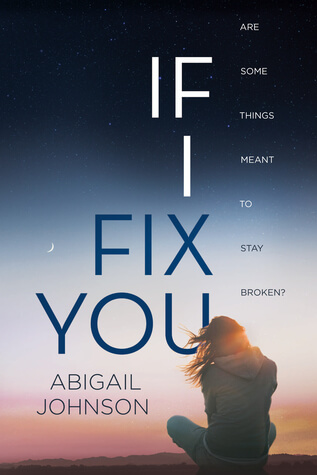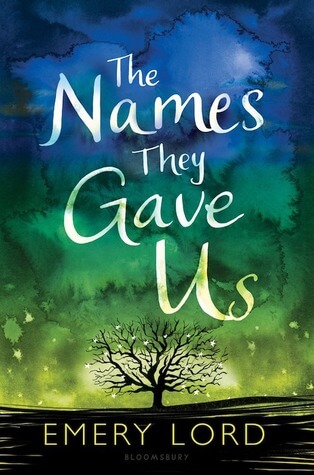 "I like your boots" | Talk about a cringey book romance
If I Fix You by Abigail Johnson
This one was tough because there are a few ways to take this. The lighter one is just that the romance was sooo cheesy that it made me cringe. The second, heavier way would be to focus on a problematic romance that made cringe. I decided to go with a book that, to me, featured a little bit of both. There were two romantic prospects that were problematic in various ways, plus the level of cheesiness in the romance plots made me cringe constantly. No thank you to 90% of this book.
Liberal University | Shout out your favorite diverse book
The Names They Gave Us by Emery Lord
So the reason I'm specifically calling this book out is because it somewhat changed my opinion on religion in some ways? I am very much not a religious person, was raised with the complete opposite belief system from both of my parents, and have tended to be slightly judgmental on that front in the past. I don't like books involving religion for a litany of reasons, but this was wonderful. On top of all that, there was a LOT of different kinds of representation in this story.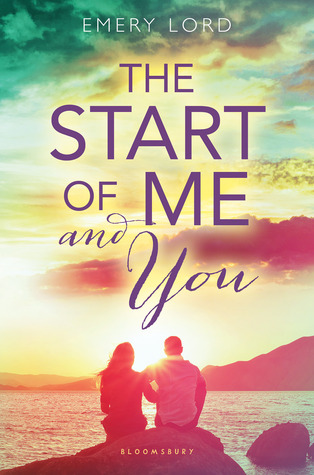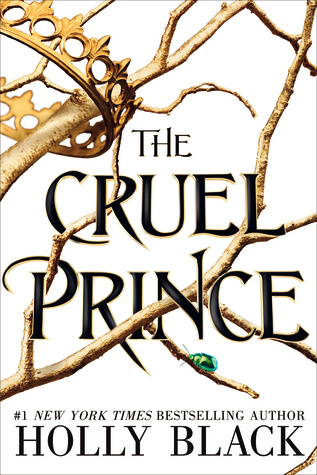 Drunk Simon | Talk about an adorkable book character
Paige & Max from The Start of Me and You by Emery Lord
I guess I shouldn't be surprised that I'm featuring another Emery Lord gem on here but oh well. Paige and her adorkable love interest were involved in some fun nerdy activities, like reading and participating in the Quiz Bowl team. Together as a couple they were such cute little geeks; I wanted to squeeze them both.
Blue | Talk about a book with a surprise ending
The Cruel Prince by Holly Black
I have a shelf on Goodreads of "holy shit endings" because I tend to forget big important things like that, okay? This one I would have remembered without the shelf but DAMN CAN WE TALK ABOUT THIS BOOK??? (unless you read it and didn't like it because then don't say a peep). The ending was top-notch and shocking and that's alllll I can say.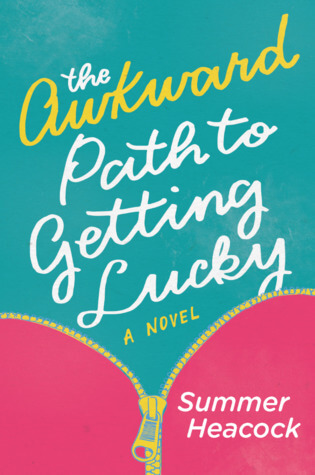 A goddamn superhero | Talk about a book scene that gave you secondhand embarrassment
The Awkward Path to Getting Lucky by Summer Heacock
In case you can't tell from the title of the book, this was full of awkward moments that I loved. So much secondhand embarrassment but it was mostly funny instead of cringe-worthy. I honestly can't recall a single scene because you know how my memory is but there would be too many to choose from even if I did remember.
Oreos | Pick a book that is super sweet
Stay Sweet by Siobhan Vivian
Man do I love Oreos. I have to go with this book because of the title (I am so clever) and because it's really the best way to describe the story. The main character does a lot of growing up over the summer but the whole premise is very cute and light (for the most part). I liked the changing friendships and how certain issues were tackled. The ending made me smile like a fool too.
Ferris wheel | A book that took you on an emotional ride
The Long Game by Jennifer Lynn Barnes
I had to show my Goodreads updates with this book because it shows my reactions in real time. I need to reread this duo because they are SO GOOD. Please go read and buy these so we can get a third book!!! Anyways, there were so many wild twists throughout this story and you can see how I reacted through each one lol.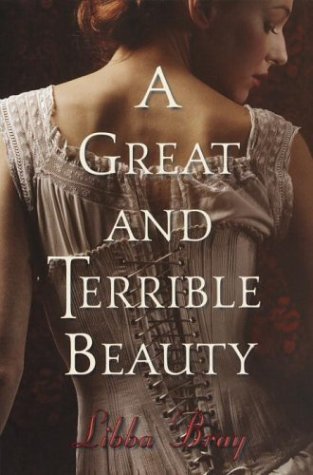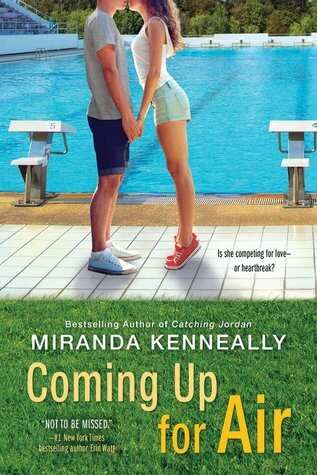 Daniel Radcliffe phase | Your first literary crush
Kartik from the Gemma Doyle trilogy by Libba Bray
I lovedddd Kartik in this series, ugh. He was my favorite. I read this back in high school and didn't track a lot of my book boyfriends earlier than that. I don't remember who my favorite boy from the CLIQUE series was but I feel like that'd be another answer if I remembered lol.
Love, Simon | A book with a happy ending that makes you believe in happy endings
Coming Up for Air by Miranda Kenneally
I picked this book for a few reasons. It does have a happy ending itself, but it also brought wonderful closure to the entire Hundred Oaks companion series. I spent eight books getting to know individual characters, couples, and countless others in the town. I love how Kenneally brought other characters around toward the end of this series so we could see that ALL of them got happily ever afters.
Related Posts