Just use the search bar on the side if you're looking for more cover-oriented posts because MAN do I post too many to even include links anymore! Today's installment of Cover Love features some new covers I added to my Goodreads shelf. They're most likely newer releases or upcoming releases, because I usually add to that shelf as soon as a gorgeous cover makes its appearance. Here are some recent/new/upcoming favorites!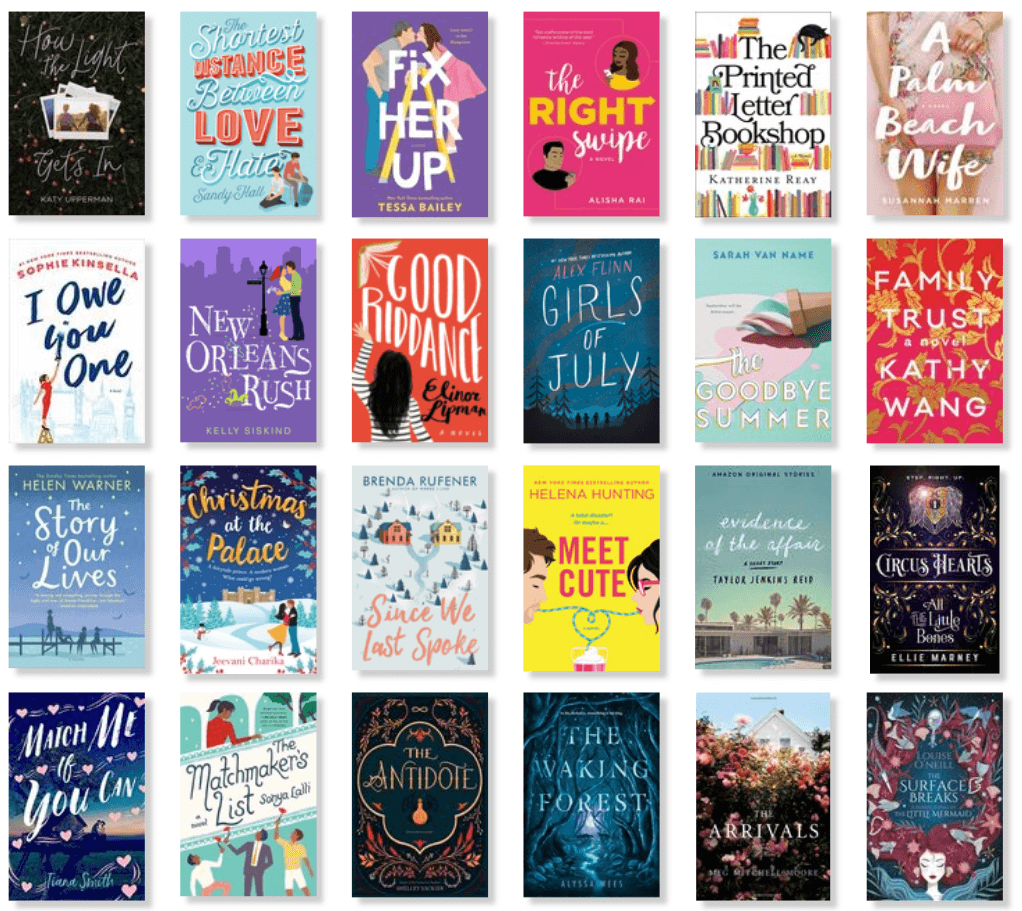 Cover trends I'm loving lately
There are plenty of things I love on book covers and I've talked about it extensively before, but I've noticed some amazing new trends lately — these gorgeous illustrated, cartoony covers with gorgeous typography. This is increasingly popular in romance novels, like in so many of the covers above. I always prefer illustrated people on a cover instead of actual human models; I think it's perfect to help you picture the main character(s) without having an actual person in mind, if that makes sense.
You'll see a bunch of these illustrated covers above but there are still a few others that just fall into my usual trap of beautiful typography, cute colors, and pretty scenery.
Link to my Goodreads cover love shelf so you can read summaries and add books – HERE!
Related Posts