Cozy Winter/Holiday Reads
Top Ten Tuesdays were started by The Broke and the Bookish and are now hosted by That Artsy Reader Girl, where we make lists of our top ten books (or something else!) based on that week's prompt. The topics are provided ahead of time and can be found here. Book links bring you to Goodreads or my review.
I'm the queen of holiday reading, as you probably can see from my two-month-long holiday celebration each year on the blog! I've given general recommendations of favorite holiday books before but thought I would REALLY lean in on the "cozy winter" theme here. Yes, there will be plenty of holidays involved, but all of these books will be cozy and snowy at the very least.
Jenny Hale's Books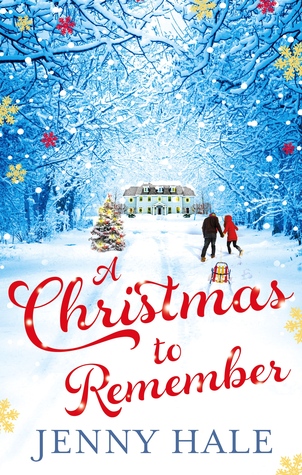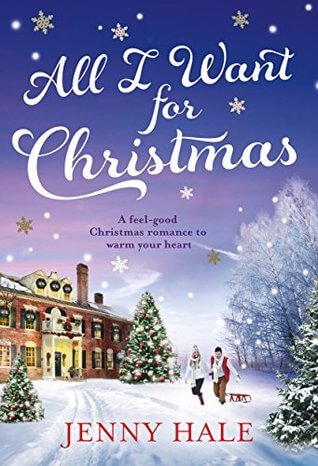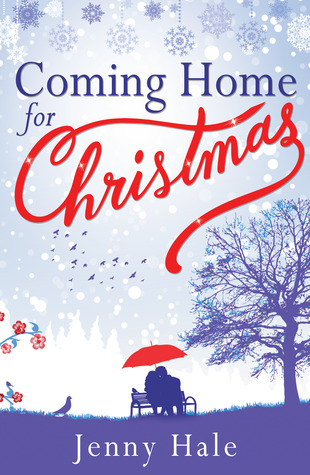 ICYMI – there's a read-a-long happening right now!
They're the epitome of cozy, somewhat cheesy, holiday romances. I always read my annual Jenny Hale book the week of Christmas because they give me the very most Christmassy feels. There's always snow, a grumpy leading man, family feels, and lots of gorgeously described decorations. Bonus information: COMING HOME FOR CHRISTMAS is also a Hallmark movie!
Snowed In Trope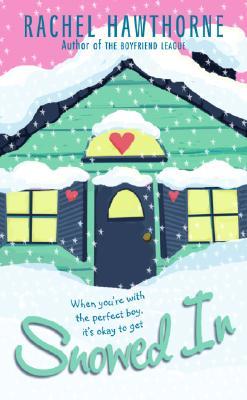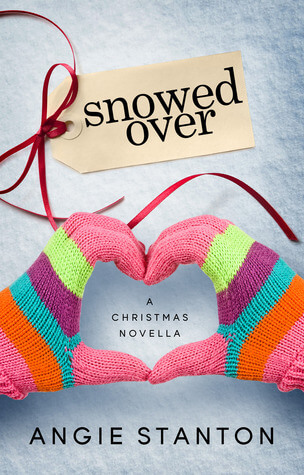 I love books where the main characters are snowed in together and ~love happens~ in the meantime. The first two books above were pretty good, quick reads, but nothing major to write home about. SNOWFALL ON HAVEN POINT is one in a series I LOVE that has season-based reads. It alternates between summer and winter stories, so there are multiple Christmassy books in between. The book here, though, features the snowed in trope!
Short Holiday/Winter Stories
I love short story anthologies in general, for some reason, and these two winter-themed ones are pretty great. LET IT SNOW has three interconnected stories that were mostly great. MY TRUE LOVE GAVE TO ME has 12 little stories that were so cute and wonderful and snowy.
Setting is Everything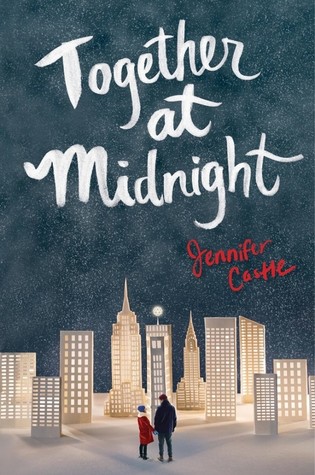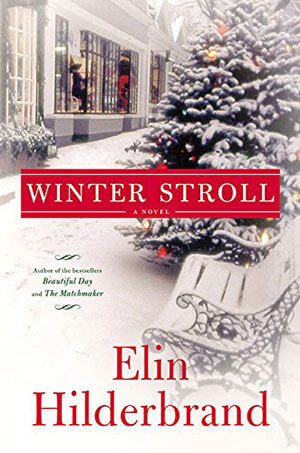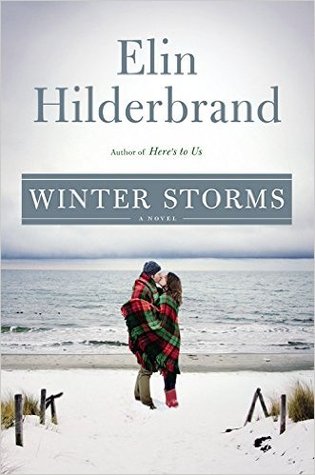 As I mentioned a trillion times, I love great settings for books. These five (four in the same series) have perfect settings for their stories. TOGETHER AT MIDNIGHT is in NYC actually but it's a New Years-based story, which is a great setting for it! Super cute winter romance for the post-Christmas blues in January. The WINTER series is set at a cozy B&B on Nantucket, which was the perfect place for Christmas/winter stories!
Related Posts