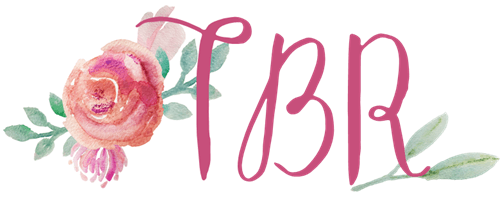 My monthly TBR feature here shows my progress based on last month's TBR, my plans for this month, and anything else I might be thinking about from a reading perspective. Sometimes I feature a little poll at the bottom so you guys can help me figure out a certain title I should read from a group of books.
August Progress
August was bizarre. I usually have a lot of success with ARC August but I think my lack of reading time or mojo hindered everything. I was lucky to pull off reading 9 books this past month, blazing through basically 3 entire books in the last few days/week of August. I had two readalongs, IRONSIDE and THE DIVINERS, that were spread out nicely in the first half of the month. We had Chris's sister's wedding later in the month and therefore Bout of Books was a failure. I didn't meet my plans for 10 ARCS + 2 readalong books, but I did manage to read 9 total books…
---
Up Next in September
Review Copies
I'll keep up my five-ARC-TBR plans as usual, with my backlist, upcoming releases, freebies, and far-away pub date mixture. I'm actually doing okay on Netgalley right now and would love to get ahead on some of upcoming releases.
Backlist
Backlist
Publishing Soon
Far Pub Date
Pub Month
Past Perfect Life by Eulberg | All Eyes on Us by Frick | Ricochet by Berla
The Bromance Book Club by Adams | Love on Lexington Avenue by Layne  
I have a couple leftovers from ARC August on here still, but they've been categorized a little differently now that time has passed. There are two backlist books and then the other three are coming out in September, October, and November, respectively. I like this time of year because I can keep cranking books out and get ahead, while working on the past due ones too.
Summer Books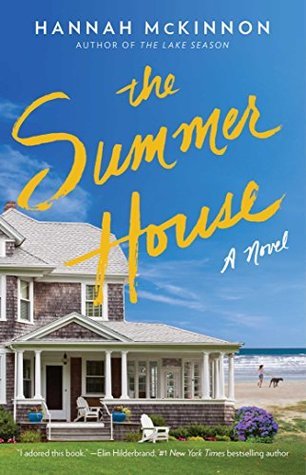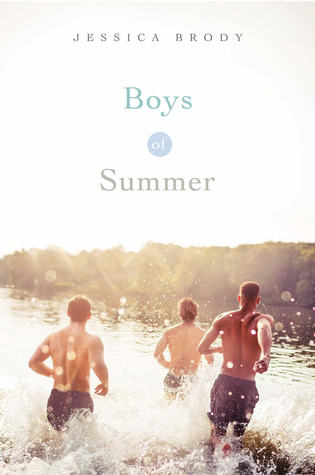 The Summer House by McKinnon | Boys of Summer by Brody
I did a decent job with my summery book TBR so far this year, even though it didn't feel like it! September is a fun transition month where I spend the first half of the month reading some summertime books still, and then I'm usually more in the mood for heavier/fantasy/fall books in the second half, leading into October. I hope to get to these ones before the midpoint of September.
Required Reading & Readalongs
Book Club & Blog Tour
Girls Night Out by Steinke & Fenton | Glow of the Fireflies by Duga
One of my book clubs is supposed to meet next week but we haven't picked a book yet… whoops…. so I might try to get them to read one of the books already on my TBR for the month 😉 I have GLOW OF THE FIREFLIES for a blog tour and GIRLS NIGHT OUT for another book club that focuses more on adult fiction.
FaerieAThon
The Darkest Part of the Forest by Black
After being mostly disappointed by the entirety of the MODERN FAERIE TALES trilogy, it's time to reread a book that I know I enjoyed! I think I honestly may appreciate it more upon rereading; I gave it four stars the first time around. I really want to soak in the fall vibes of this one during my favorite month/beginning of my favorite season. And then it's time for the FOLK OF THE AIR!
The Diviners Readalong
Lair of Dreams by Bray
I absolutely loved THE DIVINERS so naturally I am PUMPPPPEDDDD to read the next installment. Our cute and fun hosts have also split the chapters out further so it's less pages per day, which is helpful too. I'm hoping I can get the audiobook checked out from the library to do the dual reading again.
Challenge Business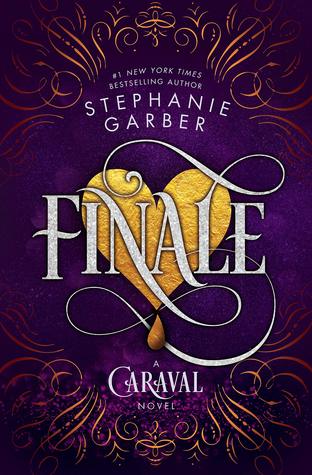 Monthly Motif Challenge – Animal, number, color, name: I will be reading GLOW OF THE FIREFLIES for a blog tour, so that counts as an animal… right? I'm thinking I'll finally read EMERALD GREEN… hopefully… to match the color part.
Picky Pledge – Bought because of the topic: I've been meaning to read ROYCE ROLLS for years now and it was actually the main book I was determined to read via the Picky Pledge this year. It could've fit a few categories I've already completed, so I'll be using it as a book I bought due to the topic. Rich people and a reality TV show? Sounds like high-school-Lauren to me.
Retellings Challenge: I have to make some progress on my Retellings challenge in the second half of the year and I've been super intrigued by STEPSISTER. It seems like it'll be a quick read for the month.
Related Posts