The Bookmark Lit Bulletin wraps up the last month in reading and what was on the blog, as well as what's coming up next. You can check out my book haul, books read, posts shared, challenge updates, etc. You can read past bulletins here. If you're looking for more personal updates, you can check out my Lauren Lately feature; it highlights my life events and non-bookish fun from the previous 30 days.
---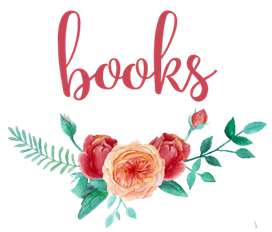 February is a short month so I didn't harp on the fact that I finished 7 books instead of 8 this month. I'm partly through a book I started this month so I will be able to finish it and keep reading in March without issue. Hopefully we see 9 books here for March 😉



7 books read in February
5 new books  •  2 rereads  •  0 DNF

Pages read: 2521 •   Average rating:  4.07 stars
Sources: 3 review, 2 purchased, 2 borrowed
Formats: 3 mixed, 1 audio, 1 egalley, 1 paperback, 1 hardcover
Genres: 2 contemporary, 2 fantasy, 2 nonfiction, 1 mystery/thriller
Age Target: 3 adult, 2 young adult, 2 new adult
---

Favorite

Favorite Reread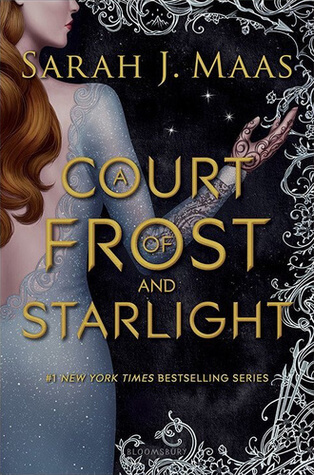 Sweetest Read

Great Non-Contemp

---

Check out my 2020 challenge sign-up post for more details, goals, etc.!
Popsugar Reading Challenge
2 read this month | 8/40 read total
Different format than usually read (review audiobook), set in a restaurant

A-Z Reading Challenge
6 read this month: None

Calendar of Crime Challenge
None
---

Breakdown: 2 bought  | 0 borrowed  | 0 free/gifted | 9 for review
All review copies were provided for free in exchange for an honest review.

For Review – Netgalley
From Forever Romance: Coming Home to Seashell Harbor by Liasson
From Gallery Books: The Soulmate Equation by Lauren
From Berkley: The Road Trip by O'Leary
From Simon & Schuter BFYR: Take Me Home Tonight by Matson, Of Princes and Promises by Menon
From Random House Children's: Instructions for Dancing by Yoon
From Macmillan Children's: It's Kind of a Cheesy Love Story by Morrill
From Page Street Kids: Lucky Girl by Pacton
From Disney: 10 Truths and a Dare by Elston
Purchased or Preordered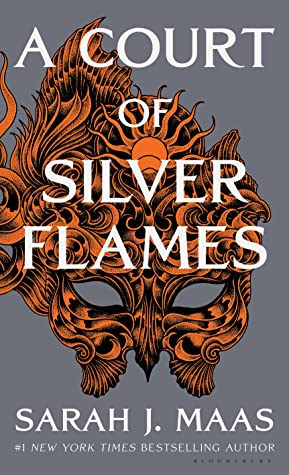 From Target: Skinnytaste Meal Prep by Homolka, ACOSF by SJM
---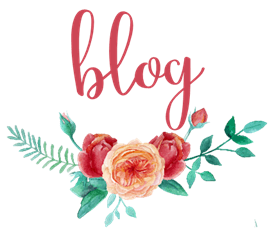 ---
February: Read 3 review copies on time/early ❌
March: Follow my review copy TBR
So I did technically read three review copies. Two of them were on time meaning I published reviews in March, when they were published, but I didn't finish reading them until after the actual pub date. I also listened to my audio review copy of THE SWITCH, but I'm definitely late on that one.
I posted how I have a ton of May releases and decided to draw up a reading schedule for each month based on staying ~on time~ for those books (plus the ones publishing in other months too!). I'm hoping to use my March TBR to guide my reading and reallllly focus on those review copies I picked for the month.

Books I've Preordered // I shared this the first of the month so I'm cheating to include it here. I was not doing a great job preordering books for the past few years and wanted to make a habit of it for books I'm desperate for or want to support the authors.
Book Reviews // I can't be bothered to post much more than TBRs, wrap-ups, TTTs, and book reviews at this point. I still want to include more personal posts but I haven't had it in me lately. Work is crazy, we're still in a pandemic, and I just have no motivation.
---
How was your reading in January?
What do you have up next in February?
Related Posts