The Bookmark Lit Bulletin wraps up the last month in reading and what was on the blog, as well as what's coming up next. You can check out my book haul, books read, posts shared, challenge updates, etc. You can read past bulletins here. If you're looking for more personal updates, you can check out my Lauren Lately feature; it highlights my life events and non-bookish fun from the previous 30 days.
---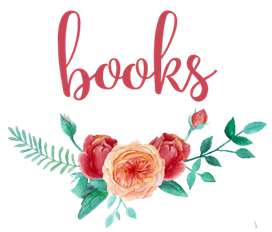 I'm thrilled to be off to a good start on my Goodreads challenge this year. I stuck with my challenge from last year when I reduced it to 100 books. I have a good feeling about it because I'm not starting super behind like I did last year. I can fairly easily get through 8ish books per month. Here's how I started off my 2021!



8 books read in December
6 new books  •  2 rereads  •  0 DNF

Pages read: 3217 •   Average rating:  4.25 stars
Sources: 3 review, 3 borrowed, 1 BOTM, 1 library
Formats: 3 egalley, 2 audio, 2 mixed, 1 hardcover
Genres: 3 mystery/thriller, 2 contemporary, 2 fantasy, 1 historical fiction
Age Target: 5 adult, 2 new adult, 1 young adult
---

Favorite

Another Fave

And Another!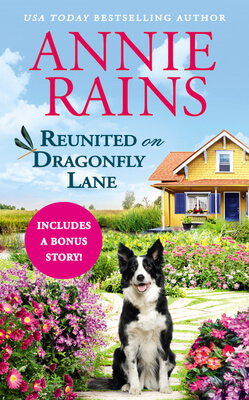 Disappointing

---

Check out my 2020 challenge sign-up post for more details, goals, etc.!
Popsugar Reading Challenge
6 read this month | 6/40 read total
Three generations, family tree, free book, do-overs/fresh starts,
something broken on cover, gem/mineral/rock in the title

A-Z Reading Challenge
6 read this month: A, B, M, R, S, W
January: Acquired in 2020 and didn't read – THE WIFE UPSTAIRS

---

Breakdown: 0 bought  | 0 borrowed  | 0 free/gifted | 4 for review
All review copies were provided for free in exchange for an honest review.

For Review – Netgalley
From Penguin: Malibu Rising, People We Meet on Vacation
From Simon and Schuster: It Had to be You
From Macmillan: Cool for the Summer
---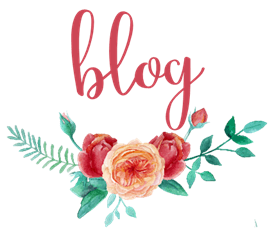 ---
February: Read 3 review copies on time/early
My goal for 2021 is to be better with review copies. I have been more intentional in general but sometimes I still don't read things in time. My goal for February is to read three review copies on time or super early. Pretty straightforward. I have a lot of review copies I'm excited for, clearly (because I'm already reading May books).

Beginning of Year Things | I think I've forgotten what posts I usually write at the beginning of an new year, and some things are missing from my calendar. I'll have to review previous years and see if there are any lists I can put together.
Popsugar Challenge Ideas/TBR | I usually do this at some point in January but it slipped my mind. Blogging has been kind of whatever for me lately so any post that requires research, images, and a lot of time tends to go on the back burner.
February TBR – to come!
---
How was your reading in January?
What do you have up next in February?
Related Posts