Favorite New-to-Me Authors in 2020
Top Ten Tuesdays were started by The Broke and the Bookish and are now hosted by That Artsy Reader Girl, where we make lists of our top ten books (or something else!) based on that week's prompt. The topics are provided ahead of time and can be found here. Book links bring you to Goodreads or my review.
When I scrolled through the 100 books I read in 2020, I was a bit nervous I wouldn't have 10 authors to include. I kept seeing some of my classic favorites instead of new authors. I think it's because my reading was so abysmal and hard to keep up with last year that I relied on reading new books by favorite authors to keep me going and get me excited. Nonetheless, I found 10 gems to share as new-to-me authors I'm excited to read more from in 2021 and beyond!
Exciting Companion Series-Starters
Naturally these are all Forever Romance new releases from last year! I love a small town companion series, obviously, so the new books by Reese Ryan and Barb Curtis hit the spot for me – I can't wait to continue them with their next releases and new characters! THE BOYFRIEND PROJECT was amazing and the set-up for the series (three girls get screwed over by the same guy and swear off love/become friends) is just as great. Totally counting down until I can get my hands on book two!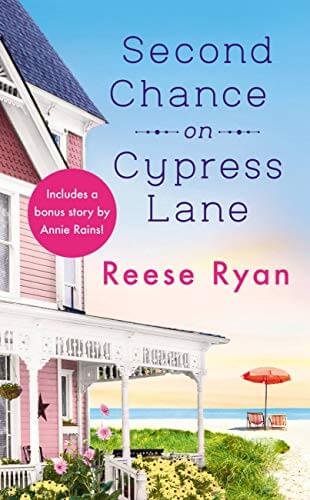 Mystery/Thriller Finds
I spent a ton of time this year trying to find new mystery/thriller books to read, both YA and adult. I just love how quickly I can get through them when my reading is shitty otherwise. I read two books by both Lucy Foley and Holly Jackson in 2020, so clearly they became auto-buys already after trying their first books. ALL YOUR TWISTED SECRETS and THEN SHE WAS GONE weren't all-time favorites for me but I definitely enjoyed their writing styles enough to know that when I'm in the mood for a book in this genre, I'll search their names.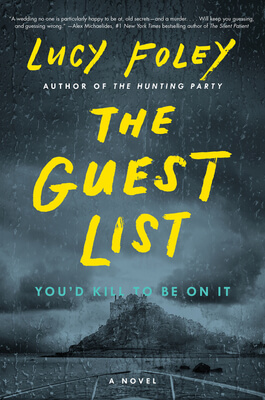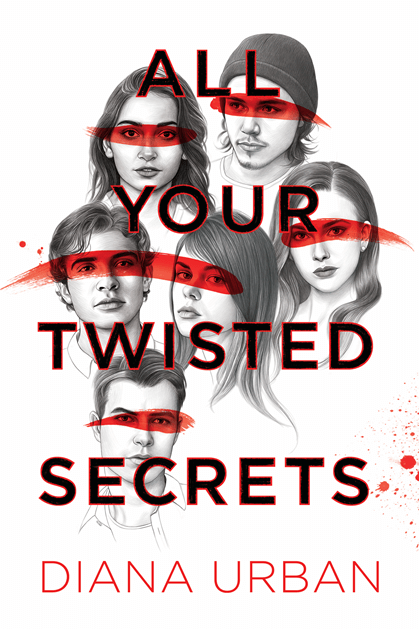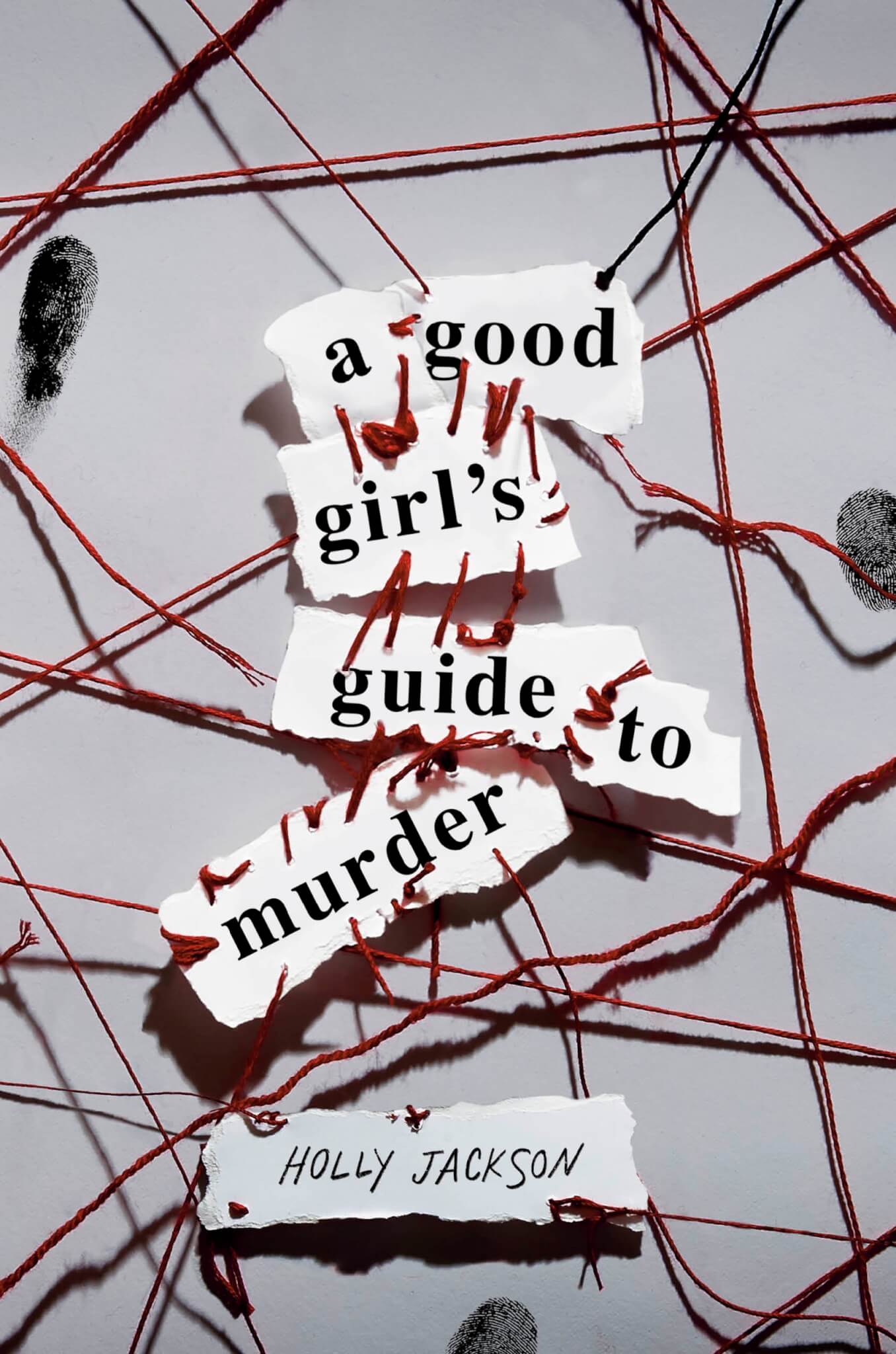 Cute Contemporary YA & Adult
And finally, it wouldn't be a Lauren-related list if there weren't some cute contemporary books. These three authors (Jenny Bayliss, Laura Silverman, and Rachel Lynn Solomon) were wonderful pleasant surprises for me last year. I cannot wait to read more books by them (some have a few wonderful-sounding backlist ones to read too!).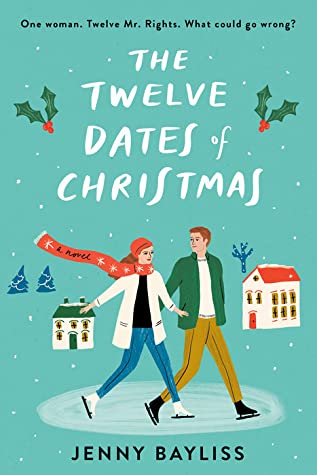 Related Posts