I am thrilled to help share the cover of the first book in Annie Rains' new series – Somerset Lake! The first book, The Summer Cottage, debuts on May 25th. Here's a brief synopsis from Goodreads ahead of the official summary:
One woman must keep her past — and her heart — hidden, but the man next door is just as determined to bring it to light in the first book in a new small-town series from USA Today bestselling author Annie Rains.
It's no secret that I adored her first Forever series, Sweetwater Springs, so I can't wait to explore a new town just a few hours away! Without further ado, here is the cover: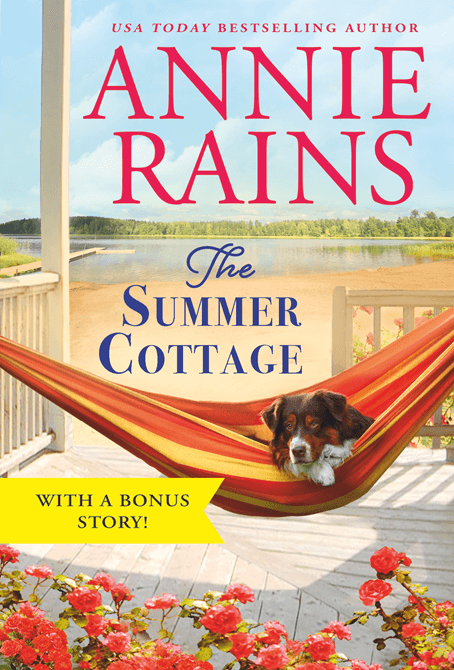 SO CUTE. I always want more dogs in books now and I specifically can't wait for this pup because I understand a little bit of the context/backstory, perhaps, from Reunited on Dragonfly Lane. Add it to your TBRs from Goodreads HERE!
Related Posts