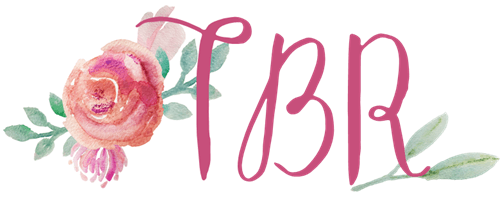 I recently started a monthly TBR feature, where I try to pin down which books I plan to read in the upcoming month. It also helps remind me throughout the month which books I'm supposed to be reading, for various reasons. I add a little poll at the bottom too, so you guys can vote and help me narrow down some of my options as well. Here are my top TBR choices for this month and how I did last month…
April Progress & Challenges
April's TBR was a little different because I participated in some month-long challenges. One was my own personal challenge to read mostly books from my own shelves, plus there was a blogging community challenge to read ARCs in April. (More info below.) Overall, I did pretty well! I got derailed because I forgot about my book club pick AND that I had a book coming from an ARC tour. I only read three books from my actual April TBR list because of those things… and I didn't read much at all until the very end of the month regardless!
Owned Book April
Goal: 75% of books read in April should be books from my shelves (physical ARCs or pubbed books)
Progress: Started and/or finished 11 books in April – 5 of them were owned copies – 45%
A Very ARC-ish Readathon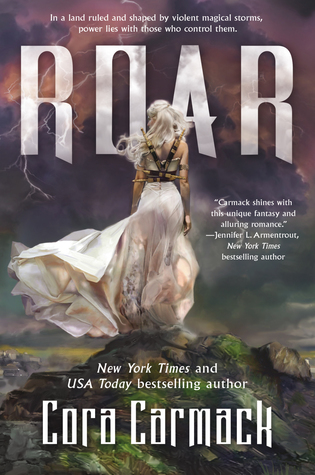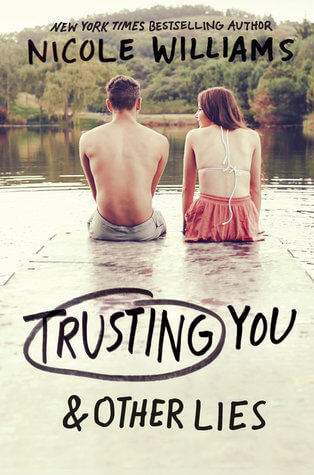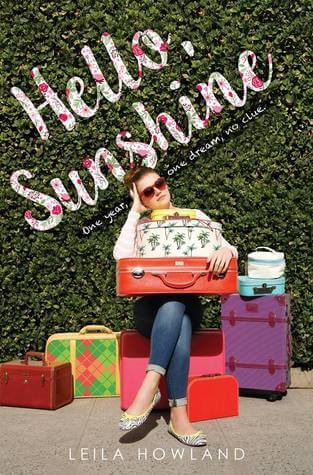 Goal: 50% of books read in April should be ARCs (physical or egalleys)
Progress: Started and/or finished 11 books in April – 5 of them were ARCs – 45%
On Deck for May
Bout of Books 19 Sign-Up
Man, I can't believe how many Bout of Books I've participated in at this point. I haven't missed one since I started blogging in the summer of 2014. I think my goals for this one are straightforward: ONLY read ARCs (egalleys or physical ones, both owned and borrowed) or books I own. This is obviously piggybacking off my challenges for last month about reading ARCs and my owned books. I just want to keep that rolling. The obvious exception here is if I'm listening to an audiobook. I hope to finish 4 books during the challenge because my reading has been spotty lately and I want to boost it.
Exciting May Releases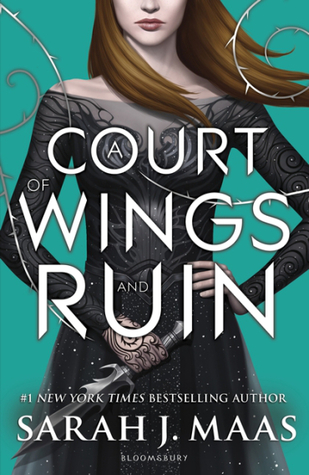 A Court of Wings and Ruin by Sarah J. Maas | Just Dreaming by Kerstin Gier |
Always and Forever, Lara Jean by Jenny Han
NO WORDS GUYS. Okay, so I'm mostly referring to the first book here and the third one. Don't get me wrong, I'm excited for the final chapter of the Silver trilogy, but not nearly as much as the other two here. It's going to be an epic start to May for me. I can't read to binge both of them ASAP. EEEEEEEEEKKKKKKK.
Borrowed ARCs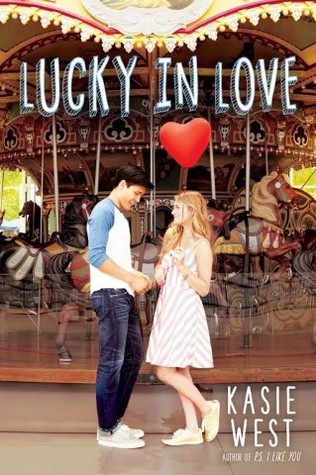 In Some Other Life by Jessica Brody | Lucky in Love by Kasie West |
Changes in Latitude by Jen Malone
I've done an okay job of finishing up some borrowed ARCs from Marg and Danielle over the last couple of months, but these are the final three! I predict that I'll get to two of them most likely, but we'll see. There's no rush on CIL because Danielle already read it, so maybe I'll focus on the first two.
Owned ARCs – Physical or Digital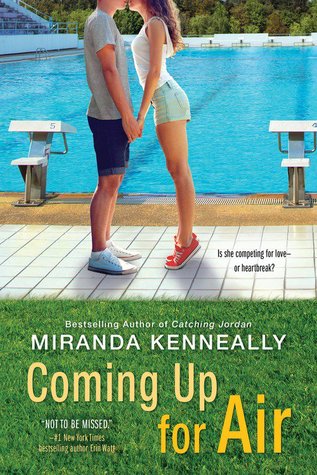 Coming Up for Air by Miranda Kenneally | Juniper Lemon's Happiness Index by Julie Israel | Song of the Current by Sara Tolcser | Blind Item by Kevin Dickson/Jack Ketsoyan
I know that a couple of these were also in April's post, but I just didn't get around to them. The first book is an egalley but the rest are physical copies. That'll help my goal of not having too many books around before we move out of our apartment. I'm the absolute most excited for JUNIPER LEMON. Still can't get over the literal screech that came out of my mouth when it arrived at my doorstep.
Books with Deadlines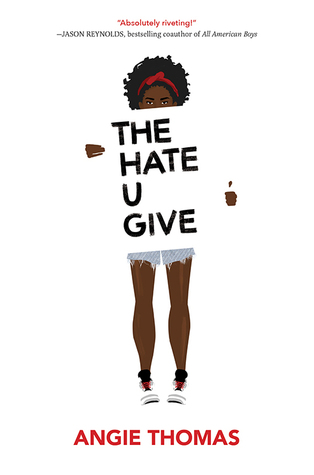 The Hate U Give by Angie Thomas | The Sweet Far Thing by Libba Bray |
Blood of Wonderland by Colleen Oakes 
THUG and WONDERLAND are both library books with upcoming due dates, so I should get going. Honestly my feels are not 100% prepared to read THUG yet so it's been sitting there for way too long. I know I'll blaze through it and most likely loooove it, but I'm so not ready yet. Gah. THE SWEET FAR THING is the final book for my YA Book Club's trilogy binge! We're all enjoying the series – them for the first time and me as a reread – so it was a great pick for us. I'm not ready for the 800+ page story though…


I decided to skip the poll this month because (a) I have soooo many books on this TBR to hopefully get to and (b) haven't read the past two books you lovely folks picked for me! I had to return one to the library and the other is just sitting around waiting to be read… so hopefully I can get to it soon and reinstate the poll!
Related Posts