Backlist Books
My new Spotlight feature highlights anything within the bookish world that I feel deserves a spotlight for a few minutes – publishers (or more specifically, imprints!), new or old favorite authors, bookish people/bloggers, covers or cover trends, topics/genres within books, and anything else that should be on your radar.
One of the bigger issues with book blogging is that we all tend to chase the new pretties. We get excited for new releases, read advanced copies, and yell about them… until the next new release comes around. I do love having TTT posts to highlight books from ALL reading and blogging years, but I often notice myself reaching for the same titles on those posts too. I've tried to bring some old books to the blog with my Nostalgia Project, reread-a-thons with Cristina for books from our pasts, and Backlist Book challenges, but it doesn't feel like enough. I think now would be a great time to pull out a bunch of Spotlight posts that focus on books I read in specific ~past years~ that I loved, yelled about at the time, and have since not talked about as much. Each Friday of September will feature one year of books/releases from my blogging past, from 2014-2017.
BL Favorites from 2015
I had a lot of favorites that I read in 2015 but still talk about, so I'm going to only focus on the ones that I don't feature on my blog QUITE as much as others! I'm also not including any sequels, especially if the first book was in the post about 2014 books.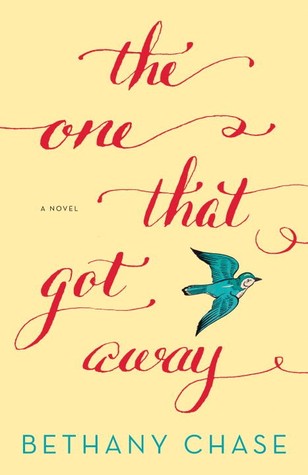 Parallel by Lauren Miller | As a huge sucker for parallel universe types of books, this should come as no surprise. You can tell from the title and maybe even the cover what the book is about. I adored it and really need to get going on reading her other books! Super underrates one, right here.
All Fall Down by Ally Carter | I love Carter's books and she's the epitome of an auto-buy author for me. I enjoyed this series quite a bit; the first book was the best though, probably… I don't think a lot of people read this one, so another underrated book!
Meant to Be by Lauren Morrill | She keeps publishing books and I keep adding them to my TBR, but I'm awful about actually reading them! I LOVED this book. It wasn't on my radar at the time but Morgan gifted it to me through TBTB Secret Santa and it was the perfect recommendation.
The One That Got Away by Bethany Chase | I know I've talked about this one a lot but I've either really enjoyed or LOVED all of Chase's books so far. This was the first I read so it has my heart a bit.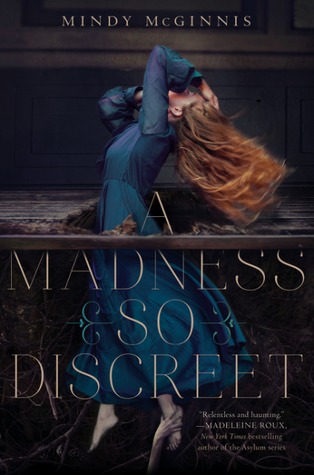 Princess of Thorns by Stacey Jay | Yes, I still talk about this one a lot because I AM STILL BITTER that people were buttheads and we're not getting a sequel.
A Madness So Discreet by Mindy McGinnis | This is basically not a Lauren-book in a million ways but I looooved it. It was super duper fascinating to me and I couldn't put it down.
Just Visiting by Dahlia Alder | I adored this story about friends on the cusp of college. It brought back some good feels and just exceeded any expectations I had. I've loved basically all of Adler's books.
Come Away With Me by Karma Brown | This book broke me so much that it took me like four years to read another book by this author, despite how much I adored it.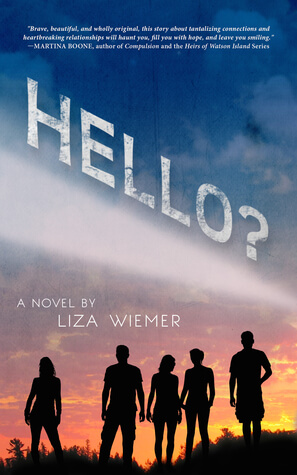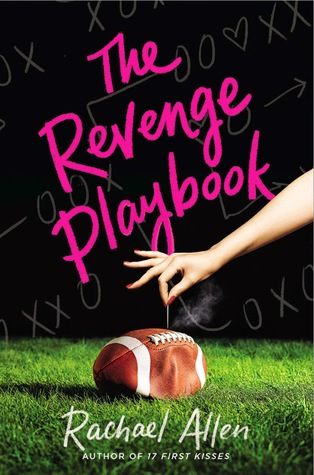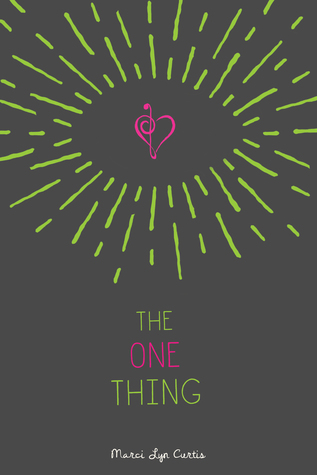 Hello? by Liza Wiemer | This book is incredibly underrated, y'all. I really loved it a lot. I remember reading the majority of it in the bathtub and refusing to get out, even once I'd drained all of the water. It was really cool with the different perspectives and formats.
The Lies About Truth by Courtney S. Stevens | Honestly I could tell you SO little about this book, now that a few years have passed, but I remember liking it a lot. I'm not sure what that says about the book but I loved it in 2015, so why not share it again?
The Revenge Playbook by Rachael Allen | Ho'boy was this good! I love books involving football… apparently even when it's getting revenge on the football team and they're not portrayed as the nicest group of people in the school. Loved this one.
The One Thing by Marci Lyn Curtis | Maybe people are sick of me yelling about this one, and by that argument I shouldn't have shared it here in this post, but I will never NOT share Marci's books. I've loved both so much and will always tell you how underrated of a writer she is.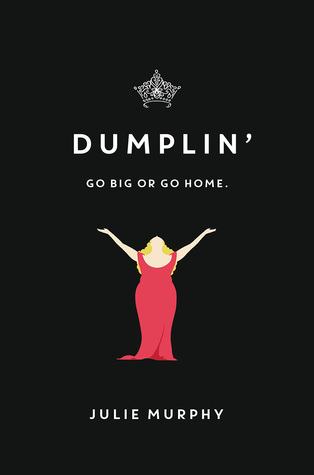 Dumplin by Julie Murphy | This is the one and only Julie Murphy book I've read but I don't think I need to say much more. There was a lot of hype about this one and a movie on Netflix now, but it's worth mentioning again how lovely this story is.
The Lying Game series by Sara Shepard | I talk about Shepard plenty on here but this is maybe one of her lesser-known series, especially considering a show was made based on the books. It was suuuuuper loosely related, but still pretty good.
The Disaster Artist by Greg Sestero | I've shared my love for this book, its accompanying movie, and the movie it's about for YEARS. But if you're a fan of The Room and haven't read this yet, you sincerely need to.
Related Posts