As we're all going through the same global pandemic with various levels of "stay the F home," I thought it would be fun to highlight the good things in each week, instead of dwelling on the negatives, the unknowns, and the uncertain future. I tend to do some kind of wrap-up or rundown of my week/month/etc. on Fridays each week (often linking up with Friday Favorites/Currently) so this isn't too much of a diversion from that.
---
✨ Murder in Hollywoodland Podcast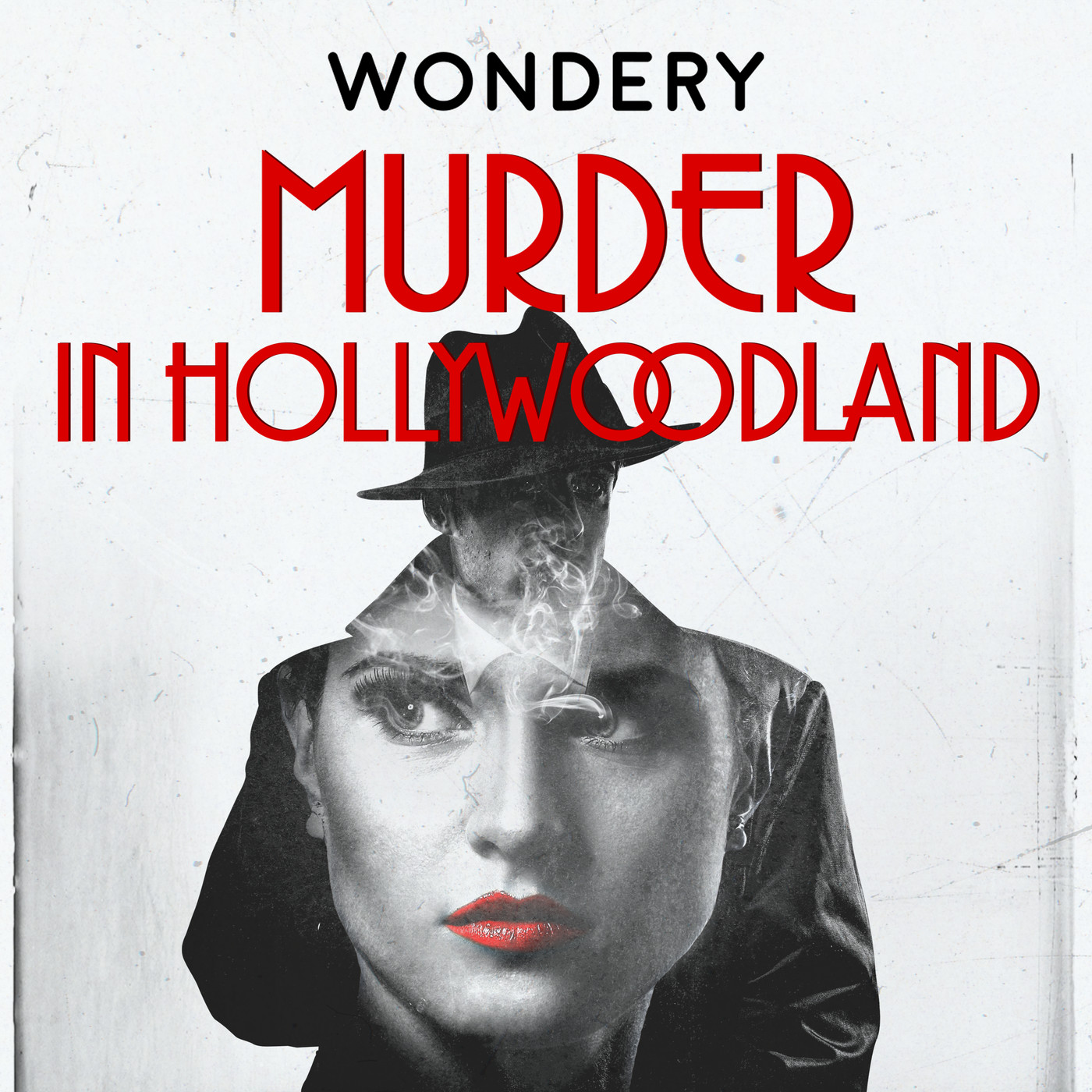 I've been somewhat slacking on podcasts lately because I'm not commuting anywhere, and barely driving at all! I've been trying to use audio time for books instead. Anyways, I still listen to the usual ones each week while doing dishes and other household chores. This podcast, Murder in Hollywoodland, is new and really enjoyable! I loved the fictional Deadly Manners podcast and this one kind of reminds me of that, except it's based on a real murder in Hollywood in the 1920s! Great production style and narrators.
---
 ✨ Skinnytaste One & Done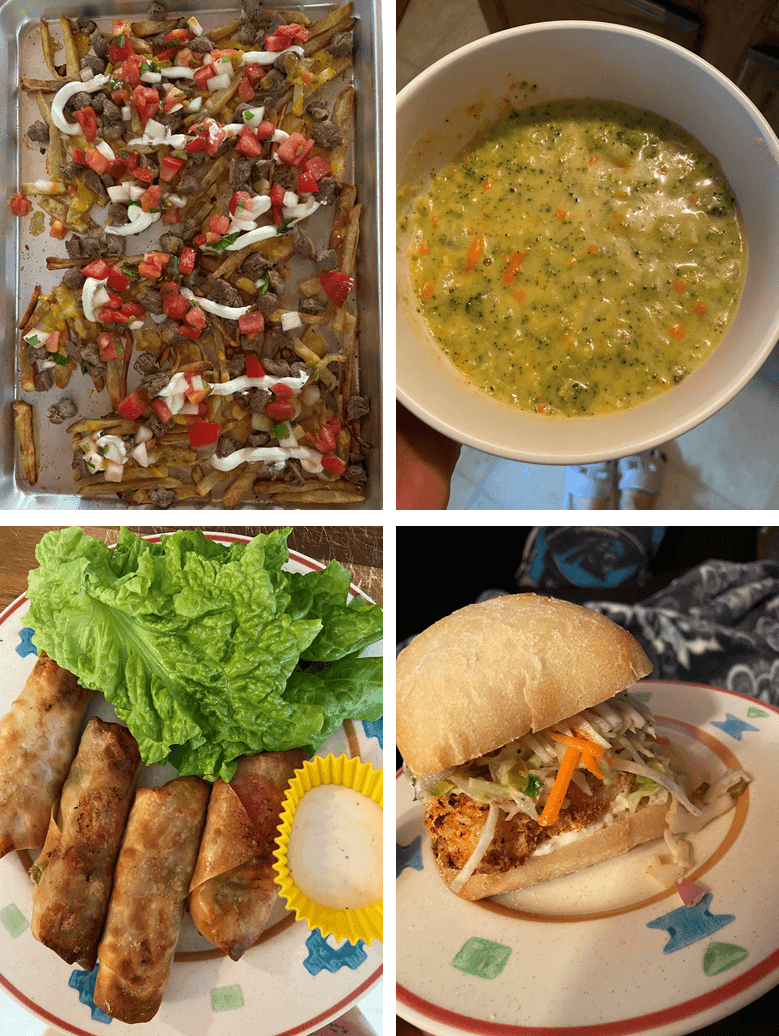 I posted about this at the end of last week's post because I had just gotten this in, but we've made quite a few recipes since then! I'll probably do the usual roundup like I did for the Cravings cookbook next week, but we've made the spicy fried chicken sandwiches, chipotle chicken tostadas, carne asada fries, broccoli cheddar soup, and philly cheesesteak egg rolls as of this post!
---
✨ Outdoor Reading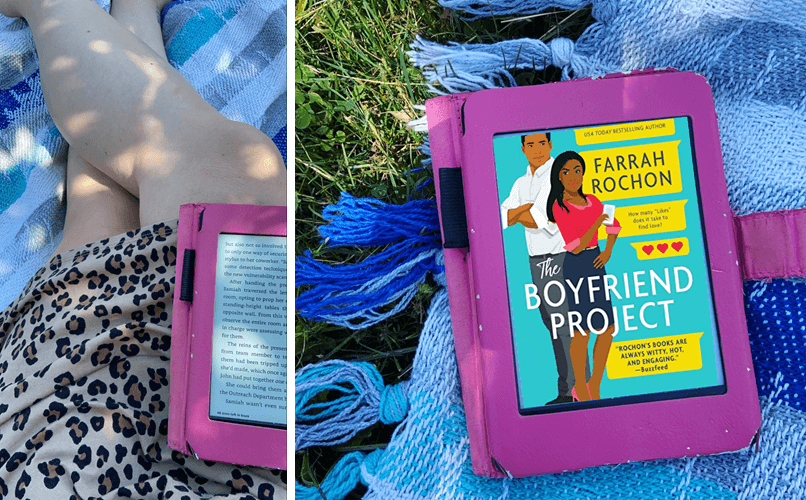 As usual, I continued to ATTEMPT to read outside. We went to the skate park (newly reopened!) one Saturday and I finished up my book on a blanket. I'm trying to get going on my reading now that it's summertime but ugh, it's still so hard to make time for.
---
✨ Frozen Watermelon Cocktails
We cut into a watermelon a week or so ago and ended up with SO much. We froze about half of it to use for some kind of watermelon margarita, but we ended up making a watermelon granata… sort of! I saw Skinnytaste posted this recipe right after we froze our watermelon, so we followed the recipe with already-frozen watermelon and didn't freeze a tray. It was more like a boozy watermelon slushie and honestly it was SO good!
---
✨ Creative Breakfasts
I saw someone vlog about some breakfast tostadas and thought it would be a fun way to use them! I only buy tostadas for our homemade Crunchwrap Supremes so we had a bunch left over. I ended up using them for a tasty breakfast version with beans, eggs, pico, avocado, sour cream, hot sauce, and cheese. The day before, we made "breakfast burritos" in the Chi-chi's Foldables tortillas. They're a fun way to make a little wrapped up food item, not really a burrito but the idea was the same with the filling.
Related Posts