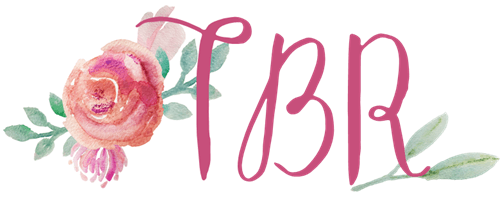 My monthly TBR feature here shows my progress based on last month's TBR, my plans for this month, and anything else I might be thinking about from a reading perspective. Sometimes I feature a little poll at the bottom so you guys can help me figure out a certain title I should read from a group of books.
April TBR
I was horrible with reading yet again in March, but I did largely stick to my TBR! Still a ton of owned books to read and now the library holds keep rolling in too. I feel good about my April reading life because I have two cookbooks coming that will catch me up on my currently-behind Goodreads challenge.
Owned Books/Audiobooks to Read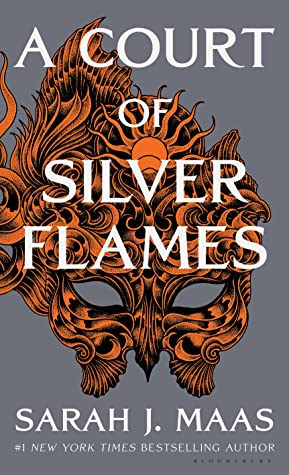 Yep, these three guys are still here. I do hope to read them sometime in 2021 haha. MAJSETY, SEX AND VANITY, and INSTANT KARMA are all available to me by hard copy and audiobook, so hopefully I can at least read ONE in April?! I'm also moving ACOSF up here because I am still freaking reading it. It's huge! And other books keep calling my name! Hopefully I can crank through and finish soon.
Review Copies
I read four of the six review copies I featured here last month, and focused on the three publishing within the month! *pats self on back* I'm leaving THE SUMMER COTTAGE (May pub) and OF PRINCES AND PROMISES (June pub) because I hope to keep getting ahead on review copies as I stick to my plan here and (whoops) keep acquiring more. My plan for April was to read two April releases and four May releases. Seems like a challenging plan, but THE MEET-CUTE PROJECT, SLINGSHOT, PEOPLE WE MEET ON VACATION, 10 TRUTHS AND A DARE, THE SOULMATE EQUATION, and LUCKY GIRL are all books I look forward to reading. Hopefully I can get to at least half or more?
Library Books
I posted a Library Love post the other day that outlines all of the books I currently have on hold – I have no idea if or when any of them are going to come in, so I'll just leave that link in case! I've already received and read or returned a few of them at this point. I currently have THE SURVIVORS and THIS IS NOT THE JESS SHOW out and staring at me.
Preordered New Releases
I did a good job with this category last month too. I know that RULE OF WOLVES is another huge book that I'm excited for but will likely take forever to read. Hopefully I can finish ACOSF by mid-March and then move on to this one ASAP afterwards. I should probably get an audiobook too. As I mentioned in the intro, I have two amazing cookbooks coming on the same day this month – COOK THIS BOOK and THE PEPPER THAI COOKBOOK. I do plan on reading these as always and counting them in my challenge, so here they are on the TBR too.
Related Posts