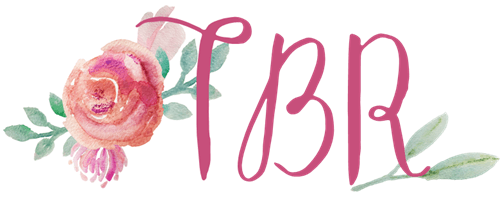 My monthly TBR feature here shows my progress based on last month's TBR, my plans for this month, and anything else I might be thinking about from a reading perspective. Sometimes I feature a little poll at the bottom so you guys can help me figure out a certain title I should read from a group of books.
April TBR
March was not the worst, thanks to some cookbooks, but I still got behind on my reading challenge. I finished one egalley, one audiobook, and two cookbooks within the last two days of the month to get somewhat back on track. It just took me forever to read things and I wasn't ever in the mood to read.
Review Copies
I'm still playing catchup from March review copies and need to get ahead in April. I have IN A NEW YORK MINUTE, ALWAYS JANE, THE NO-SHOW and THE SUITE SPOT on deck.
Audiobooks and/or Owned
I have a copy of MAJESTY as an audiobook and maybe an ebook? Not sure. I have a copy of THE PARIS APARTMENT coming in my Book of the Month box so I hope to read that and also listen to the audiobook on Scribd. We're hopefully going to read FRIENDS LIKE THESE for my book club this month and I bought the ebook on sale recently.
Related Posts