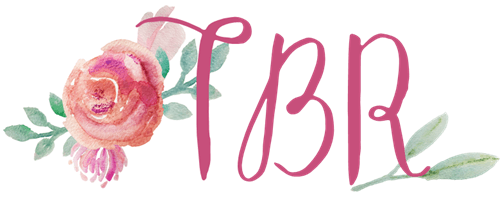 My monthly TBR feature here shows my progress based on last month's TBR, my plans for this month, and anything else I might be thinking about from a reading perspective. Sometimes I feature a little poll at the bottom so you guys can help me figure out a certain title I should read from a group of books.
June TBR
I got behind yet again in April because I spent the last week of the month with friends on a vacation, which meant I didn't really have solo time for reading… despite hoping I'd get to enjoy some time with my books in the hot tub! In any case, I hope (as usual) that I can get back on track in May. The month is somewhat busy at the beginning but I'm hoping some car rides will allow for audiobooks… woof.
Review Copies
I'd love to get ahead on some review copies that are coming out later this summer, like SUMMER ON BLACKBERRY BEACH and THE TRUE LOVE BOOKSHOP. I'm desperately needing some summery romance books so a few of these will hit the mark! SOMETHING WILDER is the latest Christina Lauren and I actually don't even know what it's about, but it looks summery. I've also been super into thrillers lately so I'm hoping that I'll keep up with reading those, like VERY BAD PEOPLE and THE COUNSELORS. And finally, I have an audio review copy of I KISSED SHARA WHEELER – I really hope to get to that one soon.
Owned Books
I guess I'll just keep a few of these on here every month until I read them. I have physical copies of THE HEART PRINCIPLE and ARSENIC AND ADOBO that I hope to read soon. MAJESTY is an owned audiobook and I really need to read it before I can get to the next book in the series.
Related Posts