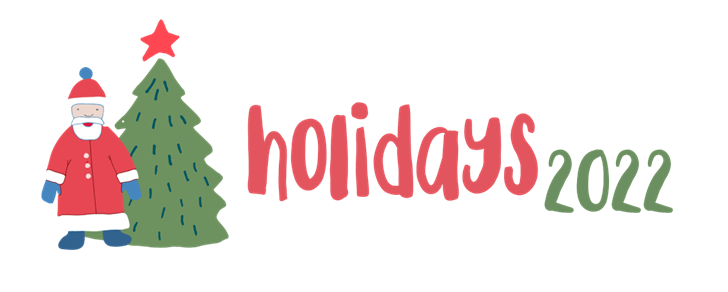 Everyone knows that this season begins for me basically on Halloween or the day after. I just want to enjoy my Christmassy stuff for two full months instead of one, and it costs you $0 to mind ya business and let me be happy. I normally refrain from making blog posts until we're nearing the end of November, but I thought it would be fun to do a holiday movie round-up post BEFORE posting any of my holiday movie reviews, which always come throughout December. This means I'm sharing ALL of the holiday movies on my radar that are releasing this year. I wanted to get this post out early enough for people to make plans, set their DVRs, and order Disney+ in preparation. Without further ado, here are all the movies you could see this year and where to find them!

There are too many channels now (thanks for adding yourself in, Great American Family) for me to do any extra work on this so for now I'll just include the big graphics that the networks themselves provide. You can find a pretty extensive list here that combines the networks chronologically as well.
Network/Streaming Services
A Christmas Open House (Discovery+ – 11/11): I wasn't sure what to expect from this streaming service this year, but they appear to have some fun Christmas movies coming! This one involves a romance between a real estate agent and property stager.
Designing Christmas (Discovery+ – 11/11): I thought this was a reality show episode since I saw Hilary Farr in the picture! It does appear to involve a home renovation show so that'll be pretty fun.
A Gingerbread Christmas (Discovery+ – 11/11): I love a family business that needs to be saved! This one also involves some kind of celebrity show or foodie as well, with a gingerbread competition involved to help save the family bakery.
One Delicious Christmas (Discovery+ – 11/11): Another struggling business to save – this time a struggling Vermont "culinary destination." Even Bobby Flay is in this!
A Christmas Story Christmas (HBO Max – 11/17): A sequel to the classic tale with Ralphie all grown up, visiting the house he grew up in with his own kids now.
Sprited (Apple TV – 11/18): Ryan Reynolds and Will Ferrell… sign me up! This one is a Dickens adaptation, as usual… a musical version of A Christmas Carol.
A Christmas Mystery (HBO Max – 11/24): This one seems fun – a girl's best friend's dad is accused of stealing the town's jingle bells and the group of gals try to find the real thief before Christmas.
A Hollywood Christmas (HBO Max – 12/1): Another Hallmark-sounding one where a Christmas movie director falls for a network executive who is threatening to halt production on her latest movie.
Fit for Christmas (CBS – 12/4): A Christmas-loving fitness instructor's community center is in jeopardy as a businessman comes into town with plans to turn it into a resort property.
Something from Tiffany's (Amazon Prime – 12/9): This one is based on a book and seems fun – I love when movies/books have people's paths cross and "set off a series of twists and unexpected discoveries."
Must Love Christmas (CBS – 12/11): A Christmas romance novelist ends up stuck in a small town and manages to enter a love triangle with her childhood crush and a reporter… woof.
When Christmas Was Young (CBS – 12/18): All of these CBS ones sound super Hallmark-ish as well! This one involves a music manager who finds himself falling for a signer-songwriter.
Netflix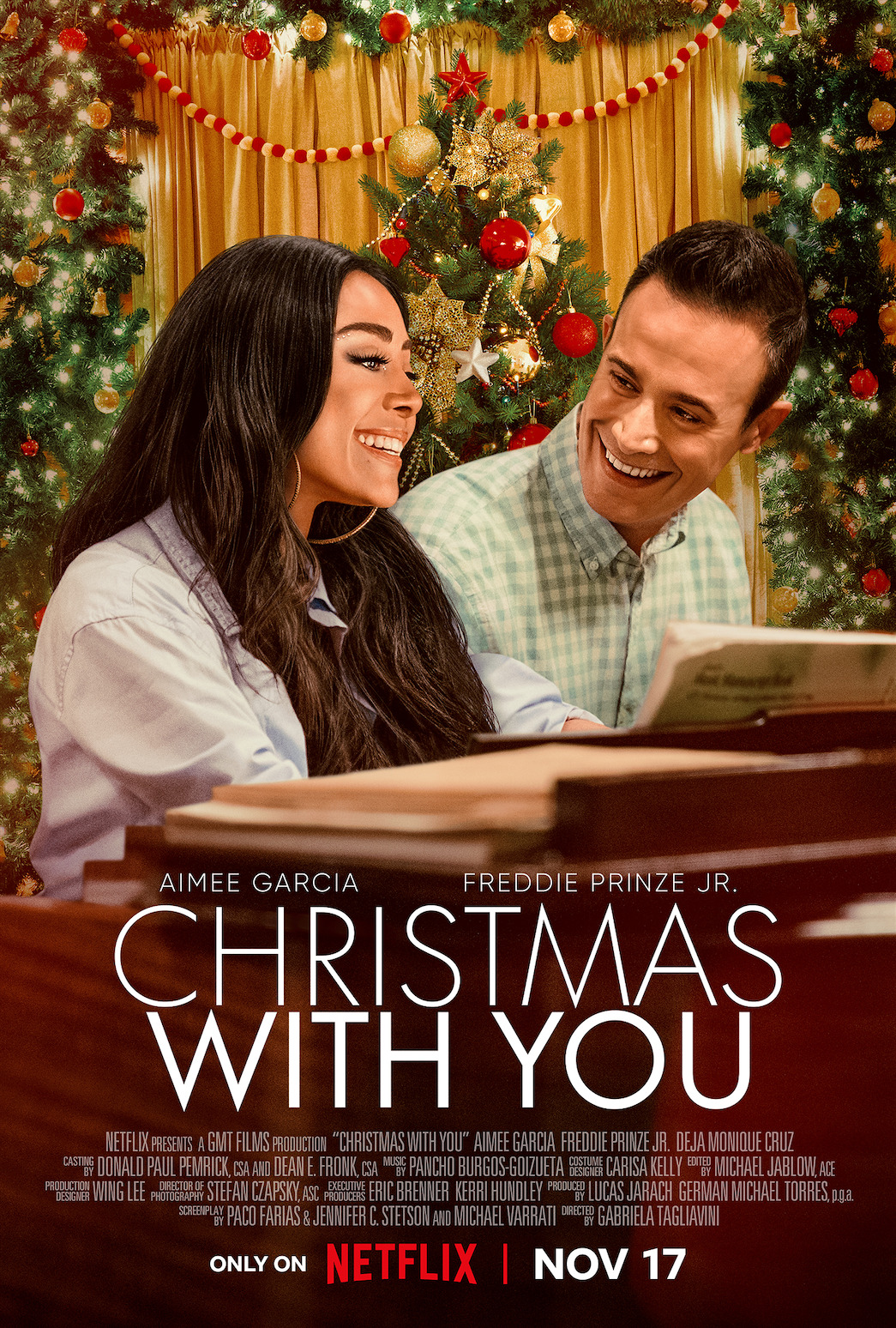 Falling for Christmas (11/10): Lindsay is BACK and better than ever. I think I speak for everyone when I say this is the most anticipated holiday movie of the year, no? Our girl, an heiress, hits her head and gets lost in a skiing accident and forgets who she is.
Christmas with You (11/17): Big Freddie Prinze Jr. fan here. This seems so cute! A popstar gets burned out and heads to a small town to find love.
The Noel Diary (11/24): It looks like this one is based on a book, so that's fun. A bestselling author heads home for the holidays to manage his mother's estate and finds a diary that ~holds secrets to his past~
Best. Christmas. Ever (TBD): Netflix is pulling in a lot of fun actors this year! This one should be a good time – it's about a group of friends who fight over a holiday newsletter.
Hallmark
Great American Family
Lifetime
Related Posts