Some of my numbers may be a bit off, since 3/4 of my books are still at my parents' house, the rest are at my apartment, and none are currently with me at work. Regardless, here are the 10 authors I own the most books from!
The Gossip Girl series, including the Carlyles mini-series/spinoff, and Cum Laude (which I haven't read yet due to fairly bad reviews)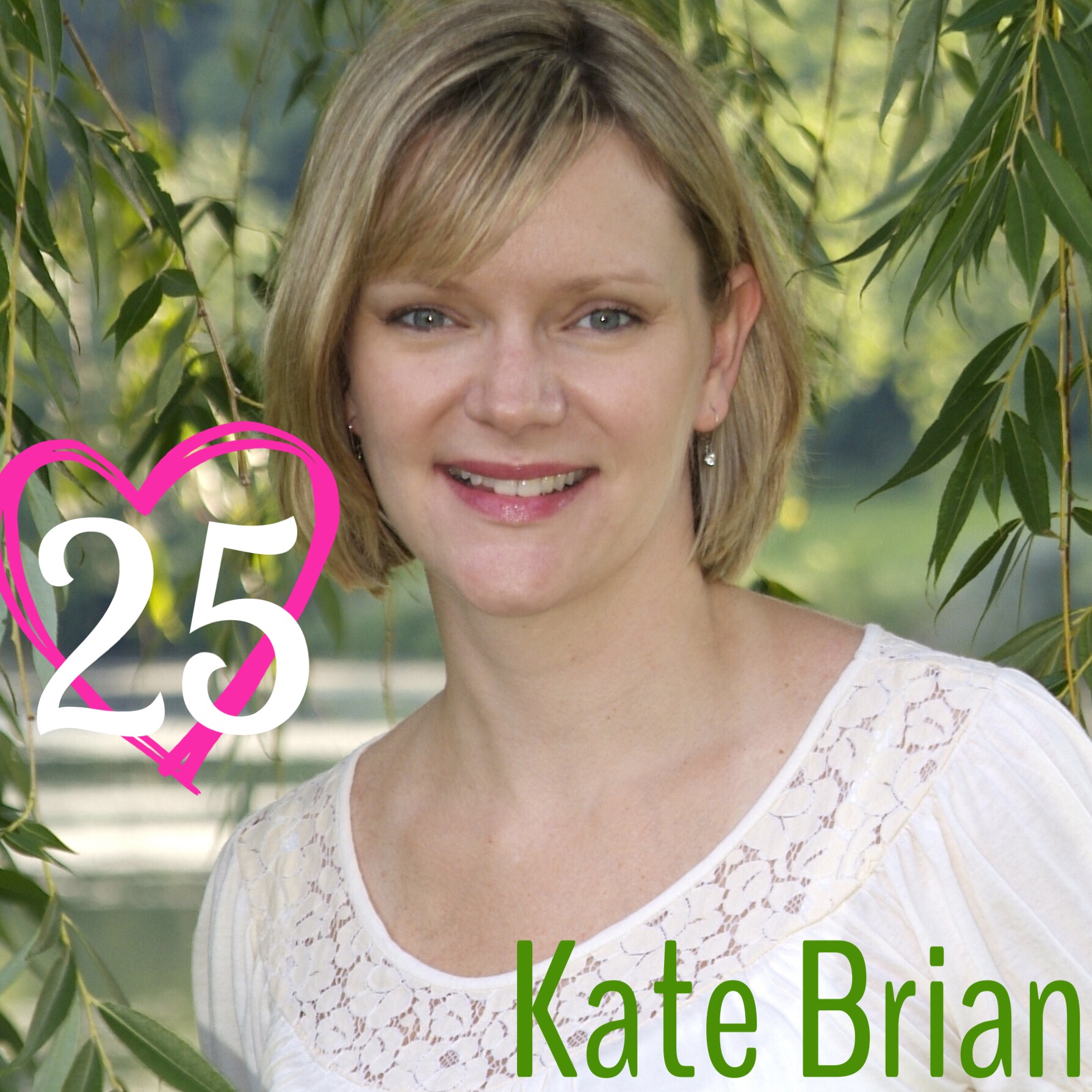 The Private series, the spinoff Privilege series, Shadowlands trilogy, Sweet 16, and Megan Meade's Guide to the McGowan Boys (haven't read yet)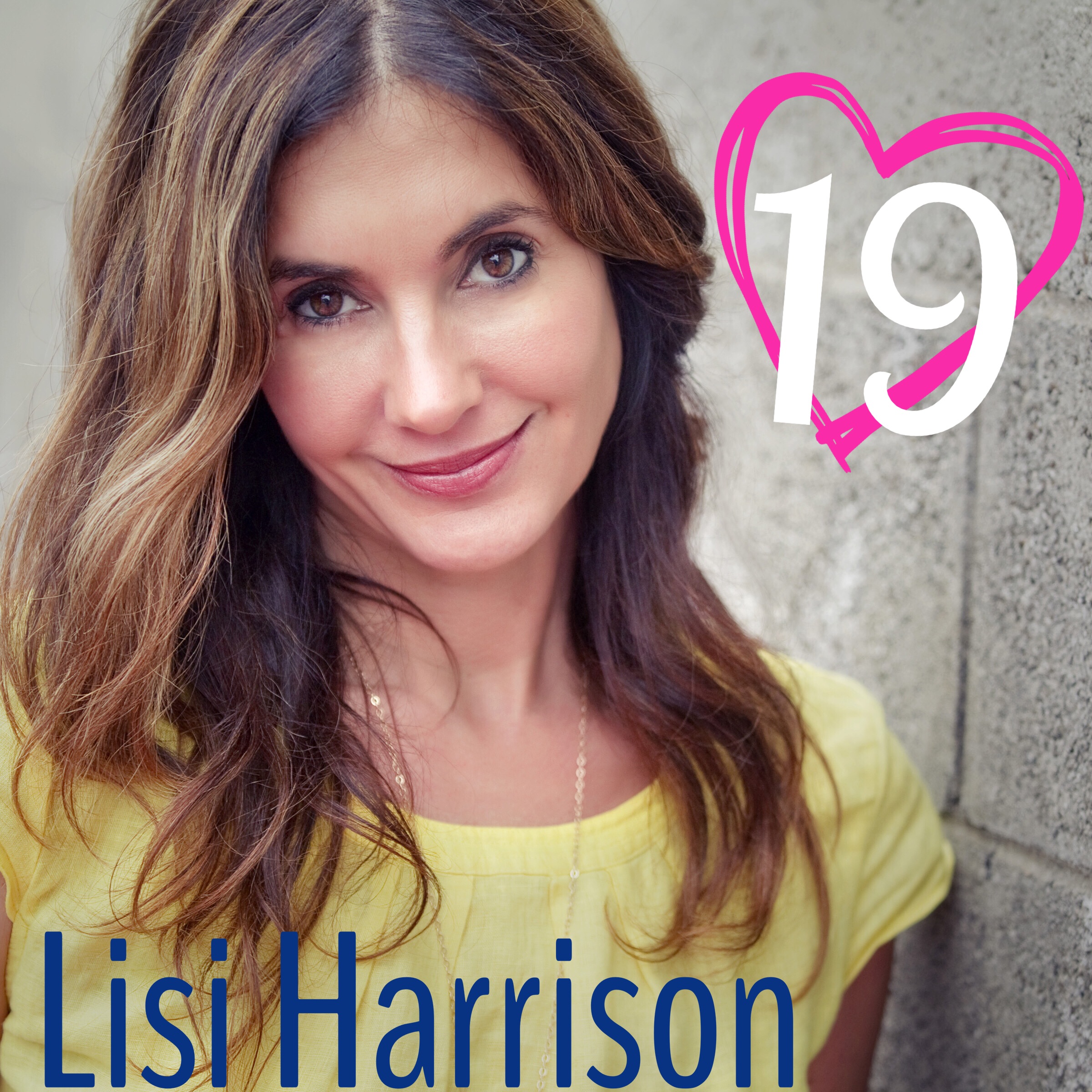 The Clique series and the summer character-based books
The Pretty Little Liars series (I am dying to get my hands on her two newest books ASAP, and still waiting for the final PLL book to be released at the end of the year!)
I went through my Goodreads and counted the books I own by her (I hope I counted correctly)… I've probably only read half of the books I own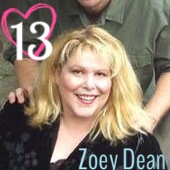 Is this even a picture of her? This is the only one I saw online. Regardless, I have the A-List series and the A-List Hollywood Royalty spinoff series
Series of Unfortunate Events!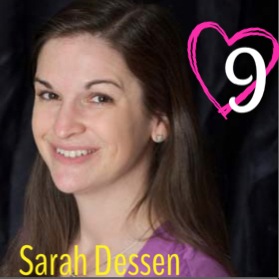 This is another one I'm not 100% which books I own by her. I've read almost all of her books but don't own all of them. This is an educated guess based on my Goodreads
I don't even know the last time I read a book by him, but I have a decent amount of his books hiding somewhere. This is another educated guess from Goodreads
The queen herself! This goes without saying – Harry Potter series
Related Posts