I've seen this around the blogosphere and have been dying to work on it. Utterly Bookish, who "tagged" everyone who read her post, compiled this list. I've recently becoming obsessed with gifs so this took me way longer than necessary. Regardless, here are my gif reactions to these books!
1. Throne of Glass by Sarah J. Maas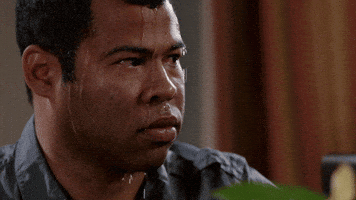 Yeah don't hate me but I haven't read this yet. I plan to ASAP but my TBR keeps getting crazier and crazier… I keep promising people I'll read it this month but IDK
2. Daughter of Smoke and Bone by Laini Taylor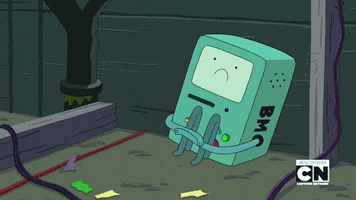 Another one where my TBR is out of control. I want to read this series too but am too overwhelmed. TOO MANY BOOKS TOO MANY SERIES
3. A Great and Terrible Beauty by Libba Bray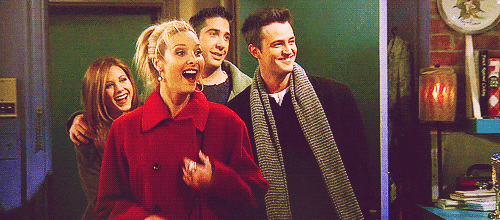 One of my favorite series FOR SURE FOR SURE. I love you Libba
4. Clockwork Angel by Cassandra Clare
I was fairly interested in starting this series at some point but I don't know if I'll ever have time at this point. I actually got most of the books in a cheap used bookstore and they're just sitting on my shelf…
5. The Truth About Forever by Sarah Dessen
This book is definitely one of my favorite older contemporaries. Sarah Dessen holds a spot in my heart forever for getting me into the genre <3
6. Sloppy Firsts by Megan McCafferty
One of those books I don't know if I'll ever read. I used to have it on my TBR but it's pretty much fallen off my radar.
7. Scarlet by A.C. Gaughen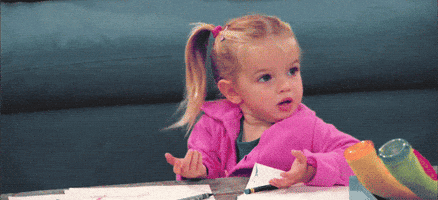 I actually thought this was something completely different when I googled it. Never even heard of this one!
8. These Broken Stars by Amie Kaufman & Meagan Spooner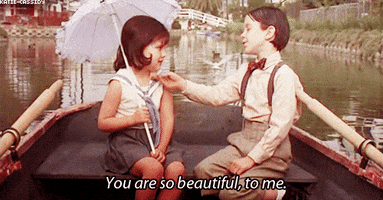 Haven't read this yet but I've been staring at the cover longingly for pretty much ever.
9. Anna and the French Kiss by Stephanie Perkins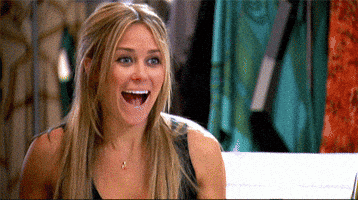 This book is THE CUTEST. Everyone needs to read this and all of Stephanie Perkins' other books immediately.
10. The Unbecoming of Mara Dyer by Michelle Hodkin
I bought the first book in this series and honestly have no clue what they're all about. The synopsis is not very descriptive lol
Related Posts