WWW Wednesdays are hosted by Should Be Reading, where we answer three questions each week: What are you currently reading? What did you recently finish reading? What are you planning to read next?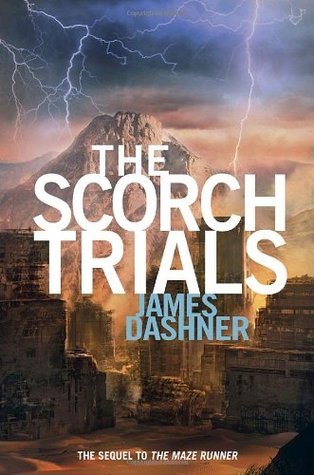 I'm still plugging along through The Scorch Trials. I'm not as enthused about it compared to The Maze Runner, but it's still interesting enough. I feel like by the end of this series it'll be more about the journey than the destination, but I still REALLY want to know what the fuck is going on. My goal is to finish the series by the end of the month; sometimes I think it would be better for me to just read the books instead of listen to them. Oh well. For my current read, I just started Biggest Flirts, in The Superlatives series. I've had the ARC for the second book, Perfect Couple, on my Kindle for months. I obviously wanted to read book one first. I'm enjoying it so far. I don't like the trope of "I don't need a boyfriend and will remain emotionally detached from boys until this one boy changes my mind," but I'm hoping there will be a more unique take on the book based on the plot summary. We'll see!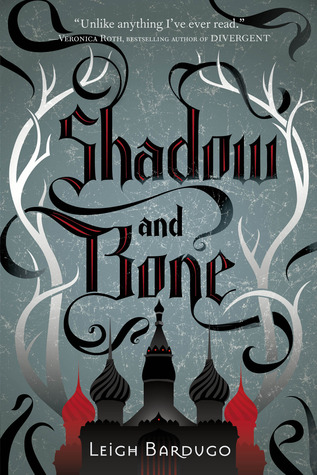 Eeep I finally finished One Past Midnight and really liked it! It was definitely a unique take on the parallel life concept that I love so much. I feel like the book got started very quickly, which was nice, but I wished there was a little more intro to learn more about her lives before she got started with her experiments. I loved the love interest and thought the twist at the ending was really great. I'd love to see what happens next, but I feel like the book would lose some of that magic if there was a sequel. Regardless, A+ from me! I also just finished Shadow and Bone for this month's Book Buddies review. I was so pleasantly surprised by this book! It really was unlike anything I've ever read, as the quote on the cover says. I like that it wrapped up somewhat nicely, so I'm not on the very edge of my seat for the next book (since I won't be reading it until January for the next Book Buddies review). I'm definitely interested to see what happens next. Amazing world-building but not as much character development as I'd like. I suspect that will change as the main character grows into her powers.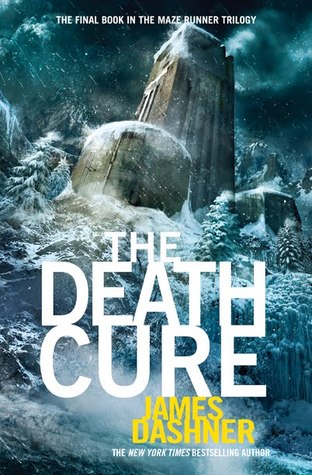 Of course, The Death Cure is up next. I think that I'll be finishing The Scorch Trials tomorrow so hopefully I can start it asap! My boyfriend hated it, so I'm definitely curious to see what happens. I like that this series makes me question everyone – who the hell can Thomas actually trust?! Anyways, I got Tumble and Fall out from the library a while ago and think I'll finally read it. It actually got a lot of bad DNF and 1-2 star Goodreads reviews from people I trust, so I'm anxious to see how I feel about it. I've had a month FULL of four star reviews; I forgot what it's like to write a bad review! We'll see if my feelings are right that a negative review is in my future. The concept seems interesting enough but many reviewers seem to think it falls short in a lot of ways. I have some holiday reads coming up after I finish, so I'm excited for that too!

Related Posts