Jellicoe Road
by
Melina Marchetta
on March 9th 2010
(432 pages) •
Goodreads
•
Amazon
•
Barnes & Noble
In this lyrical, absorbing, award-winning novel, nothing is as it seems, and every clue leads to more questions.

At age eleven, Taylor Markham was abandoned by her mother. At fourteen, she ran away from boarding school, only to be tracked down and brought back by a mysterious stranger. Now seventeen, Taylor's the reluctant leader of her school's underground community, whose annual territory war with the Townies and visiting Cadets has just begun. This year, though, the Cadets are led by Jonah Griggs, and Taylor can't avoid his intense gaze for long. To make matters worse, Hannah, the one adult Taylor trusts, has disappeared. But if Taylor can piece together the clues Hannah left behind, the truth she uncovers might not just settle her past, but also change her future.

So, I finally did it. I asked Chris to pick my next book off of a certain shelf and he pulled this one off. I was kind of nervous but knew this was the motivation I would need to finally read it. I was mentally prepared for the confusing beginning. Every single review said that the first X number of pages would be hard to read or understand, but pushing through was worth it in the end.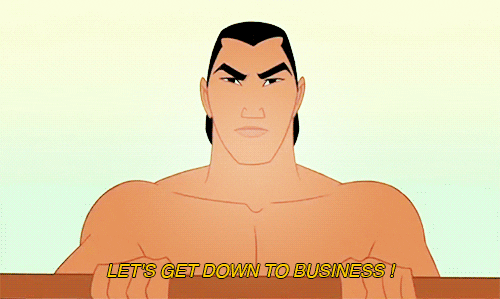 I read one review that said 80 pages was the magic spot where pieces came together. 80 pages came and went… and I was still incredibly confused. Intrigued, but confused.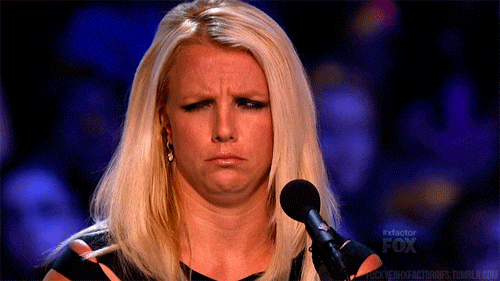 Another blogger told me page 125 was when it clicked for her. Nope, still pretty fucking confused. Still interested for sure, but very unsure of what was going on.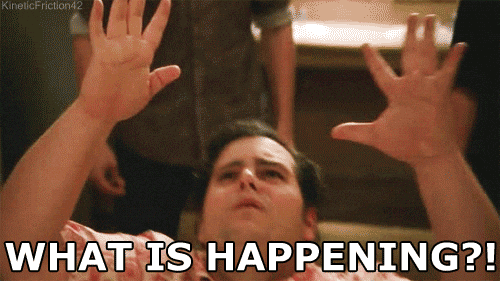 Aaaand another told me 150 pages was when she figured this shit out. Again, that mark came and went. Things were KIND OF getting pulled together MAYBE… but I started to get frustrated.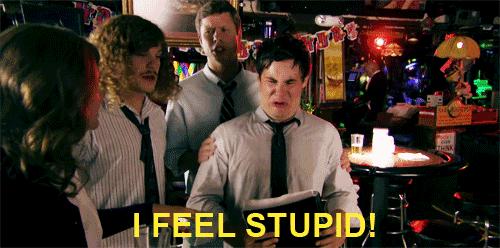 Everyone insisted that I keep reading, so I did. At this point, I was damn determined to make sure I wasn't just an idiot. I read page after page until I was more than three-quarters through the book and still felt SO disconnected. It's not like it was a bad book, I just was never surprised or shocked or impressed. I finally understood what was happening, but was completely disappointed by the lack of "AHA!" moment. There was no jaw drop.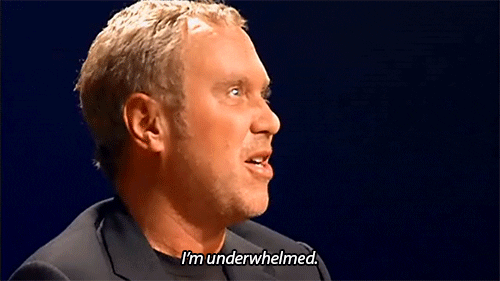 I won't lie that the hype was such an insane factor in my enjoyment of this book. When you keep hearing "it all clicks together perfectly after X pages," you come to expect something crazy to happen or jaw-dropping. Something that makes you say holy SHIT I get it. I never had that moment and I would never have been LOOKING for that moment if it wasn't for the hype. So many voices telling me how perfect it would be come, but I sat there like this: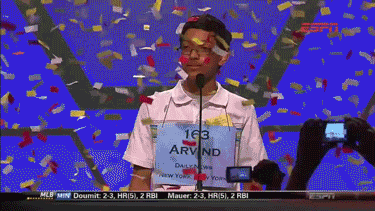 Also, Jonah Griggs? Don't see the appeal. He was cool and I like the childhood romance (kind of? I don't even know!) rekindled trope, but to be a favorite book boyfriend? Nah. I'll stick with Matt Finch. This was pretty much me reading the entire book, waiting for something to happen that I connected with:
I honestly don't know if it's possible to remove the hype factor when I think about this book. Without all of the people telling me to keep reading, I would have stopped. Without everyone saying it's their favorite book EVER, I wonder if I could have viewed the book as is, instead of hoping for something life-changing. Chris kept telling me to drown the voices out and enjoy it for myself, but I couldn't tune it out. Even without people saying it was amazing, I don't think I would have connected. I bet I would have given it a star more maybe, but that's it.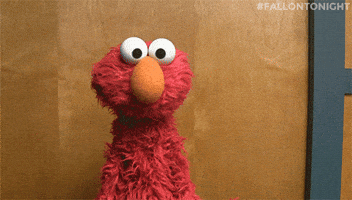 The ending? Not bad. It made up for a little bit and finished strong overall. But nothing stuck out to me as this is a GREAT BOOK that I'll remember forever. Again, see the Elmo above.

| | |
| --- | --- |
| Plot & Premise | |
| Characters | |
| Writing Style | |
| Pacing & Flow | |
| Feels or Swoons | |
| Addiction Level | |
| Overall: | 2.7 |
Related Posts