I love declaring that I'm going to binge a book series and then abandoning it halfway through. Not usually for lack of interest or anything, but just other books popping up and getting in the way! I make these grand plans and create my binge-filled review posts, then they sit in drafts forever because I don't ACTUALLY binge the series. This has happened in more ways than I can count – physical book binges, audiobook binges, fantasy books, contemporary books, super-long series, super-short series, and everything in between.
Unsuccessful Binges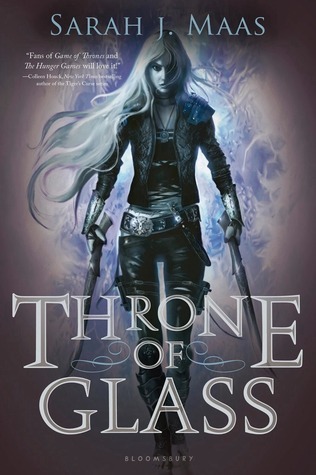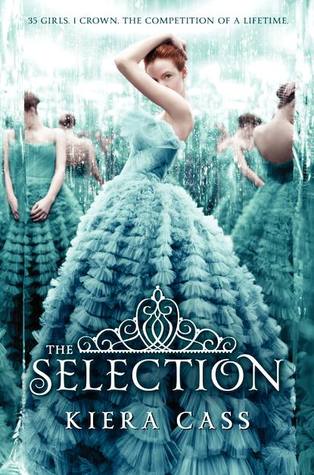 Throne of Glass series by Sarah J. Maas
Started: June 2016 /// Books read so far: 2
I randomly pressed play on the audiobook one morning and blitzed through book one, then moved on to the novella book afterwards. I don't remember why I lost steam, but I remember just wanting to switch to a lighter audiobook afterwards. I definitely plan to get going on this one again really soon, but it's not exactly the binge I had in mind. I have a review post drafted for the first three books and then will post one for the next three books in September, when Empire of Storms comes out. Then, I'll read the final book with everyone else the following year!
The Islanders series by Katherine Applegate and Michael Grant
Started: June 2016 /// Books read so far: 1
I brought this one along on vacation with me and it took surprisingly long to read. It was honestly not super engaging for me, but I still generally liked the nostalgic feels it gave me. I wanted to read the entire series this summer but I'm not sure if it will happen. I bought the second book recently so maybe I'll get going on it when the weather is nice and I'm sitting outside 🙂 My goal would be to read at least books one and two this summer!
The Selection series by Kiera Cass
Started: May 2016 /// Books read so far: 3
Ugh this series. I knew I'd read it eventually and finally decided 2016 was the year. It just came to an end so it's a good time to binge it all. I did the first three books and then was planning on working on the next two, plus the novella book. I just completely lost interest after hating America so much in the first books. I know the next are about her daughter, so I hope to have better luck. I will definitely finish this one up by the end of 2016!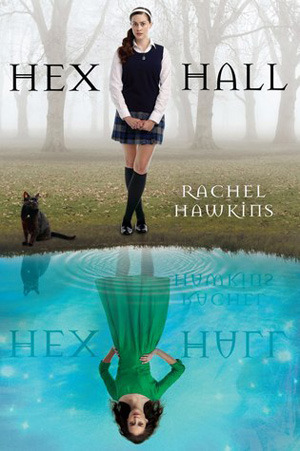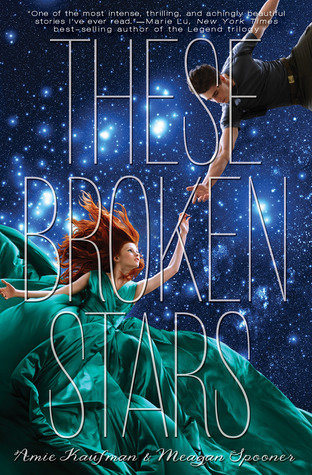 Secrets of my Hollywood Life series by Jen Calonita
Started: March 2015 /// Books read so far: 2
I started this series again for my Nostalgia Project and haven't had a lot of luck finishing. I read each of the first two books in one day so I'm not sure what my issue is. I can totally blaze through these! I even have some out from the library accruing fines as we speak (whoops). Just haven't felt motivated lately!
Hex Hall series by Rachel Hawkins
Started: January 2016 /// Books read so far: 1
I liked the first book for the most part and even started the first few pages of the second. For some reason I just wasn't in the mood at the time, so I put the book aside. I know I can get it from the library anytime so I'm not in a huge rush. However, it just hasn't grabbed me. I want to bang it out and be done with it but it's on the back burner.
Starbound series by Amie Kaufman and Meagan Spooner
Started: April 2015 /// Books read so far: 1
I read the first book for Book Buddies and planned to keep reading in order. I started the second book via audio and couldn't focus for some reason; I just wasn't interested at the time. Sci-fi is something I definitely need the right mood for! I plan to finish of the series at some point but it hasn't been a priority. It was chosen for the Make Me Read It Readathon and I still couldn't muster up the energy. Oh well.
Successful Binges
The Lying Game series by Sara Shepard
Started: July 2015 /// Finished: July 2015
I couldn't stop this one once I started. If I had read the Pretty Little Liars series once all the books were released, I know I would have binged it all in a row too. Sara Shepard is just a super talented writer of thrillers, in the sense that it keeps me going like crazy. I need to know what happened and won't stop until I figure it out! I read this whole series (seven books plus two novellas) within one month, via audio and ebook copies. My Scribd membership got a workout that month for sure!
True Love trilogy by Kieran Scott
Started: February 2015 /// Finished: February 2015
I didn't read these back-to-back but I enjoyed reading them all within the same month. I was in the mood because of Valentine's Day, to be honest. I love Kieran Scott/Kate Brian and her books are clearly binge-worthy. This was a cute trilogy that was super quick and easy to read. I'm glad I read this one because it was my first YA retelling related to Greek mythology.
Shadowlands trilogy by Kate Brian
Started: July 2014 /// Finished: July 2014
I was super fortunate in the timing of reading this series! I asked for book one for Christmas the previous year and was too afraid of the serial killer premise to read it. One summer day, I just happened to pick it up… and couldn't stop until the last book was complete. I was super lucky in the sense that I started the series in the same week that the final book was being released, so I only had to wait like 12 hours between books two and three. I could absolutely not put these down. I'm not exaggerating, the most unputdownable series I've read.
Upcoming Potential Binges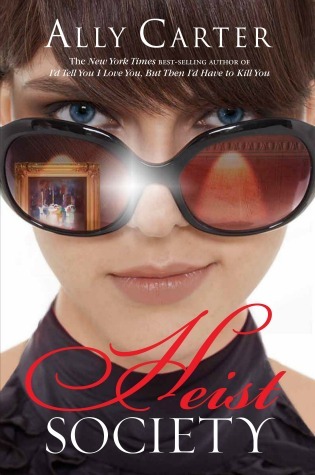 Heist Society // Burn for Burn // The Winner's Curse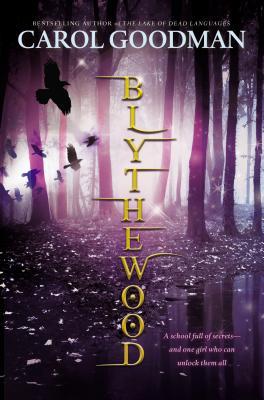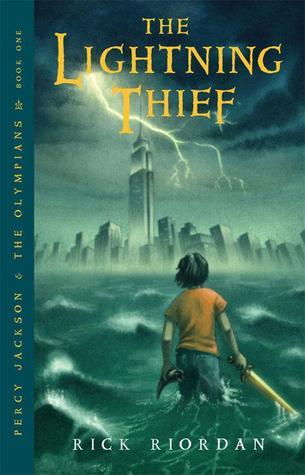 Blythewood // Heat of the Moment // Percy Jackson
Related Posts